As 2019 comes to an end, we look back on all the ways farmers, consumers, scientists, and organizations have grown the organic movement in the past year.
2019 was a record year for the organic agriculture industry. This year, organic commodity farmers in the United States harvested a record number of acres (3.1 million—a 7% increase from 2018), driven in large part by a surge in new certified organic crop operations.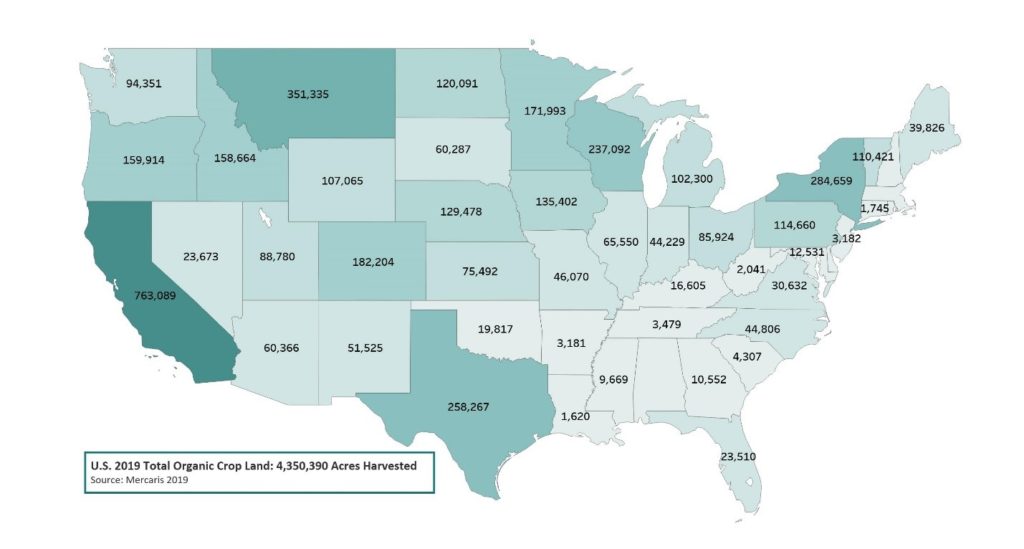 Across the world, organic food, farming, and products have taken center stage. For the first time in American history, regenerative organic agriculture has become a part of Presidential platforms, bringing the issue to a forefront like never before (including as part of a Q&A with Senator Bernie Sanders).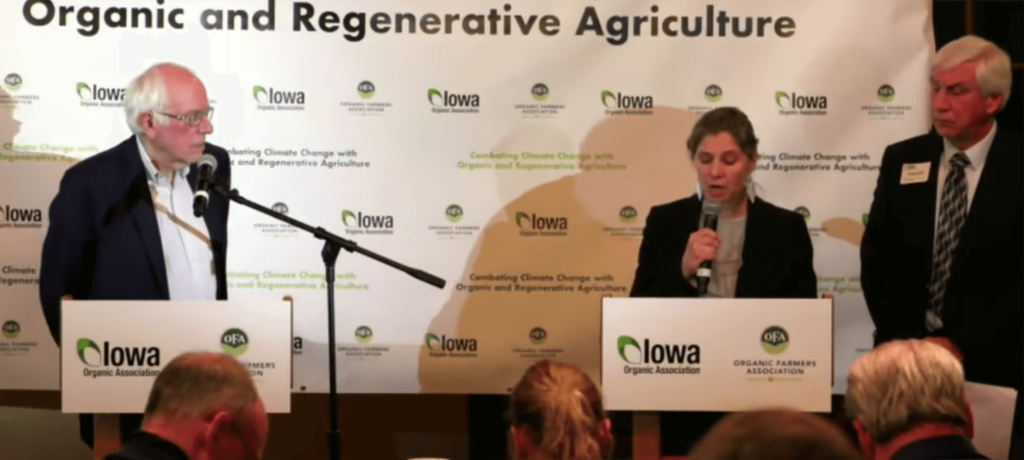 Here are some other updates from the organic industry in 2019:
Rodale Institute opened three new Regional Resource Centers in agricultural heartlands like Iowa, Georgia, and California. This expansion puts boots on the ground to provide organic research, training, and education to a new audience of farmers interested in adopting organic practices.

The Rodale Institute Southeast Organic Center at Many Fold Farm in Georgia. Photo courtesy of Rebecca Williams.

2019 marked the first year that industrial hemp was fully legalized as an agricultural commodity after the 2018 Farm Bill—paving the way for organic farmers across the country to begin integrating hemp into their crop rotations or as cash crops. In November, the USDA announced that industrial hemp can be officially certified as organic.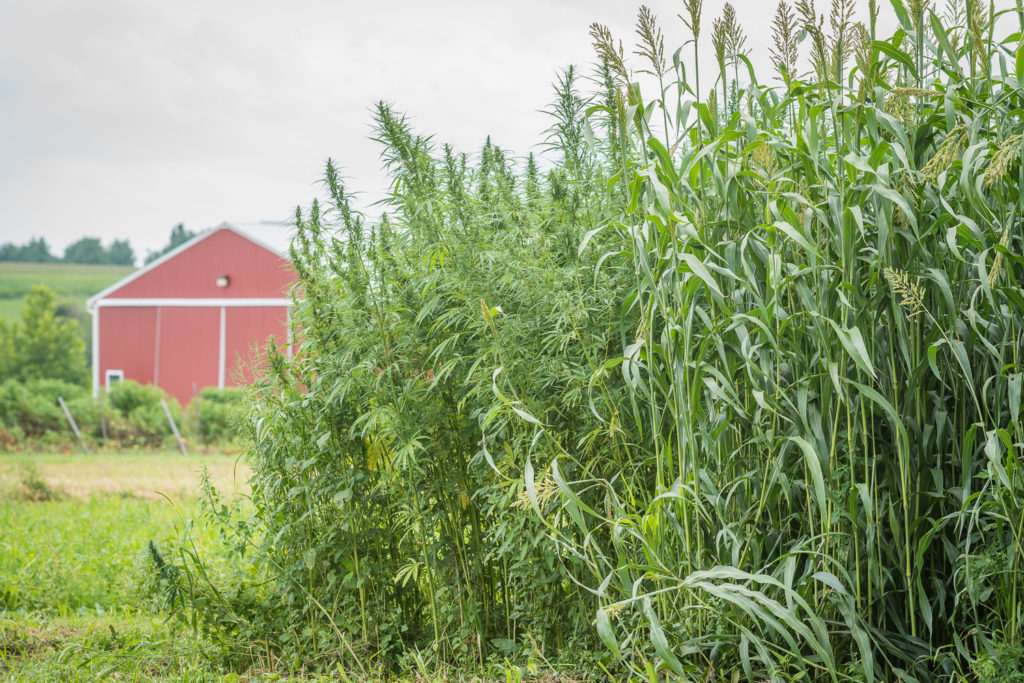 Numerous groundbreaking studies were released about chemicals in our food, environment, and bodies, including dramatic findings such as: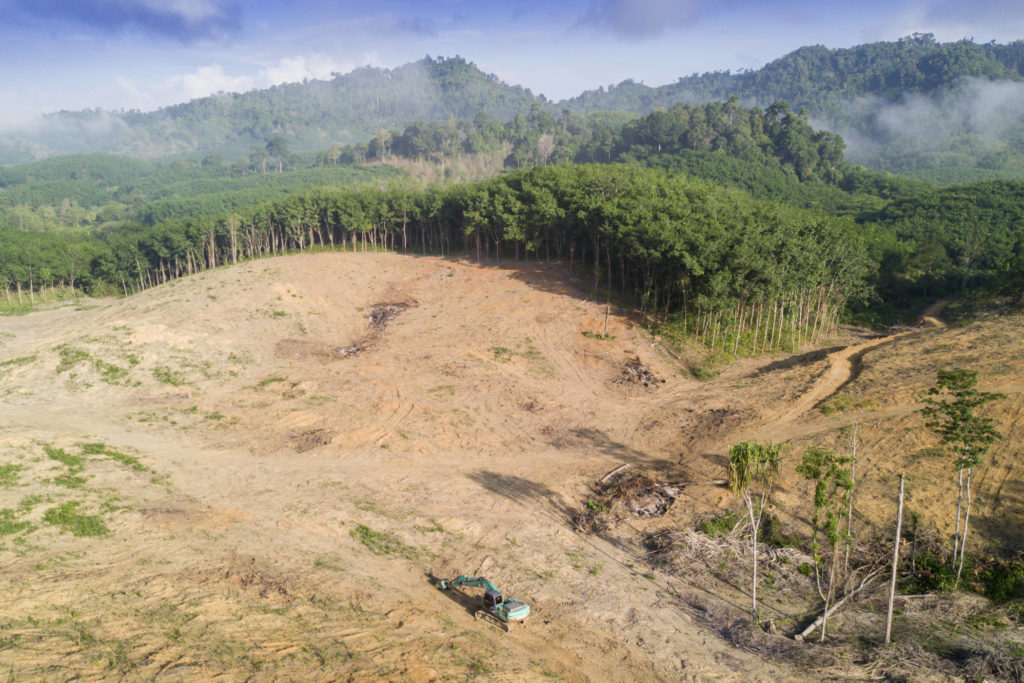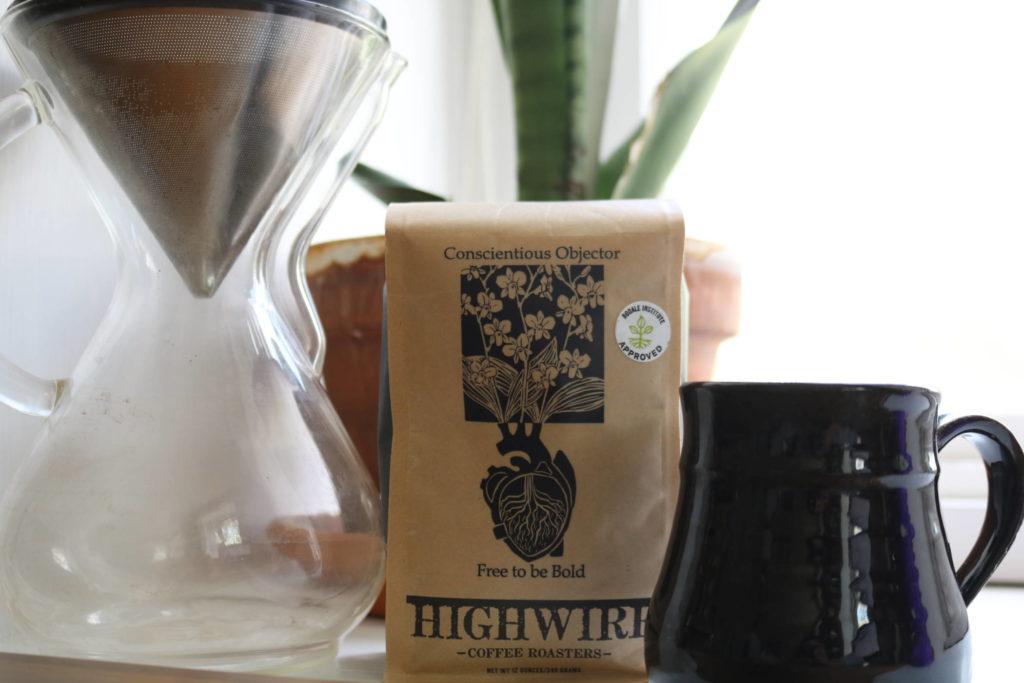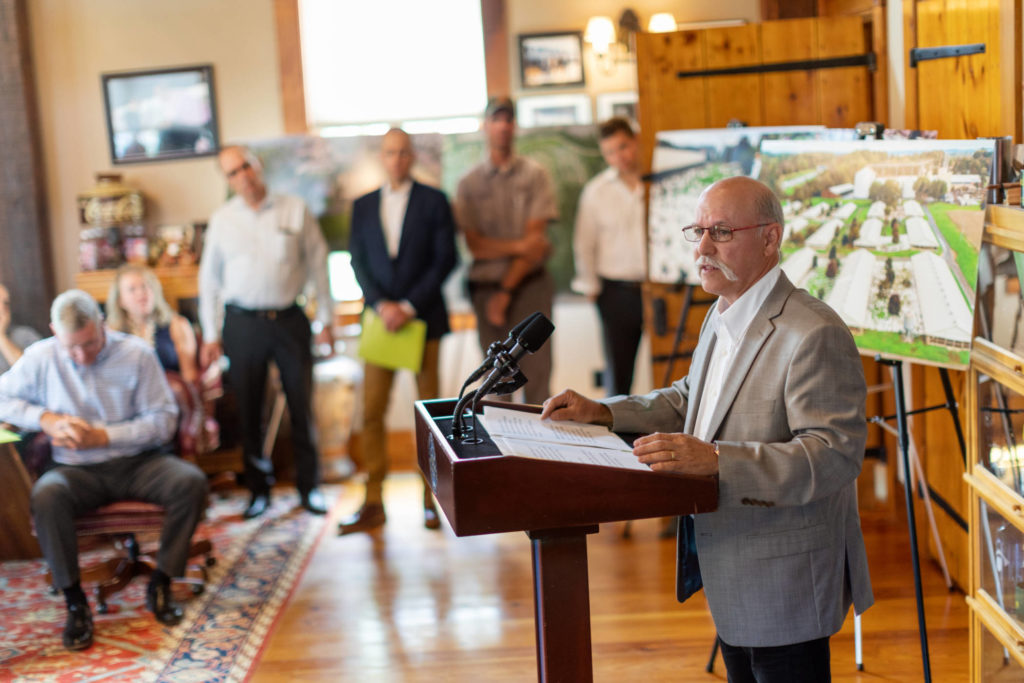 We launched The Truth About Organic, a new guide that confronts some of the most common myths and questions about organic farming in a direct, easy to understand resource.
If you've supported Rodale Institute this year, with your dollars, your time, or your voice, thank you for taking an active step in growing the organic movement. The advances we've seen this year are due to supporters like you.
We're looking forward to making the 2020's the decade of organic!
We can't grow the organic movement without the support of the organic community. Help fuel even more growth in 2020 by donating to Rodale Institute here.