Interested in transitioning to organic? Unsure about how to handle weeds, fertility, and pests? Need help navigating the certification process, finding specialized equipment or locating new markets? Looking for an experienced mentor? Let Rodale Institute help simplify the process and set you up for success.
Rodale Institute is now offering consulting services aimed at helping conventional farmers transition to an organic system. According to a joint report released by Oregon State University and Oregon Tilth, mentoring and one-on-one technical assistance were the top ways in which farmers seeking to transition wanted to receive information1. Backed by a team of researchers, farmers, educators, and experts, our crop consulting service aims to provide farmers with the information they need to start growing organic crops for market, while simultaneously improving soil health, increasing the farm's resilience, and supporting long-term financial stability.
Reach Out Today
Contact our Organic Crop Consultant at 610-683-1435 or Sam.Malriat@RodaleInstitute.org. We'll discuss your needs and find a solution that is right for you.
Organic Crop Consultation Pricing Packages-COMING SOON
Rodale Institute offers a wide array of services specifically focused on helping farmers align their management and handling practices with the standards outlined in the National Organic Program regulations. We provide direct, one-on-one assistance to farmers regarding nutrient management, crop rotation, new equipment, marketing, record-keeping, navigation of the certification process and more.
1 Stephenson, G., L. Gwin, C. Schreiner, S. Brown. 2017. Breaking New Ground: Farmer Perspectives on Organic Transition. Corvallis, OR: Oregon Tilth and OSU Center for Small Farms & Community Food Systems
Organic Crop Consultant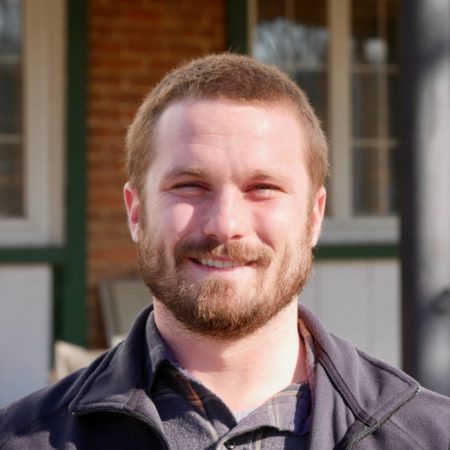 Sam Malriat
Sam is part of an ongoing, collaborative effort to help farmers transition their agricultural operations from conventional to certified organic systems. He earned a B.S. in Agricultural Sciences from Cornell University, and has 12 years of practical farming experience in Pennsylvania and Maryland.