Regenerative Organic Agriculture
Robert Rodale, J.I. Rodale's son, coined the term "regenerative organic" to distinguish a kind of farming that goes beyond sustainable.
Regenerative organic agriculture not only maintains resources but improves them. With only about 60 years of topsoil remaining at current practices, nothing less will do.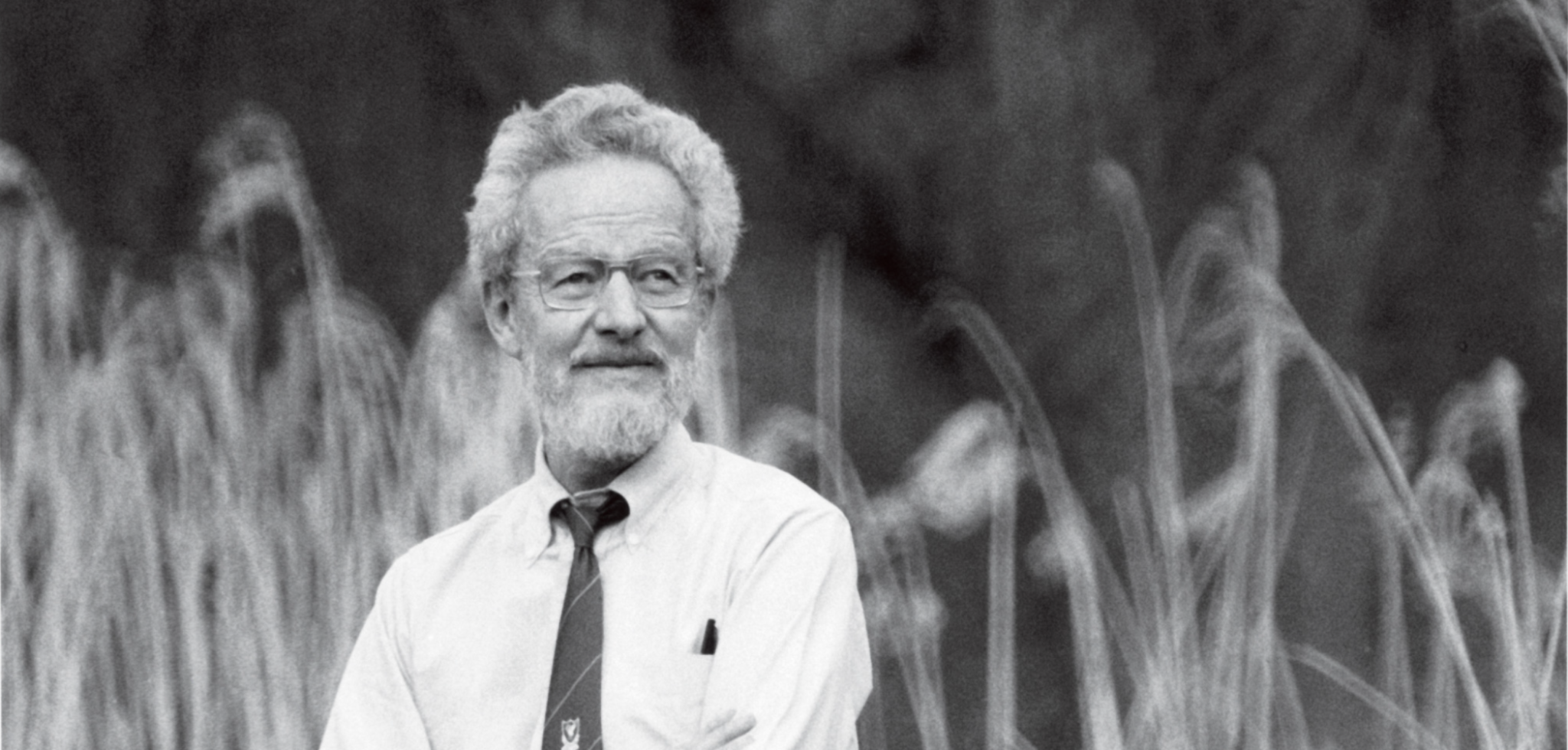 The number one priority in regenerative organic agriculture is soil health.
Soil health is intrinsically linked to the total health of our food system. Soil health affects everything from plant health to human wellbeing and the future of our planet.
Regenerative prioritizes soil health while simultaneously encompassing high standards for animal welfare and worker fairness. The idea is to create farm systems that work in harmony with nature to improve quality of life for every creature involved.
Beyond Sustainable
Watch this video of Bob Rodale describing the difference between sustainable and regenerative (start at 1:23) in an interview with the USDA in 1989:
Regenerative Organic Certified™
In 2018, we introduced a new, holistic, high-bar standard for agriculture certification. Regenerative Organic Certified™, or ROC, is overseen by the Regenerative Organic Alliance, a non-profit made up of experts in farming, ranching, soil health, animal welfare, and farmer and worker fairness.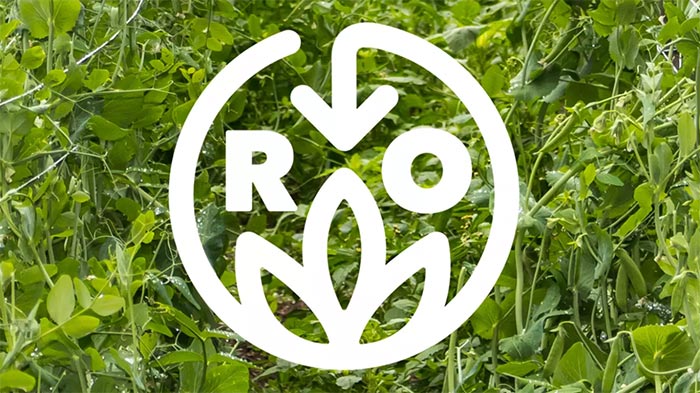 Learn more about ROC
Why a new certification? How does it work? Where can you buy ROC-certified products? Find the answers below!
The Ins & Outs