Perennial Partners Monthly Giving Program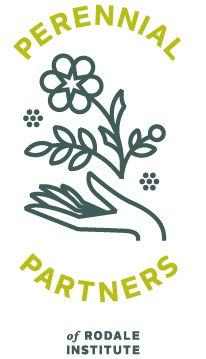 Join our community of recurring donors building an organic future.
Perennial Partners are a passionate and dedicated group of monthly supporters on a mission to end the soil, health, and climate crises of our lifetime with regenerative organic agriculture. By becoming a Perennial Partner, you join a community of committed supporters making significant, lasting change in our health, our environment, and our future.
Donate Below ↓
For a limited time: Become a Perennial Partner at only $10/month and receive an exclusive organic cotton bandana!
Partner Benefits
Perennial Partners are connected, invested, and rooted in our work. Benefits include:
Partnership
You'll be a core partner of Rodale Institute and ensure that your ongoing support is always there to make a difference.
Impact
Receive an exclusive, bi-annual impact report that outlines how you've grown the organic movement with your gift.
Efficiency
By streamlining your support, you can rest easy knowing that more of your dollars are going directly to the programs that need them, and less to administrative costs.
Your monthly gift helps support farmers transitioning to organic.
Donate Below ↓
Hear From Members of Your Perennial Partner Community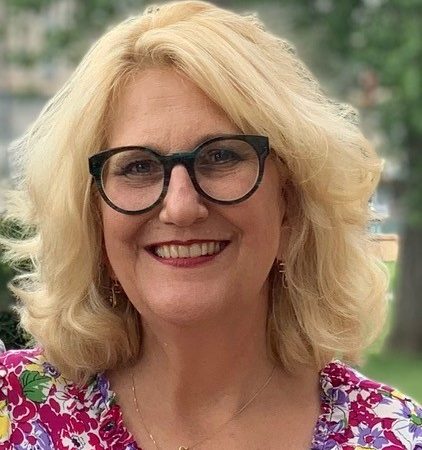 "Monthly giving brings about the security to hire the best scientists, farmers, and staff in the fulfillment of ongoing research projects. The research projects that solidify organic regenerative farming methods are the answer to healthy soil, healthy plants, and healthy people. That is my motivation."
– Karen Stark, Newtown Sq., PA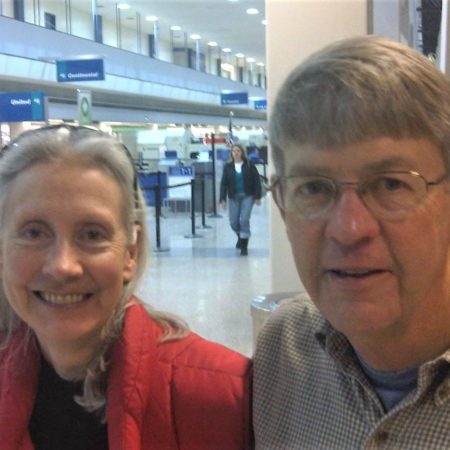 "Most of our donations to organizations are monthly. It makes our giving easier, in that we spread out our donations throughout the year. And we hope the steady revenue stream provided by monthly donors make financial planning easier for organizations as well."
– Jane & Bill Moore, Park City, UT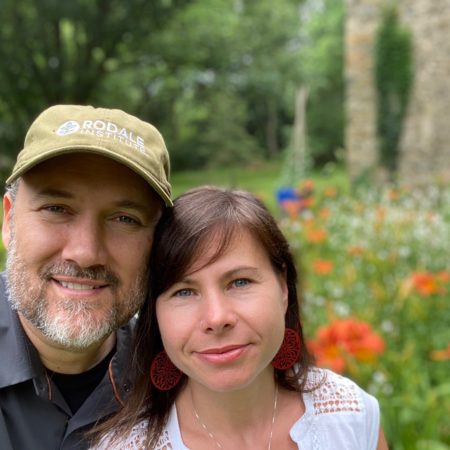 "We want to help support organizations that are making the world a better place now and in the future. To help save our planet and help it regenerate!"
– Donovan & Emily Mattole, Center Valley, PA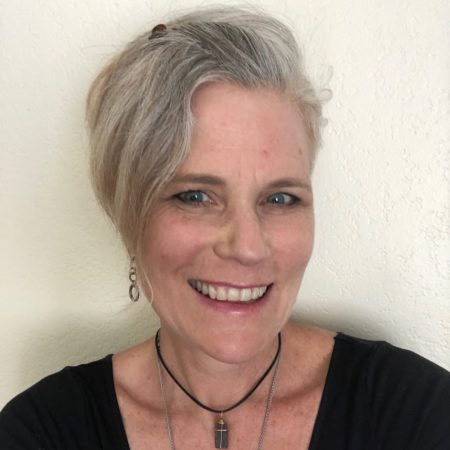 "I care deeply about the cause and want to be a consistent supporter."
– Ann Hall, Santa Rosa, CA
Become a Perennial Partner
Please check with your employer to see if they offer a gift matching program. You could be able to double your impact in healing people and the planet.