Co-Chairmen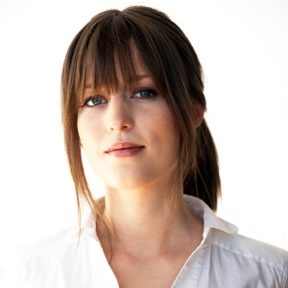 Maya Rodale
Maya Rodale is a fourth generation member of the Rodale family and has served on the board of the Institute in addition to working as the organization's Director of Communications and Outreach where she launched the Organic Apple Festival and Organic Pioneer Awards. A prolific writer and blogger, Maya is a bestselling author of more than fifteen books and is a frequent contributor to NPR, The Huffington Post, Bustle and more. Maya lives in New York City.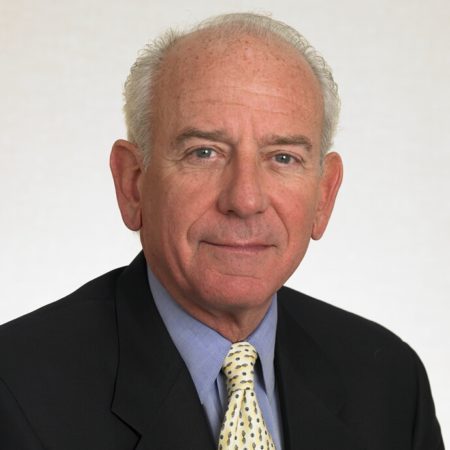 Paul A. McGinley
Paul A. McGinley received his undergraduate degree from Princeton University (A.B. 1970) and his law degree from Georgetown University (J.D. 1974). He has been practicing law in the Lehigh Valley since 1974 and is one of the founding partners of Gross, McGinley, LaBarre & Eaton. McGinley previously served as chairman of a hearing committee of the Disciplinary Board of the Supreme Court of Pennsylvania, president of the Lehigh County Bar Association, and president of the Swain School board of directors. He is a member of the Legal Affairs Committee of the Magazine Publishers of America, a member of the American and Pennsylvania Bar Associations and the Pennsylvania Trial Lawyers Association, and is director and secretary to the Velodrome Fund.
Members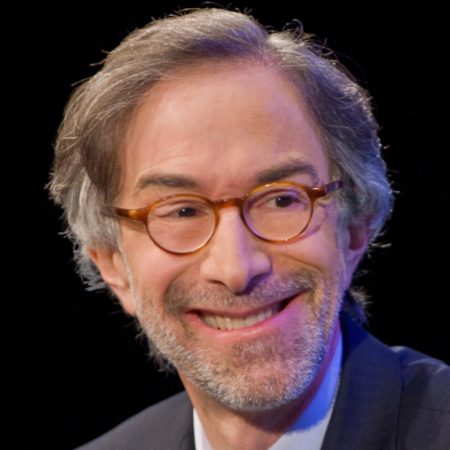 Corby Kummer
Corby Kummer is a senior editor at The Atlantic, where he has worked since 1981. A frequent commentator on television and radio, Kummer has also served since 1997 as restaurant critic for Boston Magazine and writes for many other magazines. His books include The Joy of Coffee and The Pleasures of Slow Food.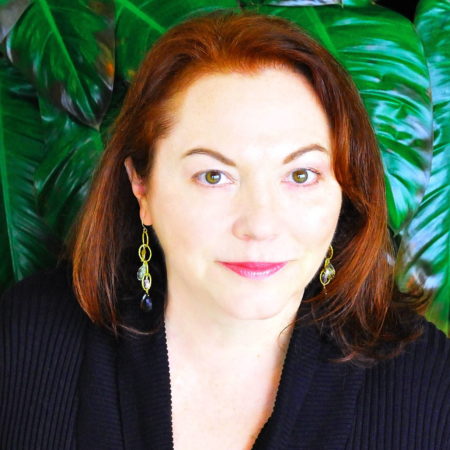 Roberta Lang
Roberta Lang serves as General Counsel and Global Vice President of Legal Affairs for Whole Foods Market, Inc., a Fortune 300 company and the world's largest retailer of natural and organic foods headquartered in Austin, Texas. She has been recognized five times as a Whole Foods Market "All*Star," the Company's highest honor. Roberta is a Board Member of Conscious Capitalism, Inc., a non-profit organization dedicated to cultivating the theory and practice of a more complex form of capitalismy. She is a founding Board Member of the Whole Planet Foundation and she also sits on the National Council of Valparaiso University School of Law. She is passionate about and regularly consults with business leaders regarding Purpose, Mission, Culture and the fundamental principles of Conscious Capitalism.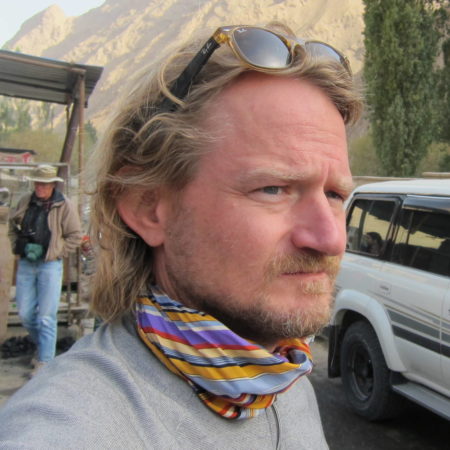 Grant Lundberg
Grant Lundberg was raised in Richvale, California. He holds a B.S. from California Polytechnic State University in Agricultural Management, and an M.S. from Iowa State University in Agricultural Economics. Grant started working for Lundberg Family Farms, the leading producer of organic and eco-farmed rice and rice products, in 1987. In 1997, he was appointed the CEO. Since then, Lundberg Family Farms has expanded its board of directors to include the third generation Lundberg family. The company is owned by the second, third and fourth generations of the family. In 2012, Grant served as the co-chair of the California Right to Know campaign. He currently serves on the Frontier Natural Products board of directors.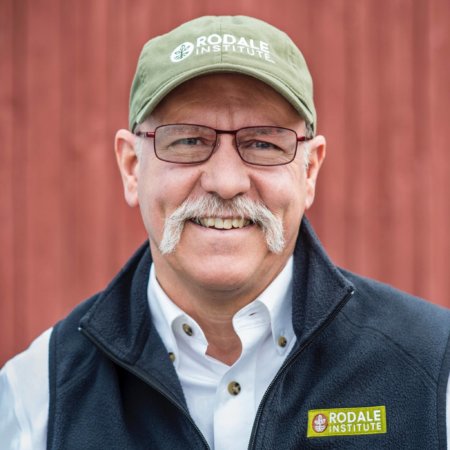 Jeff Moyer
Executive Director, Rodale Institute
Jeff Moyer is a world renowned authority in organic agriculture who brings a farmer's perspective and approach to issues in organic agriculture. He is a past chair of the National Organic Standards Board, a founding board member of Pennsylvania Certified Organic, the Chairman of the Board of The Seed Farm, part of the Green America Non-GMO Working Group, a Project Member of The Noble Foundation's Soil Renaissance project, and a Board Member of PA Farm Link.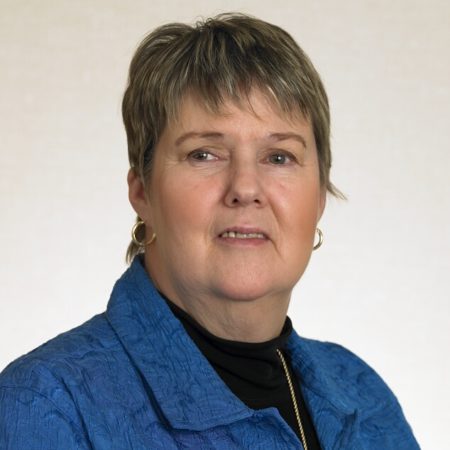 Helen Piszek Nelson
Helen Piszek Nelson graduated summa cum laude from Gwynedd-Mercy College with a B.S. in business administration. She is currently vice president for Emlen House Enterprises Inc. and president and co-chairman of the Copernicus Society of America. She serves on the Board of Trustees at Delaware Valley College and is appointed to the president's council at Gwynedd Mercy College. She is an honorary member of the Academy Club of Germantown. In 1990 she received the Outstanding Alumnus Award from Germantown Academy, the first woman to do so in the school's 246-year history. She has received awards from Podlasie University in Poland for her work in Student Exchange programs and a medal from the Minister of Education for her work in promoting Polish culture and student exchange.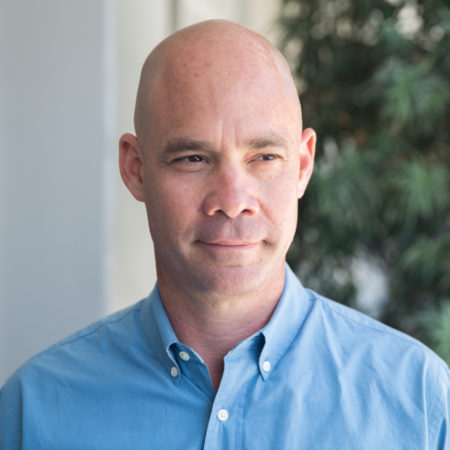 Erik Oberholtzer
Erik Oberholtzer is the chef and entrepreneur who co-founded Tender Greens in Los Angeles, CA. He now serves as chairman of the growing restaurant group, which currently has 30 restaurants in CA, NY and MA. Erik serves as a global champion for the Food Forever Foundation and, in 2009, founded the Sustainable Life Project, a six-month, paid internship program offering culinary job training at Tender Greens for at-risk, former foster youth in the US. In 2017, he partnered with the Crop Trust on 'The Spice of Life Project,' an effort to reintroduce forgotten foods and heirloom seeds back into the food system. Erik holds undergraduate degrees in psychology from Temple University and culinary arts at Johnson & Wales in Rhode Island, respectively. He spends his time between New York City and Venice Beach, California.
Maria Rodale
Maria Rodale is a board member of the New York Restoration Project and a board member of the Mount Sinai Children's Environmental Health Center. The author of four books, she has appeared on The Oprah Winfrey Show, ABC-TV's Good Morning America, CBS-TV'S The Early Show, CNN and NPR's All Things Considered; and has been quoted in The New York Times, Newsweek and USA Today. Rodale won the 2007 Americans for UNFPA Award for her work to promote the health and dignity of women and received The National Audubon Society's "Rachel Carson Award" for "Working to Ensure a Healthy Environment for Future Generations" in 2004. She was named a co-recipient of the prestigious Women in Periodical Publishing's "Exceptional Woman in Publishing" award. She is the granddaughter of the late J.I Rodale.
Peter Sherman
Peter Sherman's investment career includes over 36 years of strong, active institutional portfolio management. As Chief Investment Officer at Penn Mutual Life, a major life insurance company, he managed over $10 billion. Sherman safely and profitably led Penn Mutual's investment portfolio through the 2000-01 recession and importantly through the 2008-09 financial crisis. Executive Vice President at Penn Mutual for close to 20 years, Peter also served as CEO of the wholly owned investment company Independence Capital Management.