Co-Chairs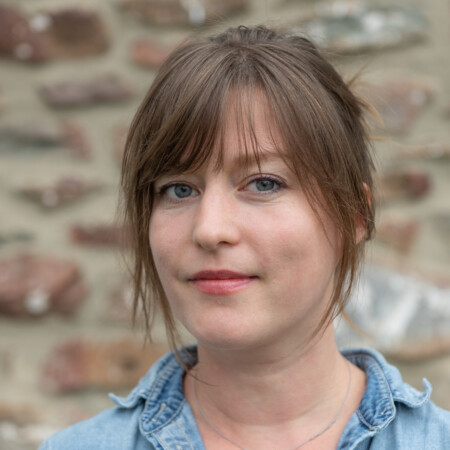 Maya Rodale
Maya Rodale is a fourth generation member of the Rodale family and has served on the board of the Institute since 2013. Previously, she worked as the organization's Director of Communications and Outreach and launched the Organic Pioneer Awards. She began her work with Rodale Institute as a Farm Ops intern. A prolific writer, Maya is a bestselling author of more than twenty books and freelance writer for NPR, The Huffington Post, and more. Maya lives with her family in New York City.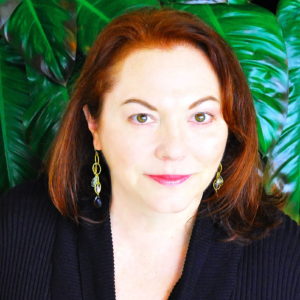 Roberta Lang
Roberta Lang is the former General Counsel and Global Vice President of Legal Affairs (ret.) for Whole Foods Market, Inc., a Fortune 300 company and the world's largest retailer of natural and organic foods headquartered in Austin, Texas. She has been recognized five times as a Whole Foods Market "All*Star," the Company's highest honor. Roberta is a Board Member of Conscious Capitalism, Inc., a non-profit organization dedicated to cultivating the theory and practice of a more complex form of capitalismy. She is a founding Board Member of the Whole Planet Foundation and she also sits on the National Council of Valparaiso University School of Law. She is passionate about and regularly consults with business leaders regarding Purpose, Mission, Culture and the fundamental principles of Conscious Capitalism.
Members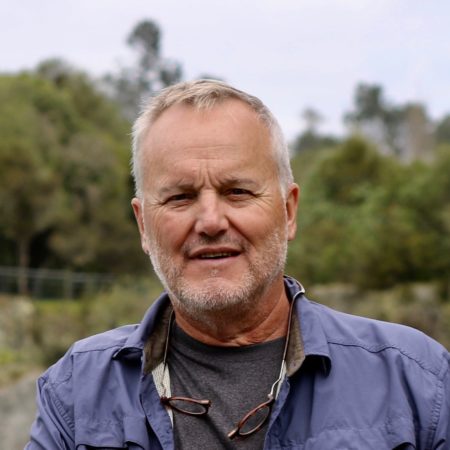 Christopher Ely
As Co-founder of Applegate, Chris has helped bring organic and antibiotic free meat products to the market. Chris has been able to take his life experiences of growing up on a farm in New Jersey, along with working in his family's specialty meat business and apply it to growing Applegate into the leading natural & organic deli and meat company in America today. After graduating from culinary school in England, returned to his family's meat business. Chris worked closely with farms to assure they adhered to Applegate's strict animal welfare standards. Chris is a member of Arcadian Organic Board of Directors, Board member of Shenandoah Valley Organic, PAACO Trained Auditor, former board member of the OTA and of OTA Livestock subcommittee, former board member of the American Association of Meat Processors.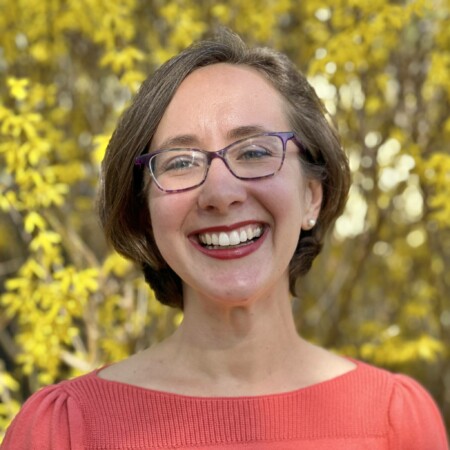 Alison Grantham
Alison Grantham, PhD, is a scientist and business leader who founded and runs Grow Well Consulting, a firm dedicated to improving our food system. She brings a rigorous yet practical approach to her work with leading nonprofits, private sector businesses, and foundations to build a more just, regenerative, and resilient food future. Prior to launching Grow Well, she led Food Systems R&D and then Food Procurement at Blue Apron, an $800M revenue meal kit company; Penn State Extension's beginning farmer training program; and research and policy at the Rodale Institute. Alison currently serves on the National Academy of Sciences' Committee to advise the US Global Change Research Program, the body that oversees climate and other global change research across the 14 federal agencies. Alison lives in New Jersey where she and her spouse are raising 2 kids, 2 dogs, a giant garden, and way too many shiitake mushrooms.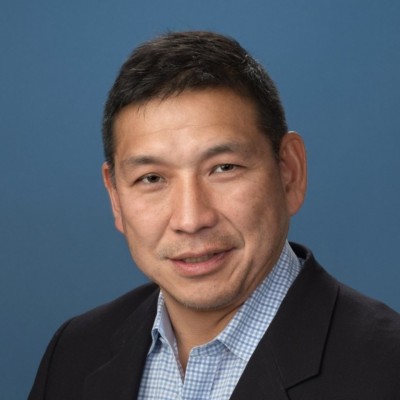 Mark Koide
Following a 30 year career as an executive in a series of Fortune 500 and earlier stage companies, Mark Koide is currently CEO of Kommunity Ventures a small investment LLC and Founder of the Fund for Social Equity, a non profit committed to narrowing the racial wealth gap.  His corporate career was built around his ability to manage primarily health and nutrition oriented companies and brands including sugar and fat free, organic, yogurt, water, performance and whole grains.  This includes tenures at the world's largest food and beverage corporations – Mars, Kraft, Danone and Campbell Soup/Pepperidge Farm as well as in CEO and strategic consulting roles in smaller companies.  He serves as an advisor to the Rodale Institute, the US Asia Institute as well as the Marine Biological Laboratory of the University of Chicago.  An avid fly fisherman, competitive tennis player,  he and his wife Karen have three adult children.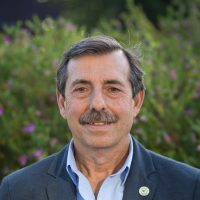 Pedro Landa
Pedro Landa is the founder and Technical Director of Organización Internacional Agropecuaria (OIA), an Argentine certification body, dedicated since its beginning to organic production with international scopes. OIA has a long development in the organic sector, being member of the Directory of IFOAM (International Federation of Organic Agriculture Movements) Affiliates. Pedro was a founding member of Argentine organizations such as MAPO (Argentine Movement for Organic Production) and CACER (Argentine Chamber of Certification). Pedro is also an ISO 9001 Lead Auditor, with a long experience in auditing Quality Management Systems.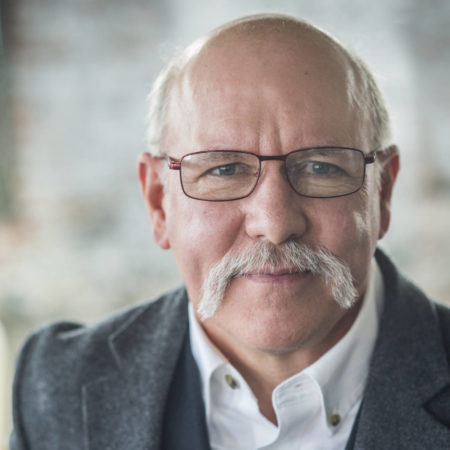 Jeff Moyer
CEO Emeritus, Rodale Institute
Jeff Moyer is a world renowned authority in organic agriculture who brings a farmer's perspective and approach to issues in organic agriculture. He is a past chair of the National Organic Standards Board, a founding board member of Pennsylvania Certified Organic, the Chairman of the Board of The Seed Farm, part of the Green America Non-GMO Working Group, a Project Member of The Noble Foundation's Soil Renaissance project, and a Board Member of PA Farm Link.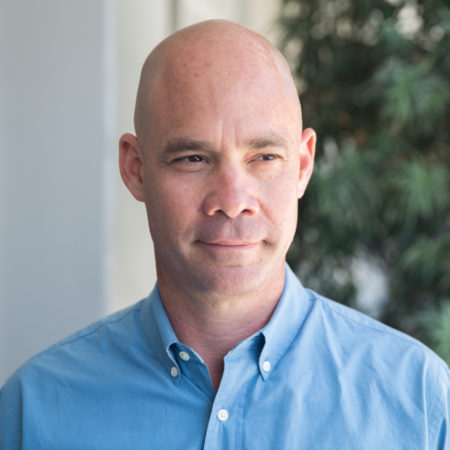 Erik Oberholtzer
Erik Oberholtzer is the chef and entrepreneur who co-founded Tender Greens in Los Angeles, CA. He now serves as chairman of the growing restaurant group, which currently has 30 restaurants in CA, NY and MA. Erik serves as a global champion for the Food Forever Foundation and, in 2009, founded the Sustainable Life Project, a six-month, paid internship program offering culinary job training at Tender Greens for at-risk, former foster youth in the US. In 2017, he partnered with the Crop Trust on 'The Spice of Life Project,' an effort to reintroduce forgotten foods and heirloom seeds back into the food system. Erik holds undergraduate degrees in psychology from Temple University and culinary arts at Johnson & Wales in Rhode Island, respectively. He spends his time between New York City and Venice Beach, California.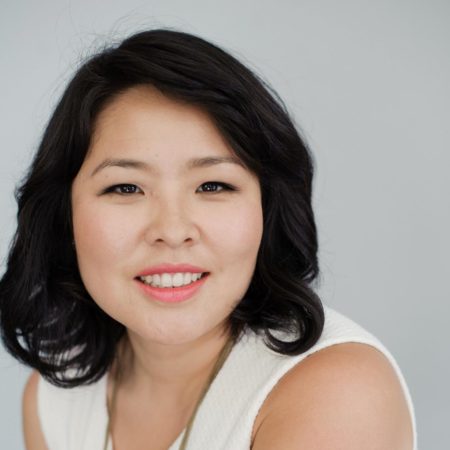 Esther Park-Hallam
Esther Park Hallam is founder and CEO of Nara Organics, an organic infant formula company. She founded Nara from her own pain of finding clean, organic Infant Formula in the United States. Prior to founding Nara, Esther has spent the past 20 years as a digital product leader for many startups in Silicon Valley and NYC. She was the first product manager at Martha Stewart Living Omnimedia launching marthastewart.com and went on to be an early director of product at Gilt.com.
Maria Rodale
Maria Rodale is a writer, activist and former Chairman and CEO of Rodale Inc, a global health and wellness media company. While CEO of Rodale Inc she launched the Rodale Kids book imprint, which is now owned by Penguin Random House. She is the author of many books, including Organic Manifesto, How Organic Farming Can Feed Our World, Heal Our Planet and Keep Us Safe, and Scratch, Home Cooking for Everyone Made Simple, based on recipes from her former blog Mariasfarmcountrykitchen.com. Maria also served for many years as a board member of Bette Midler's New York Restoration Project (NYRP) which planted over 1 million trees in New York City. In 2004 she received the National Audubon Society's "Rachel Carson Award" for "Working to Ensure a Healthy Environment for Future Generations." She is the granddaughter of the late J.I. Rodale.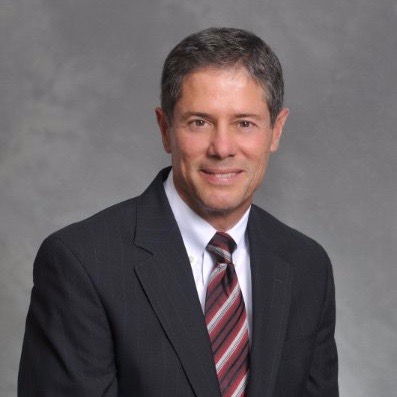 Peter Sherman
Peter Sherman's investment career includes over 36 years of strong, active institutional portfolio management. As Chief Investment Officer at Penn Mutual Life, a major life insurance company, he managed over $10 billion. Sherman safely and profitably led Penn Mutual's investment portfolio through the 2000-01 recession and importantly through the 2008-09 financial crisis. Executive Vice President at Penn Mutual for close to 20 years, Peter also served as CEO of the wholly owned investment company Independence Capital Management.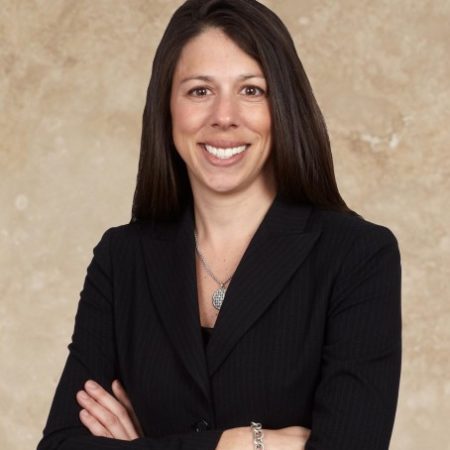 Loren Speziale
As Deputy Managing Partner, Loren Speziale regularly counsels small to mid-sized, private and public corporations as well as privately held businesses on corporate and employment matters. Loren is a former member of the District XA Attorney Ethics Committee. She was selected for inclusion in the 2013, 2014, and 2015 Pennsylvania Super Lawyers Rising Stars list, and in 2010 and 2011 Loren was recognized by New Jersey Super Lawyers on their Rising Stars list. Loren was nominated as one of Lehigh Valley Business's 2018 Women of Influence. In 2017, she was recognized by Lehigh Valley Magazine as a "Local Legal Leader" and was selected for Lehigh Valley Style's "Lehigh Valley Select Lawyers" issue. In 2014, Lehigh Valley Business also recognized Loren on their list of "Forty Under 40." After receiving this recognition, Loren was asked to serve as a judge for 2015.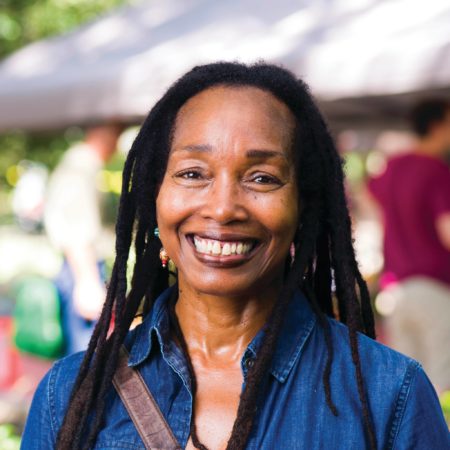 Jennifer Taylor
Jennifer Taylor, Ph.D. is owner of Lola's Organic Farm in Glenwood, Georgia and Associate Professor, coordinator of Small Farm Programs/Sustainable Agriculture Systems at Florida Agricultural and Mechanical University (FAMU). At FAMU she developed the Statewide Small Farm Program, a sustainable development program that focuses on education, training and technical assistance for underserved small farm populations. Dr. Taylor served on the National Organic Standards Board for 5 years and currently serves as Board member on the Organic Farmer's Association Governing Council and Policy Committee, IFOAM-NA, US Food Sovereignty Alliance, and Georgia Organics.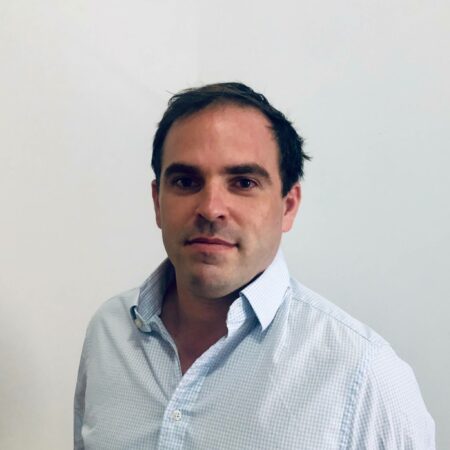 Sam Taylor
Sam Taylor is Executive Director of research at Rabobank, the largest global agricultural bank and cooperative. The focus of the bank, outside the Netherlands, is on three core facets; food, agriculture, and sustainability, with research focused on encapsulating these areas. Sam has been involved in agriculture all his life, coming from a multi-generational farming background in Europe. Growing up in agriculture, this passion translated into food enterprises, sustainability projects before moving to the United States where he initially worked in research covering public agribusiness equities at a boutique broker-dealer before moving to Rabobank. Sam holds undergraduate and graduate degrees along with several professional qualifications.