Check out the policies on sustainable agriculture and its connection to climate change from six presidential hopefuls.
Next year's presidential election presents distinct choices to voters who are concerned about agricultural and environmental policies. The Trump Administration can be judged on its record on these issues, while the two remaining competitors for the Republican nomination—William Weld and Joe Walsh have not published positions on farming or climate change. Several of the Democrats running for their party's nomination have endorsed the Green New Deal, a set of proposals to address global warming and structural inequality in the economy. That group includes Kamala Harris, Amy Klobuchar, and others, but their campaigns haven't presented official plans affecting organic farmers specifically. A handful of candidates have offered ideas for supporting sustainable, small-scale agriculture and combating the challenges introduced by our changing climate. Here's what they are saying.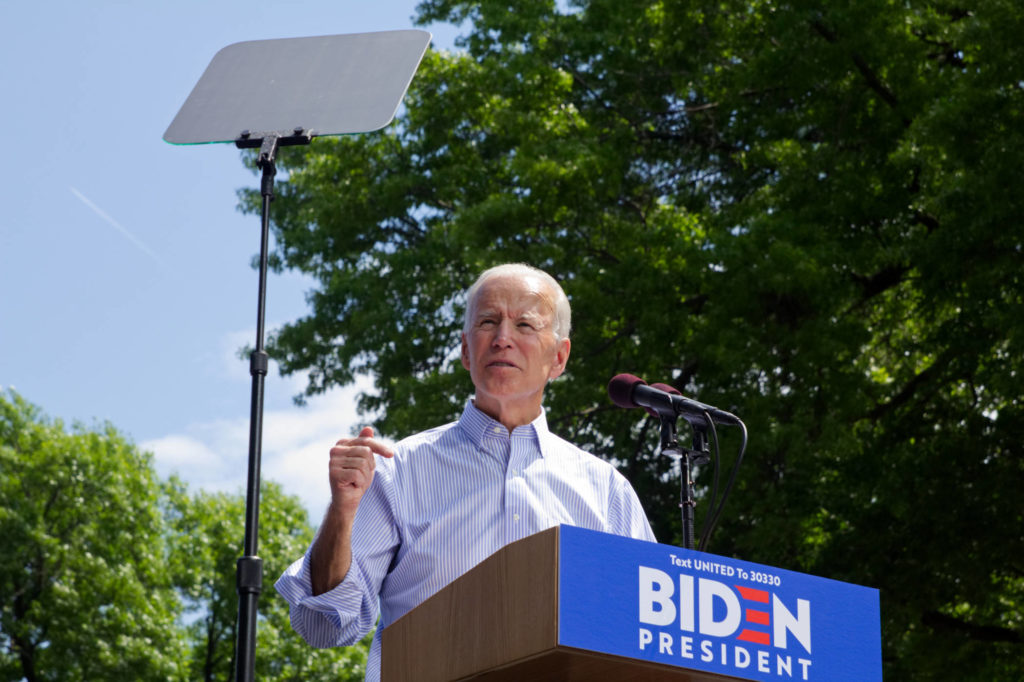 JOE BIDEN
Key Proposals: "The Biden Plan for Rural America" calls for increasing financial support for beginning farmers, expanding the Conservation Stewardship Program (CSP), investing in publicly owned research, and building regional food systems. Biden wants to allow farmers to participate in "carbon markets" so they could earn income for regenerative soil management.
In his words: "The Biden Plan will make a significant investment in research to refine practices to build soil carbon while maximizing farm and ranch productivity. Soil is the next frontier for storing carbon."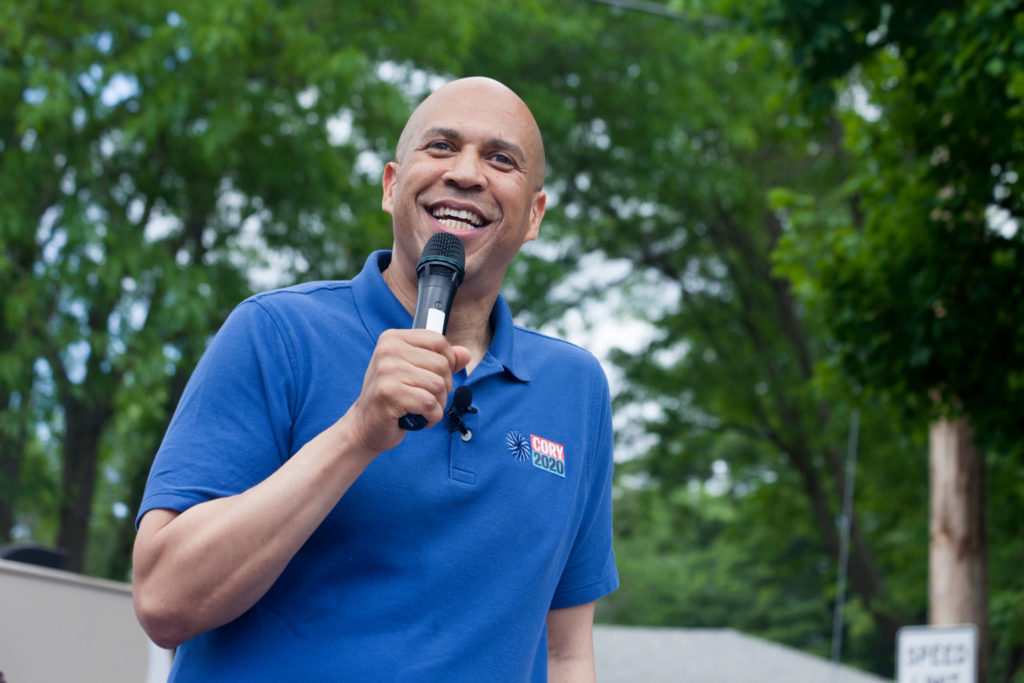 CORY BOOKER
Key Proposals: In September, Booker introduced the Climate Stewardship Act of 2019 in the Senate. This legislation would increase incentives for conservation practices, fund grants to expand renewable energy production on farms, invest in programs that bolster local food systems, and fund urban farms and community gardens in low-income communities. He supports limits on consolidation among industrial food producers.
In his words: "Farmers and ranchers are on the front lines of the dramatic changes in the climate that we're already seeing, and they have an important role to play as we move forward," Booker told a reporter for Civil Eats, an online publication about food policy.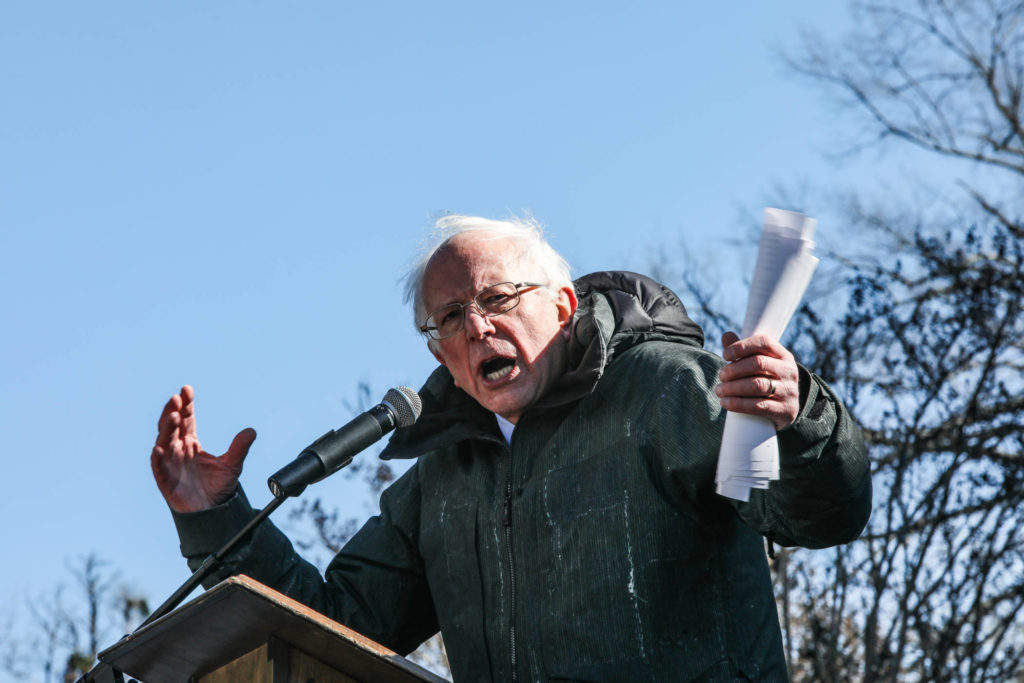 BERNIE SANDERS
Key Proposals: Sanders's "Revitalizing Rural America" platform champions strengthening enforcement of the organic standards and tightening the rules to ensure that small producers can compete fairly against corporate operations. He supports incentives for beginning and socially disadvantaged farmers; grants, technical assistance, and debt relief to encourage the transition to more sustainable practices; and reform of federal subsidy programs for farmers.
In his words: "We need to incentivize farming systems that help farmers both mitigate climate change and build resilience to its impacts."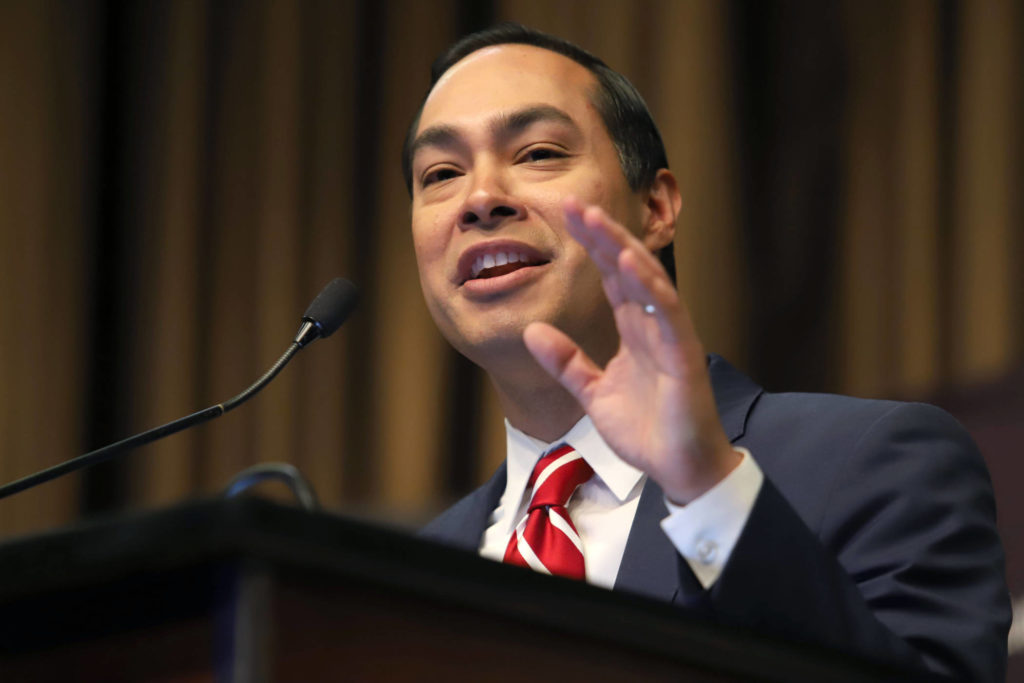 JULIÁN CASTRO
Key Proposals: Castro emphasizes raising animal welfare standards with new regulations for the humane treatment of livestock and poultry for all producers. He includes expansion of EQIP and CSP in his climate change plans.
In his words: "Broad reforms are needed in agriculture to support independent family farms, raise labor standards, and adopt sustainable practices. Animal welfare is directly linked to healthy and sustainable farming practices and is a key component of our broader efforts to combat climate change."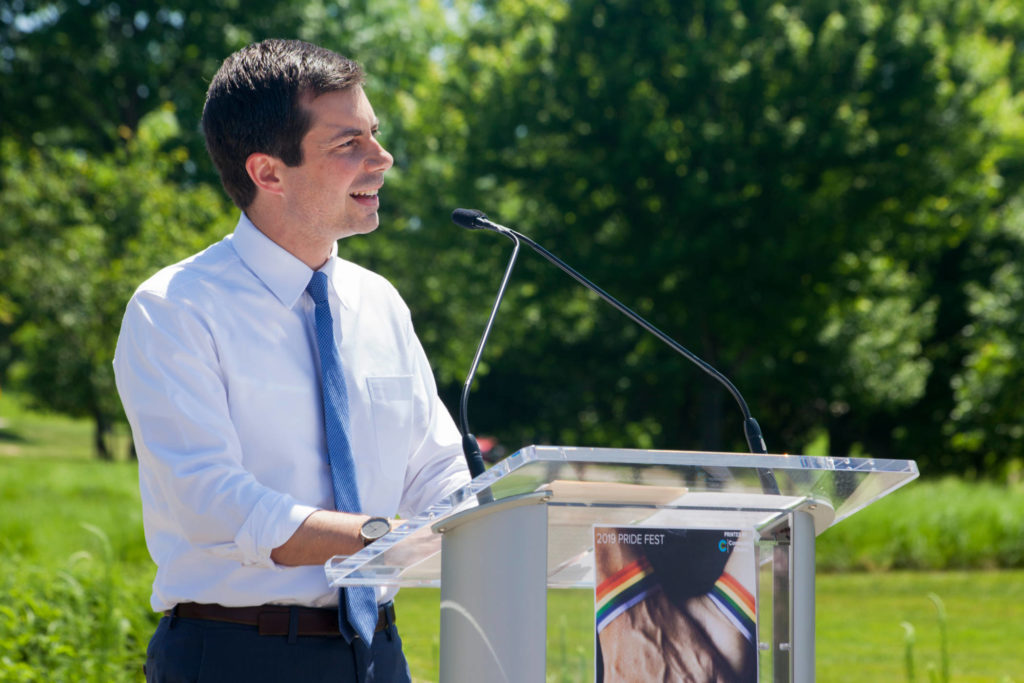 PETE BUTTIGIEG
Key Proposals: Buttigieg advocates for investment in research to reduce agriculture's carbon emissions and in technologies for monitoring and measuring soil carbon. He wants to expand the Environmental Quality Incentives Program (EQIP) as well as CSP. (See the "Organic Farmers' Resource Guide" on page 25 for more on these programs.)
In his words: "Farming is hard enough without climate change. But rural Americans can be part of the solution. There's enough potential in our soil to offset all of the emissions of our transportation sector, and we need to unlock that," he stated at a town hall on climate change earlier this year.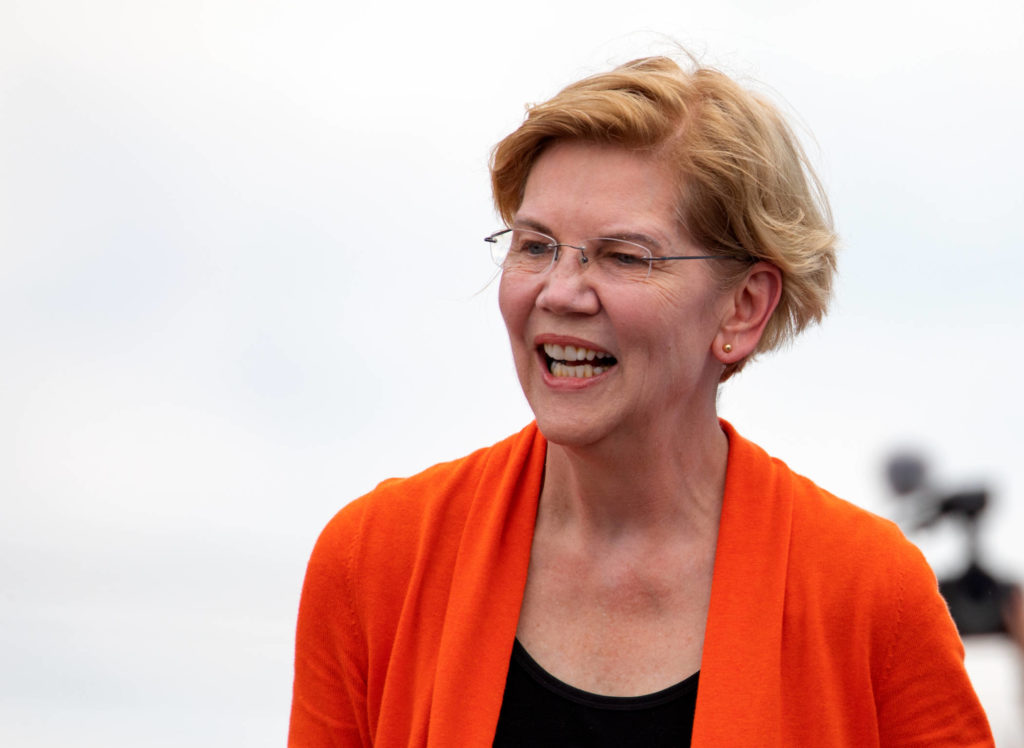 ELIZABETH WARREN
Key Proposals: Warren's "New Farm Economy" plan would use the federal procurement process to bring food from local, independent farms to public institutions such as military bases, hospitals, and schools. She proposes a variety of programs to increase land access for black and Native American farmers, as well as urging reform of the federal agriculture subsidies, increasing funding for CSP, and preventing factory farms from taking advantage of programs aimed at smaller producers.
In her words: "I will provide farmers and rural communities with the resources they need to build thriving local and regional food systems so that every community has access to healthy food—and the billions in economic opportunities that come with it."
This article originally ran in the fall 2019 issue of New Farm Magazine, the magazine of the Organic Farmers Association. All OFA members receive a complimentary issue of New Farm annually. Join today.
For more updates on our research and programming, follow us on Facebook, Instagram, and Twitter.