Despite ongoing challenges, the regenerative organic movement continued to flourish in 2021 as farmers invested in their land, consumers demanded more from their food suppliers, and researchers committed to clearing the path for farmers to succeed.
As consumers and farmers realized the power of regenerative organic food in 2021, organic acres have reached a new record, 9.3 million, up 5.5% from last year. Organic sales have continued to grow, rising 12.4% over the last year and cresting $61 billion in sales.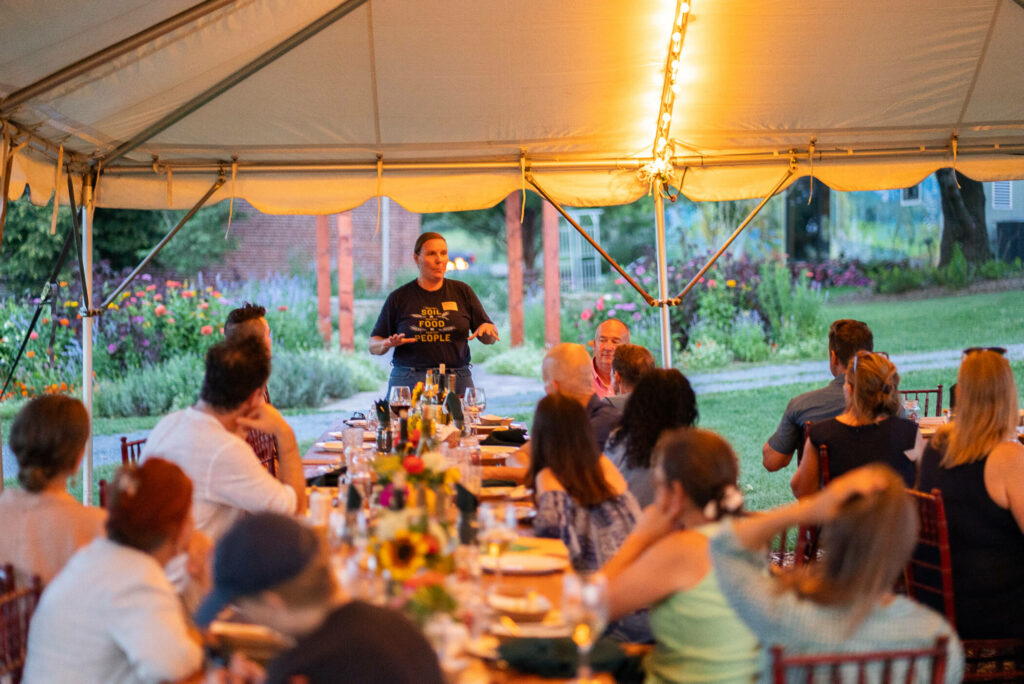 Like the regenerative organic movement, Rodale Institute is growing fast—and we're ready to make big changes in our food system. Will you join us today?
Let's round up some of our biggest updates from 2021: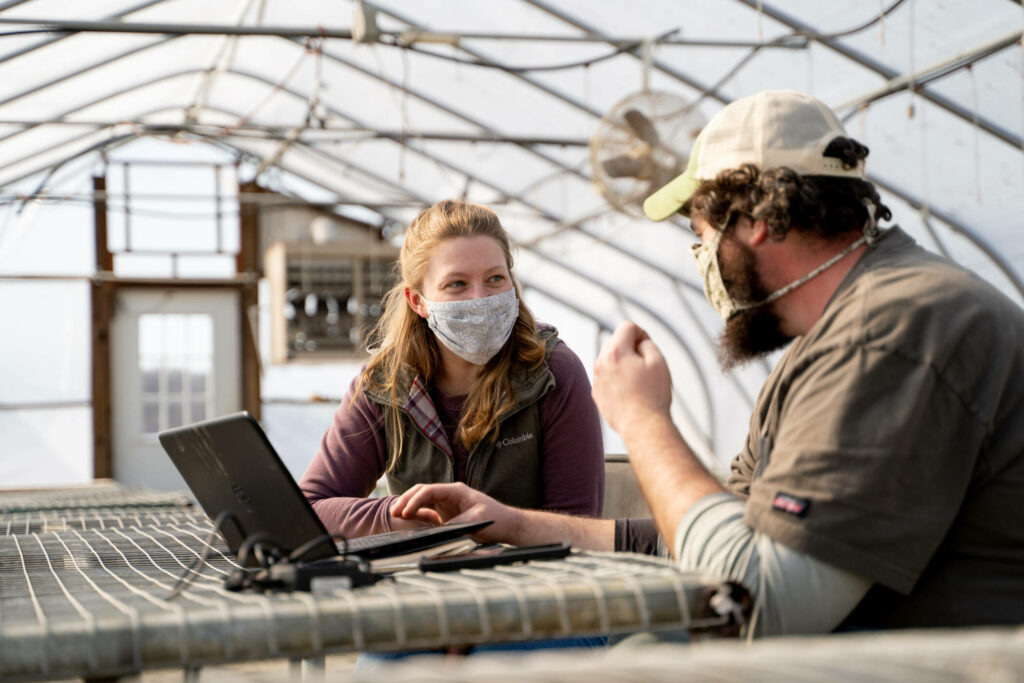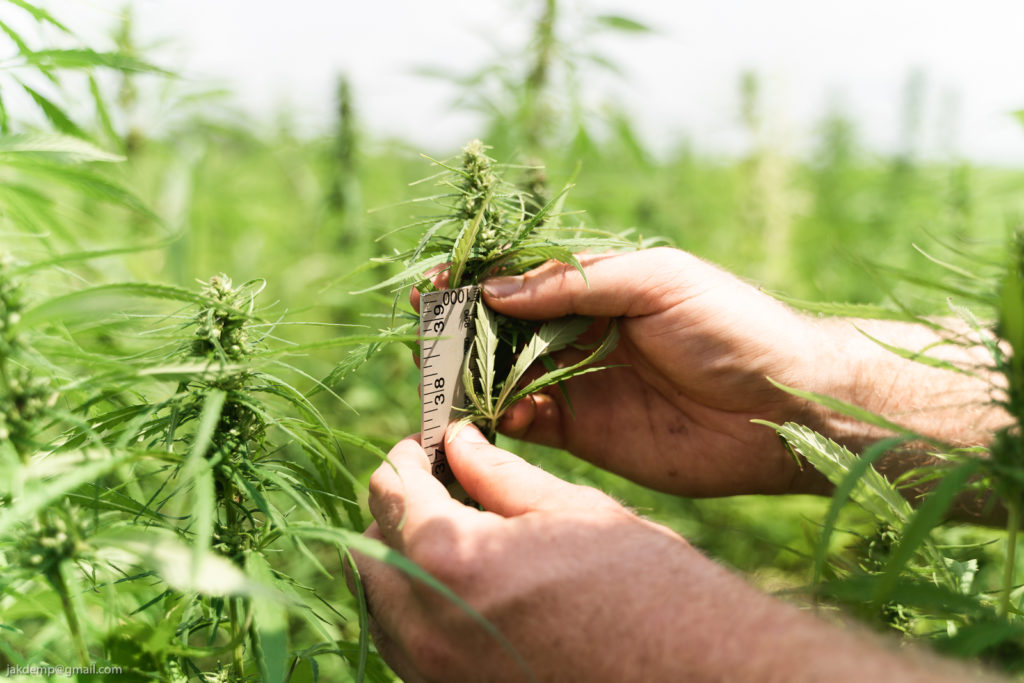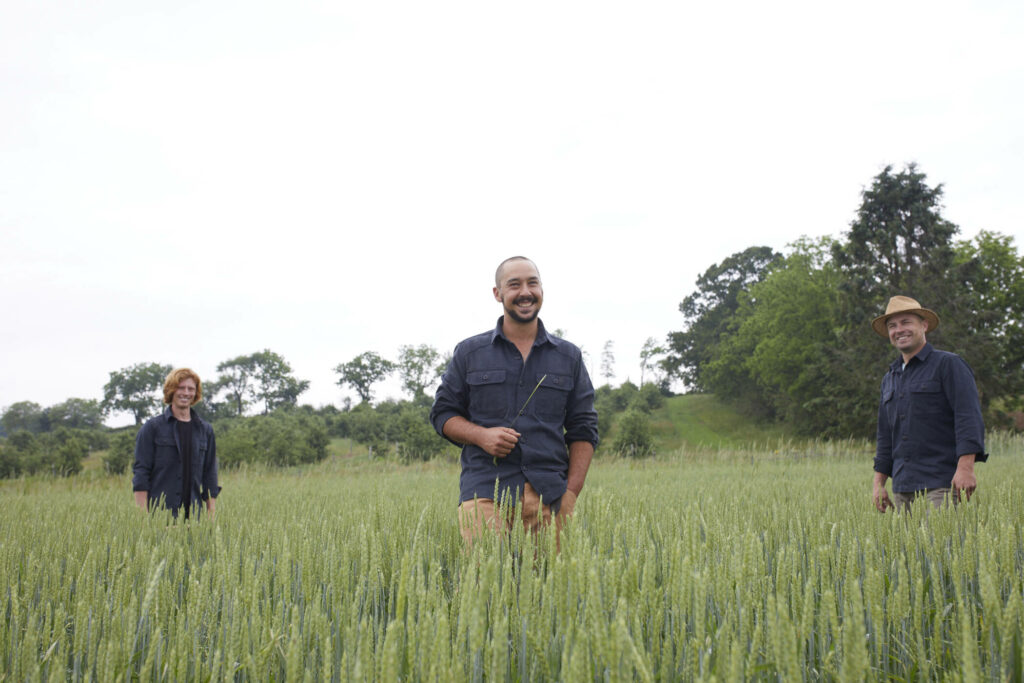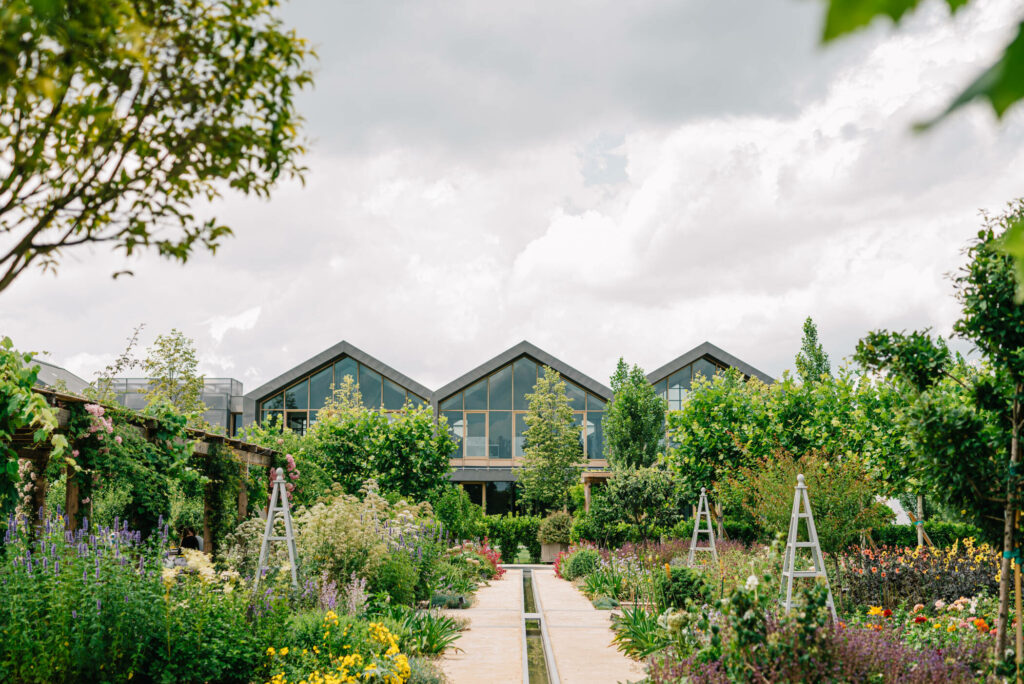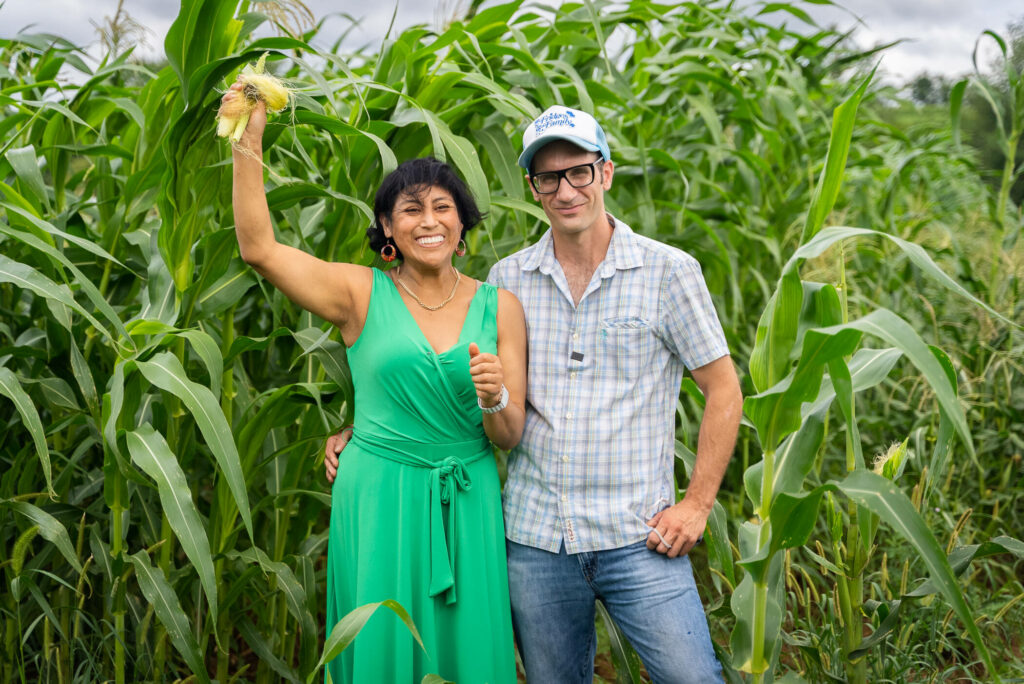 Thank you for choosing to build our community. Now is the time to gather around those that share your vision of an organic future, and Rodale Institute is honored to make a difference with you.
If you're considering philanthropic contributions this holiday season, donations to Rodale Institute are tax-deductible and go towards helping farmers transition their land to organic and the research that helps them achieve their goals. Consider a gift to Rodale Institute today.
For more updates on our research and programming, follow us on Facebook, Instagram, and Twitter.