What a year! We've made it to the end of 2020, and along the way learned so much about human health, our communities, and our planet.
2020 exposed frailties in our systems and pushed us to consider how to make meaningful change. While we're nowhere near done, Rodale Institute is proud of the growth of the regenerative organic movement and the strength of the farmers, researchers, and consumers that make this growth a reality.
As consumers and farmers realized the power of regenerative organic food in 2020, organic acres have reached a new record, 3.4 million, up 4% from last year. In the first few months of the pandemic, organic sales skyrocketed, rising 22% in March, 18% in April, and 16% in May, and continuing to rise the rest of the year.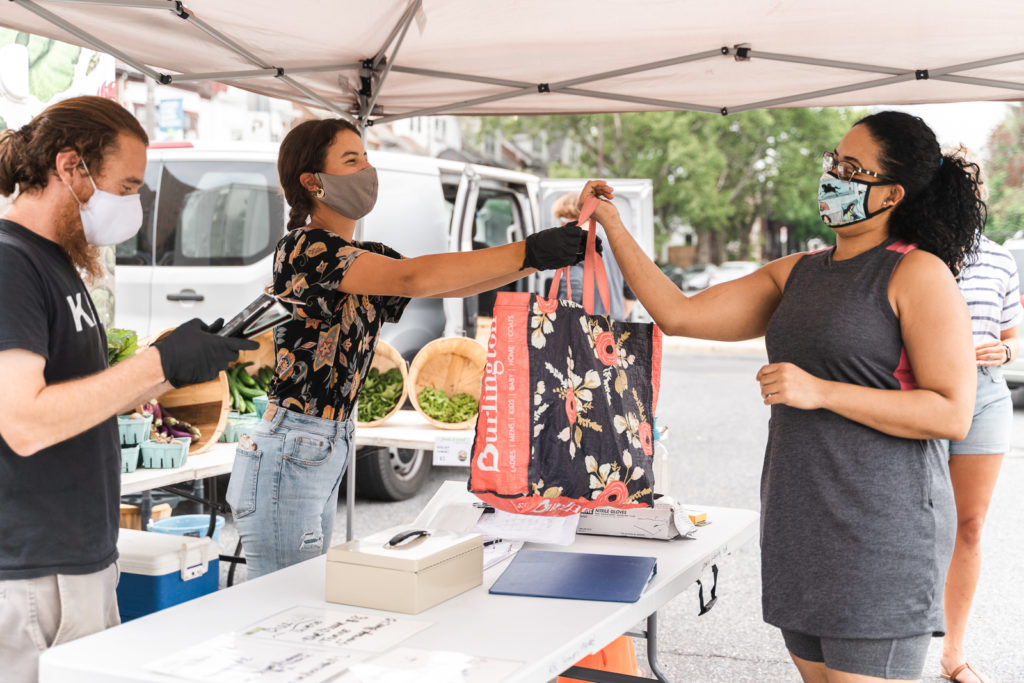 We want to keep up this momentum going into 2021, but we need your help to get there. We can't lose the strides we've made this year. In a year full of turmoil, will you help us heal the planet?
Here are more updates on the how the regenerative organic movement grew in 2020:
In response to the COVID-19 pandemic, Congress passed the CARES Act, which provided almost $24 billion dollars to the USDA to aid farmers affected by the pandemic, recognizing their essential role in feeding the country and supporting local food systems.
Regenerative Organic Certified™ officially launched their standard, opening the certification to any producer looking to improve soil health, animal welfare, and social fairness.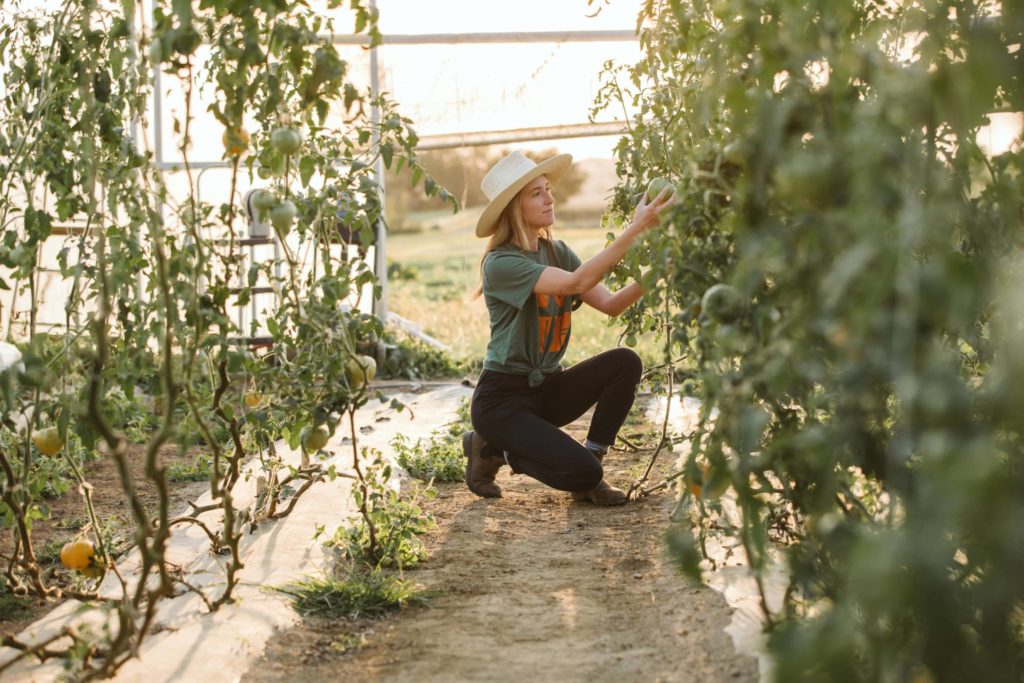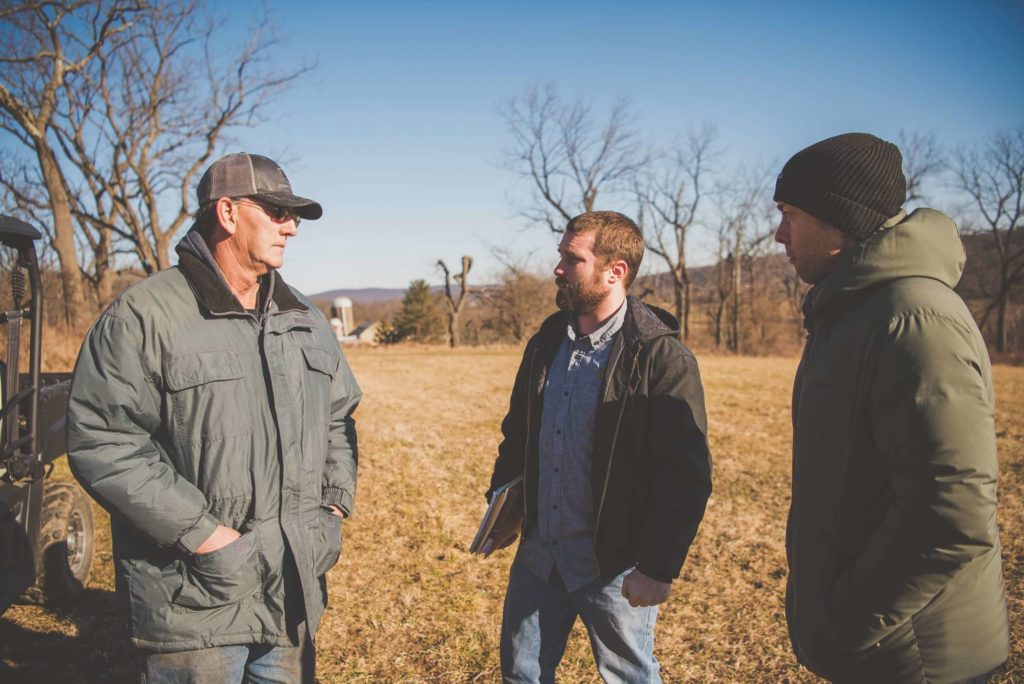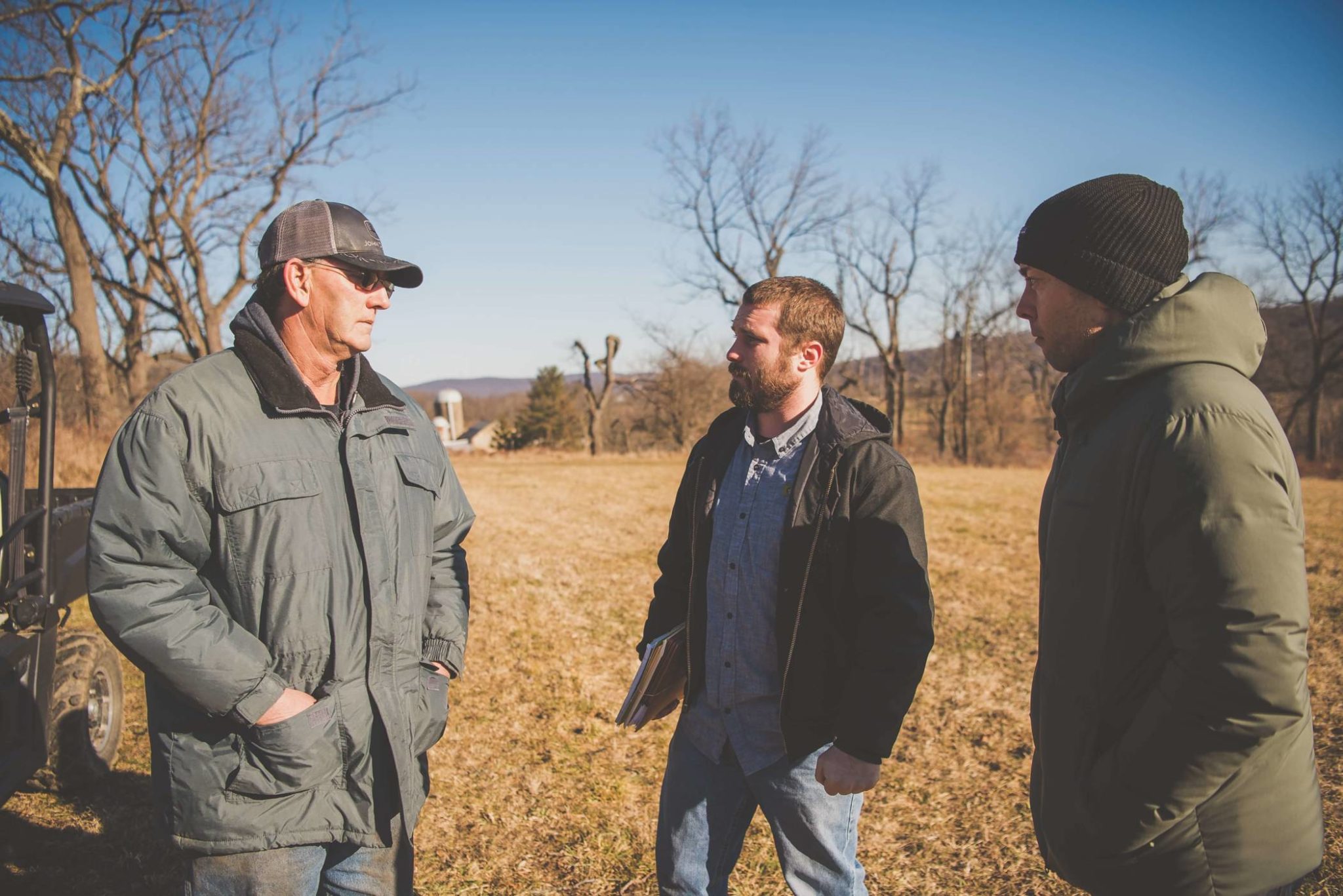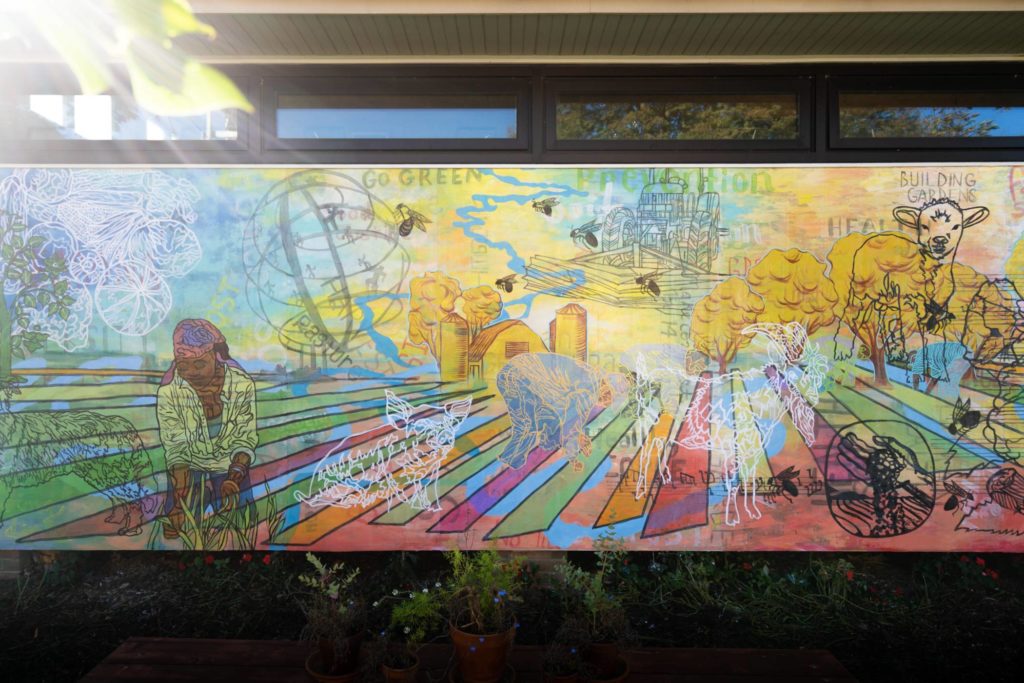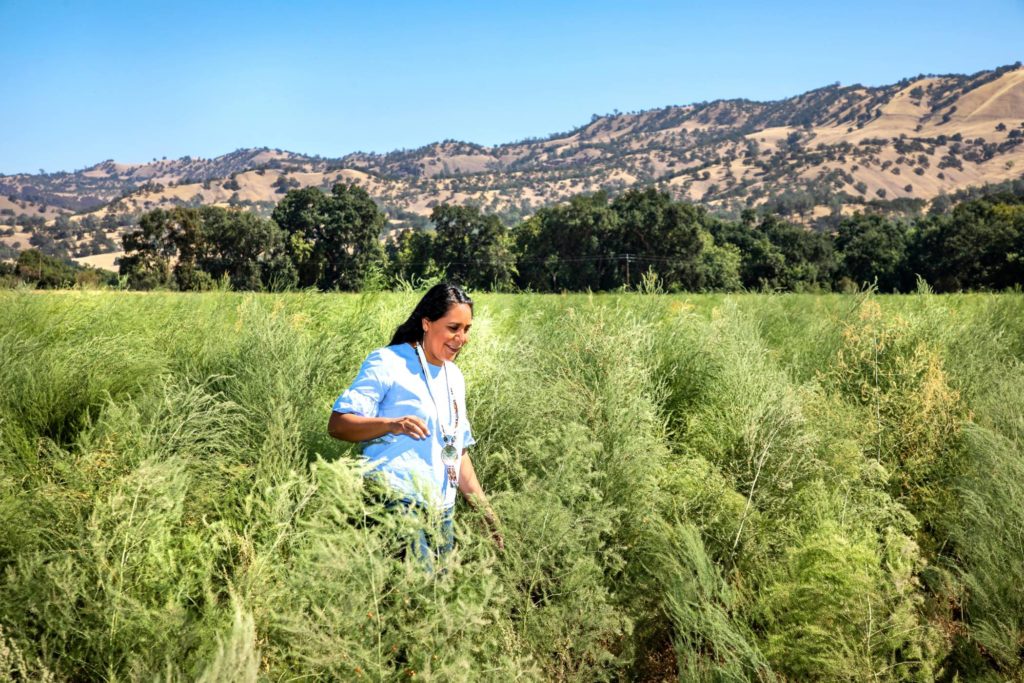 All of us at Rodale Institute know that this year demanded a great deal of your time, compassion, dollars, and more. Thank you for choosing to remain a part of our community when so much else required your attention. Now is the time to gather around those that share your vision of an organic future, and Rodale Institute is honored to make a difference with you.
If you're considering philanthropic contributions this holiday season, donations to Rodale Institute are tax-deductible and go towards helping farmers transition their land to organic and the research that helps them achieve their goals. Consider a gift to Rodale Institute today.
For more updates on our research and programming, follow us on Facebook, Instagram, and Twitter.