Organic Stewardship Awards
Join us at the 13th annual Organic Stewardship Awards for an evening of food, celebration, and camaraderie as we honor three outstanding individuals in the regenerative organic industry.
September 9, 2023
4pm – 8pm EDT
Rodale Institute Headquarters
Kutztown, Pennsylvania
This annual awards ceremony includes guest speakers and a progressive farm-to-table dinner prepared by renowned chefs on our nearly 400-acre experimental organic farm in Pennsylvania. All funds raised for this event will go directly to supporting Rodale Institute's organic research, farmer training, and public education. Please purchase tickets below to attend.
Register to Attend
| | |
| --- | --- |
| Single Ticket | $300.00 |
| Couple Ticket | $550.00 |
| Table of 8 | 2,200.00 |
There are a limited number of seats available for this event—please purchase your tickets at the link below to lock in your attendance!
Keynote Speaker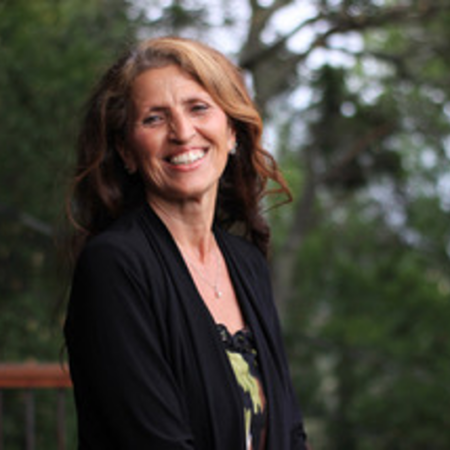 Dr. Michelle Perro
Author & Co-Founder of GMOScience
Michelle Perro, MD, is a veteran pediatrician with forty years of experience in emergency and integrative medicine. Two decades ago, Dr. Perro transformed her clinical practice to include pesticide and health advocacy. She has both directed and worked as attending physician from New York's Metropolitan Hospital to UCSF Benioff Children's Hospital, Oakland. Dr. Perro has managed her own business, Down to Earth Pediatrics, creating a new field of integrative urgent care medicine. Dr. Perro has co-authored the highly acclaimed book, What's Making our Children Sick and is presently working on her second book, "Making our Children Well", to be published in early 2023. She co-founded and is Executive Director of a non-profit scientific-based website, GMOScience. She has authored many publications, lectured both nationally and internationally, and has a pediatric column with the journal, The Townsend Letter. Dr. Perro is proud to be a member of the newly formed non-profit, Regeneration Health International, sister organization to Regeneration International. The focus of this project is to educate, bringing food as medicine to the table of global eaters, while highlighting the relationships between soil and environmental good health.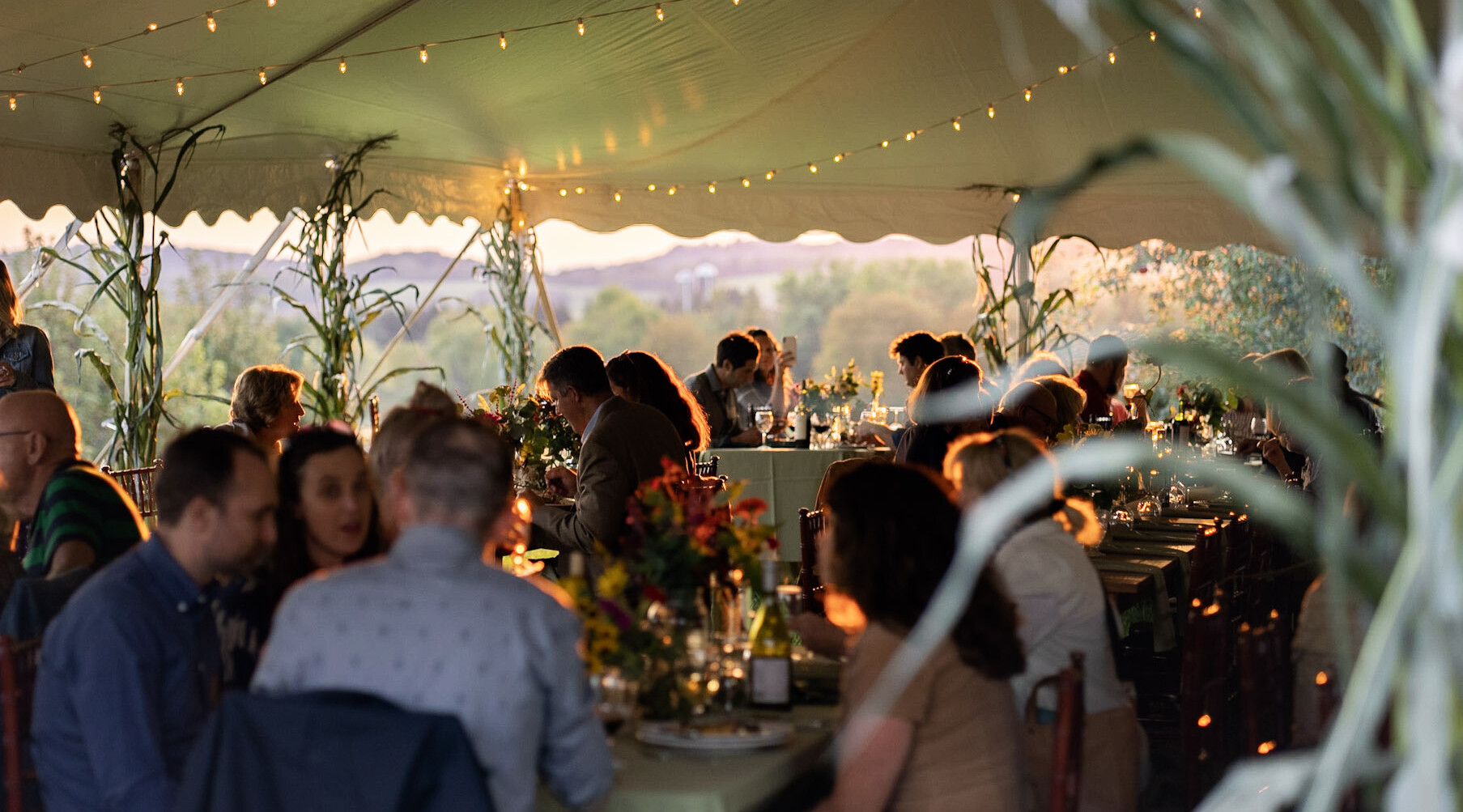 The Meal
If you're a foodie, you won't want to miss this event! Alongside our award ceremony, guests will enjoy a progressive farm-to-table meal featuring renowned chefs at different locations around our scenic 400-acre regenerative organic farm.

Matthew & Tia Raiford
CheFarmers and Co-Founders of Strong Roots 9

Erik Oberholtzer
Chef, Author, and Co-Founder of Tender Greens

Dundore & Heister
Farm-to-Table Catering
Each course will include vegan, vegetarian, omnivore, and gluten free options using the highest quality organic produce and pasture-raised meats.
About Our Award Winners
Established in 2011, Rodale Institute's Organic Stewardship Awards honors research scientists, farmers, and business leaders who are leading the movement towards an organic planet. Here are our 2023 winners.

Gene Kahn
Cascadian Farm

Mark Lipson

Chellie Pingree
United States Congress
Donate Today
The future of organic is bright because of people like you. When you support our mission, you help farmers transition to organic, fund groundbreaking research, and educate the world on the human and planetary benefits of regenerative organic agriculture.