Panel: Ask the Experts – How Regenerative Organic Agriculture Can Improve Human Health

June 2, 2020 @ 2:00 pm

–

3:30 pm

EDT

FREE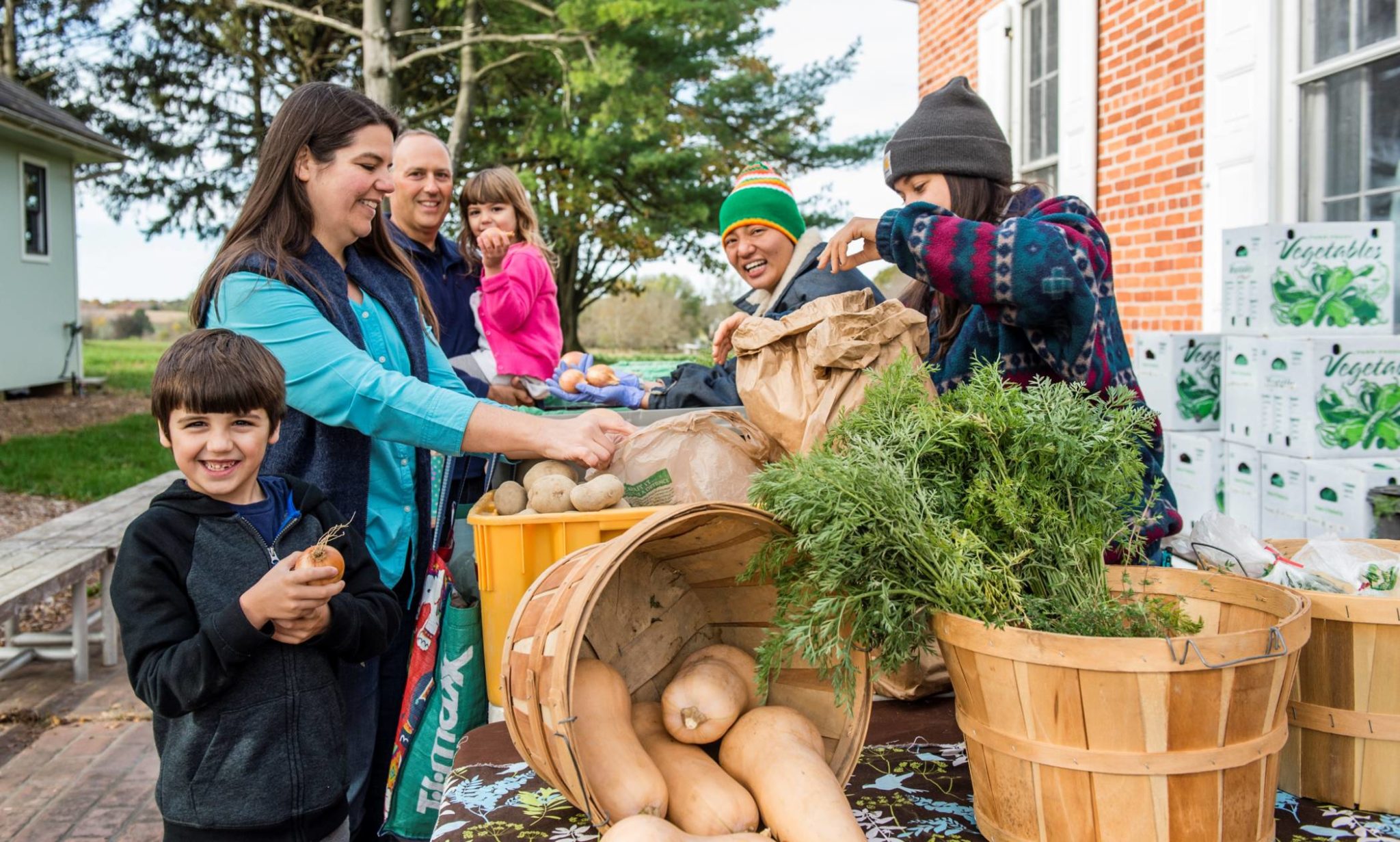 Watch A Recording of This Panel
We're facing a crisis in human health. Over the last several hundred years, the industrialization of agriculture has landed us in dangerous territory, and our current farming systems aren't aligned with what science has identified as the best and healthiest foods.
Fortunately, our newest white paper examines a solution: regenerative organic agriculture. "The Power of the Plate: Regenerative Organic Agriculture & Human Health" unveils the latest research on this pressing issue.
Join us for an expert panel to dive into our newest white paper alongside all of you. Our esteemed panelists will include:
The panel will be moderated by Jeff Tkach, Chief Impact Officer of Rodale Institute.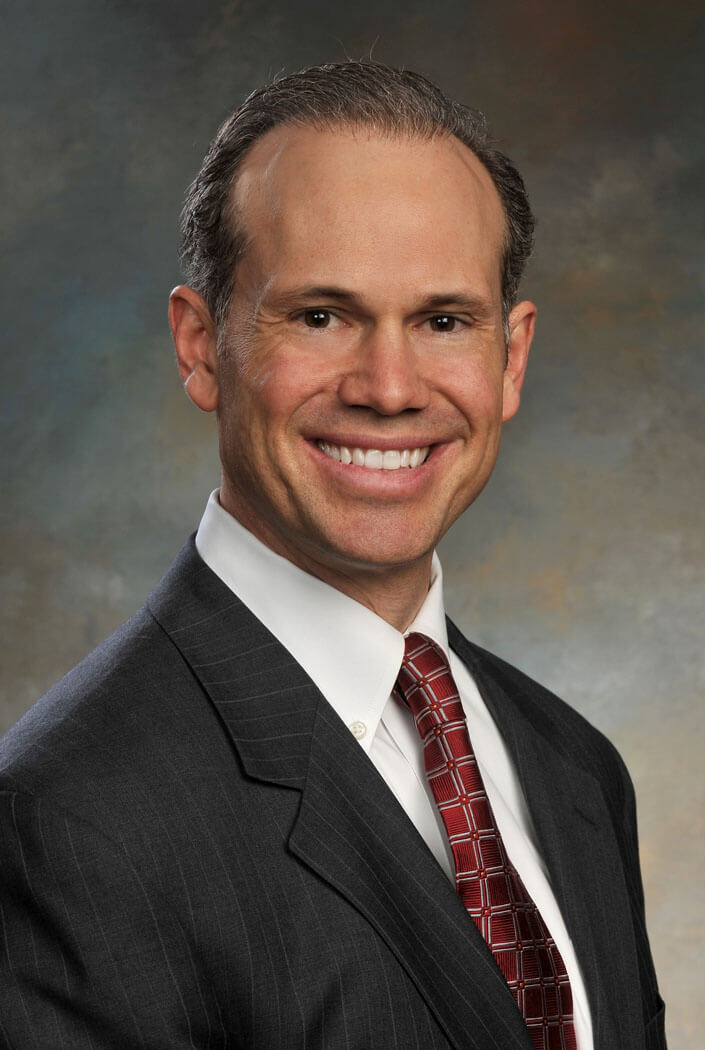 Scott Stoll, M.D.
Dr. Stoll is the co-founder and Chairman of the Board for The Plantrician Project. He is also co-founder of The International Plant Based Nutrition Healthcare Conference, The International Journal of Disease Reversal and Prevention, and the Regenerative Health Institute—a collaborative project with Rodale Institute that integrates a regenerative vision for human health, agriculture, and the environment. He has served on the Whole Foods Scientific and Medical Advisory Board, appeared in documentaries and on national shows, and hosted a 2018 PBS special. Dr. Stoll is also a published author of numerous works including Your Next Bite, Alive!, and many scientific articles.
Zach Bush, M.D.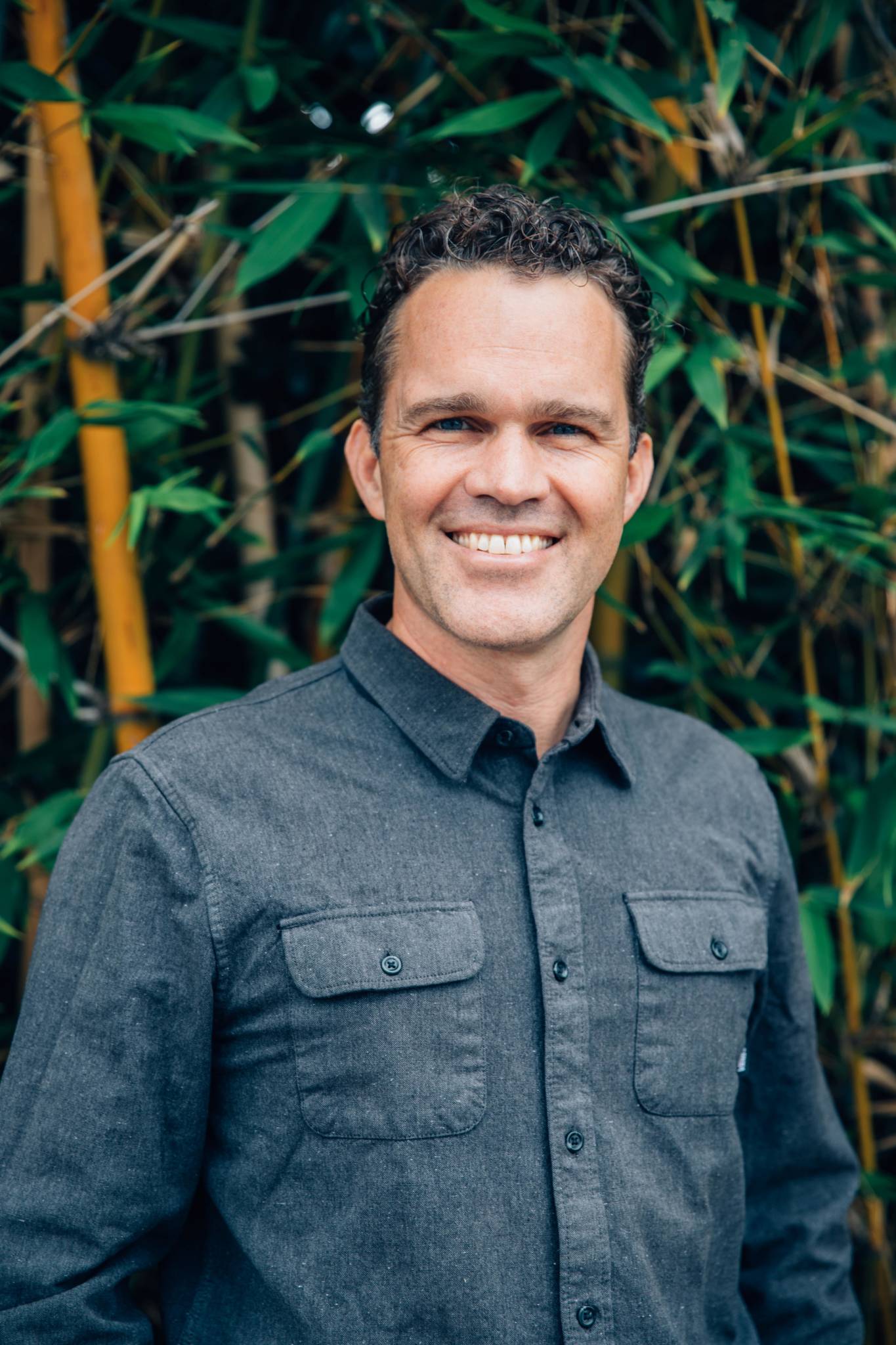 Dr. Zach Bush is a physician specializing in internal medicine, endocrinology and hospice care. He is an internationally recognized educator and thought leader on the microbiome as it relates to health, disease, and food systems. Dr. Bush founded Seraphic Group and the non-profit Farmer's Footprint to develop root-cause solutions for human and ecological health. His education has highlighted the need for a radical departure from chemical farming and pharmacy, and his ongoing efforts are providing a path for consumers, farmers, and mega-industries to work together for a healthy future for people and planet.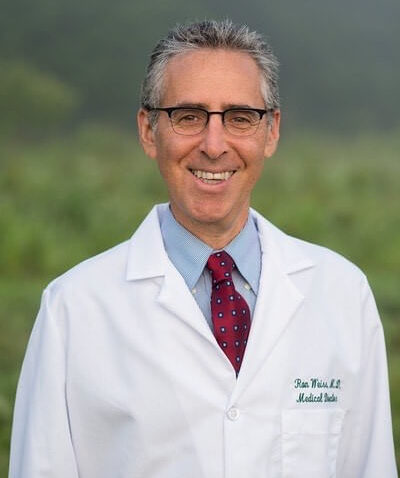 Ron Weiss, M.D.
Dr. Ron Weiss is a physician and farmer. He is founder of Ethos Health, a farm-based healthcare system.  At the center of this system is Ethos Farm, a 280-year old working farm in Long Valley, NJ that regeneratively grows produce to be used as part of an evidence-based diet of whole plant foods to reverse and prevent chronic disease. Dr. Weiss is a diplomate of both the American Board of Internal Medicine and the American Board of Lifestyle Medicine. He is also Assistant Professor of Clinical Medicine at Rutgers New Jersey Medical School. If he's not planting, you can find him practicing and teaching lifestyle medicine in an old wooden farmhouse right in the middle of the growing fields.
Meagan L. Grega, M.D.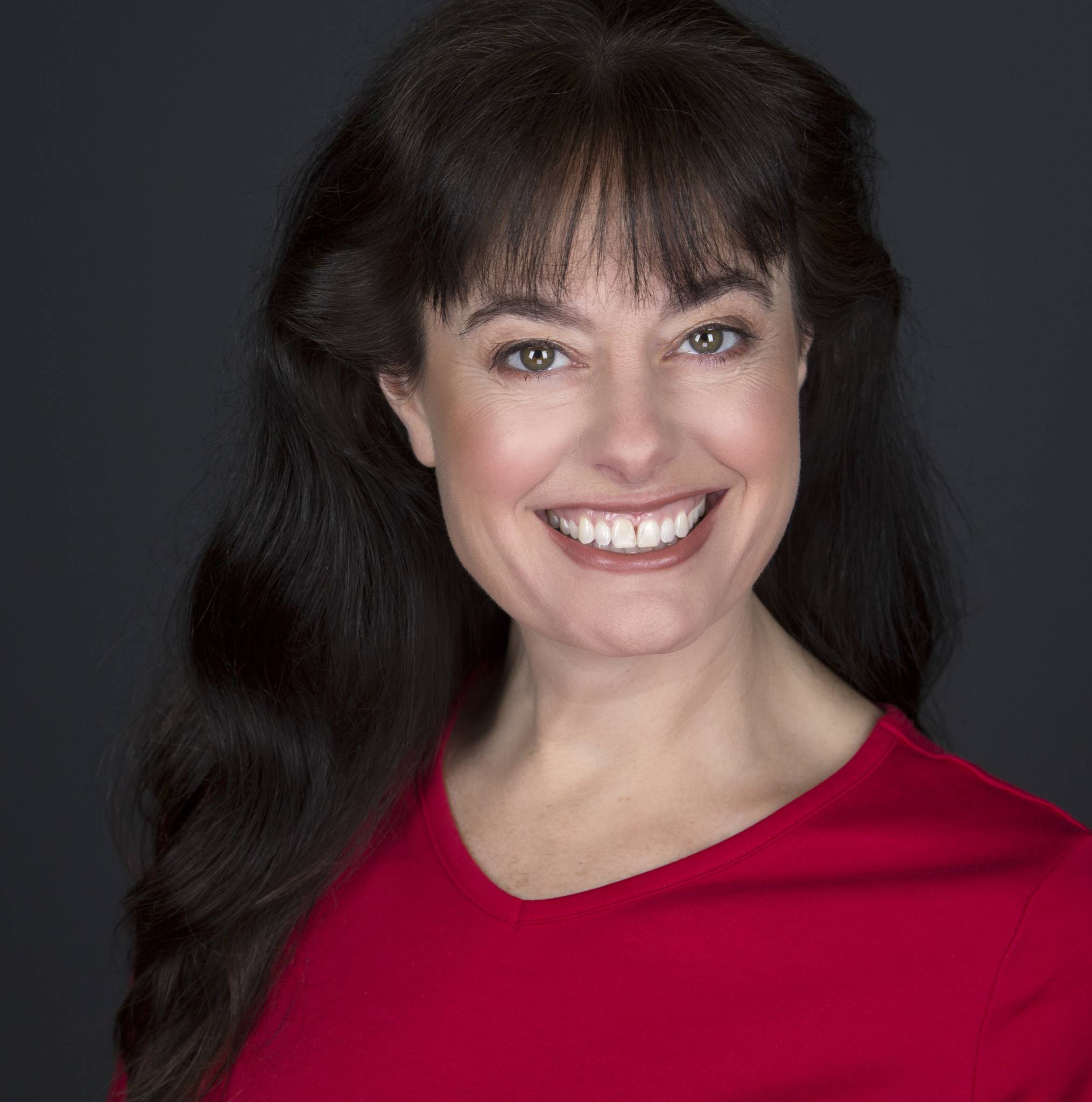 Meagan L. Grega, MD, is the Co-Founder and Chief Medical Officer of Kellyn Foundation, a 501(c)3 non-profit that encourages family and community physical and emotional wellness. After earning her B.S. in Biochemistry/Cell Biology at Bucknell University, and her M.D. from the University of Pennsylvania Medical School, Dr. Grega spent time as a medical officer in the U.S. Navy, as a staff Family Physician at Hunterdon Medical Center, and as Director of Women's Health Services at Lafayette College. She is currently the Managing Director of Llantrisant Retreat and Wellness Center, adjunct faculty at St. Luke's University Health Network, and a faculty advisor for the Lewis Katz School of Medicine at Temple University. Dr. Grega has had a long-standing interest in child and family health; she focuses on the obesity epidemic in particular. She is board-certified in both Family Medicine and Lifestyle Medicine.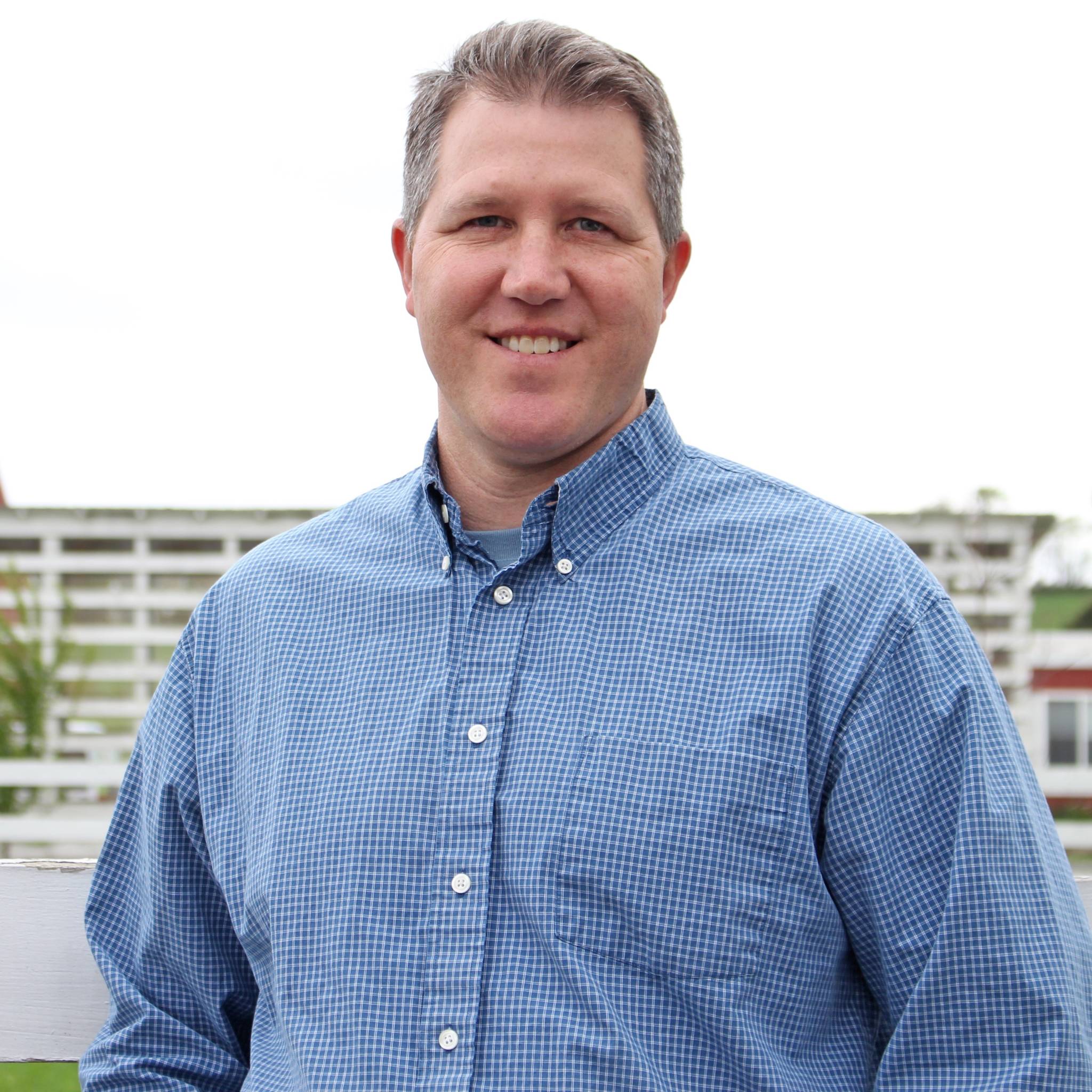 Dr. Andrew Smith
Dr. Andrew Smith is responsible for administrating, facilitating and implementing research activities as well as leading and expanding the Research team's impact on a global stage. Smith earned a Bachelor of Science in agronomy at Cornell University and a Master of Science in entomology at the University of Maryland. After two years in the Peace Corp assisting a cooperative of small-scale vegetable farmers in Guatemala and ten years farming organically in Pennsylvania, Smith attended Drexel University in Philadelphia, where he earned his Ph.D. in environmental science with a concentration in molecular and population ecology. Smith formerly held the position of Research Director for the Vegetable Systems Trial.
Jeff Tkach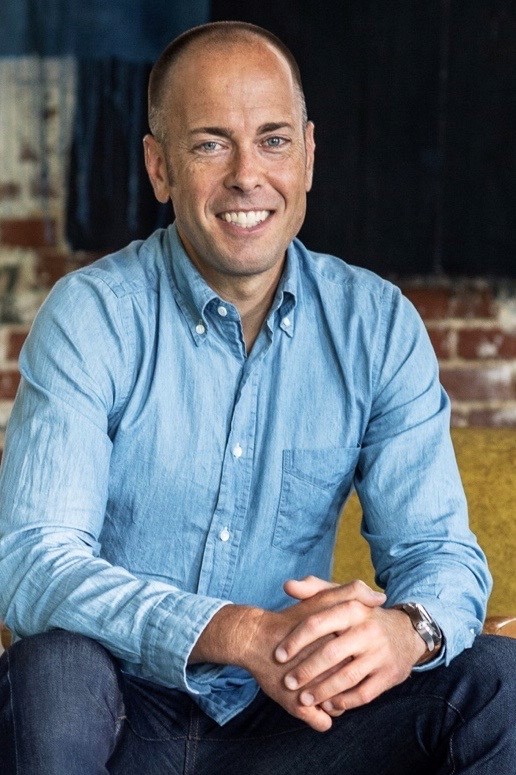 As Chief Impact Officer of Rodale Institute, Jeff leads the development and execution of the Institute's core strategies, expanding Rodale Institute's global influence in healing people and the planet. In 2016, he also served on the Board of Directors. Previously, Jeff has held leadership positions at Rodale's Organic Life and Prevention Magazines, Life Time Fitness, and Active Interest Media. He is a graduate of Kutztown University and regularly speaks at various industry organizations on behalf of Rodale Institute.