Regenerative Health Institute
It's time to change the way we think about healthcare.
Regenerative healthcare is a vision for the future in which healthy farming practices inform a prevention-based approach to human health. Rather than relying on toxic chemicals to solve agricultural issues and pharmaceutical intervention to cure disease, regenerative healthcare aims to prevent disease through an organic, plant-based, whole-foods diet that starts on farms that work in harmony with nature.
To bring this vision to life, we've partnered with The Plantrician Project to build the Regenerative Health Institute, a state-of-the-art facility designed to change the way we think about human health.
A Hub for Change
The Regenerative Health Institute will be constructed on Rodale Institute's 333-acre certified organic farm in Kutztown, Pennsylvania. The facility will provide:
Innovative research on the links between farming and human health
Culinary and nutrition education
A dynamic visitor and learning experience
Summits and seminars for global education
The facility will include a rooftop farm, educational space, indoor and outdoor dining areas, commercial kitchen and cooking facilities, a digital conference space, office space, and interactive exhibits.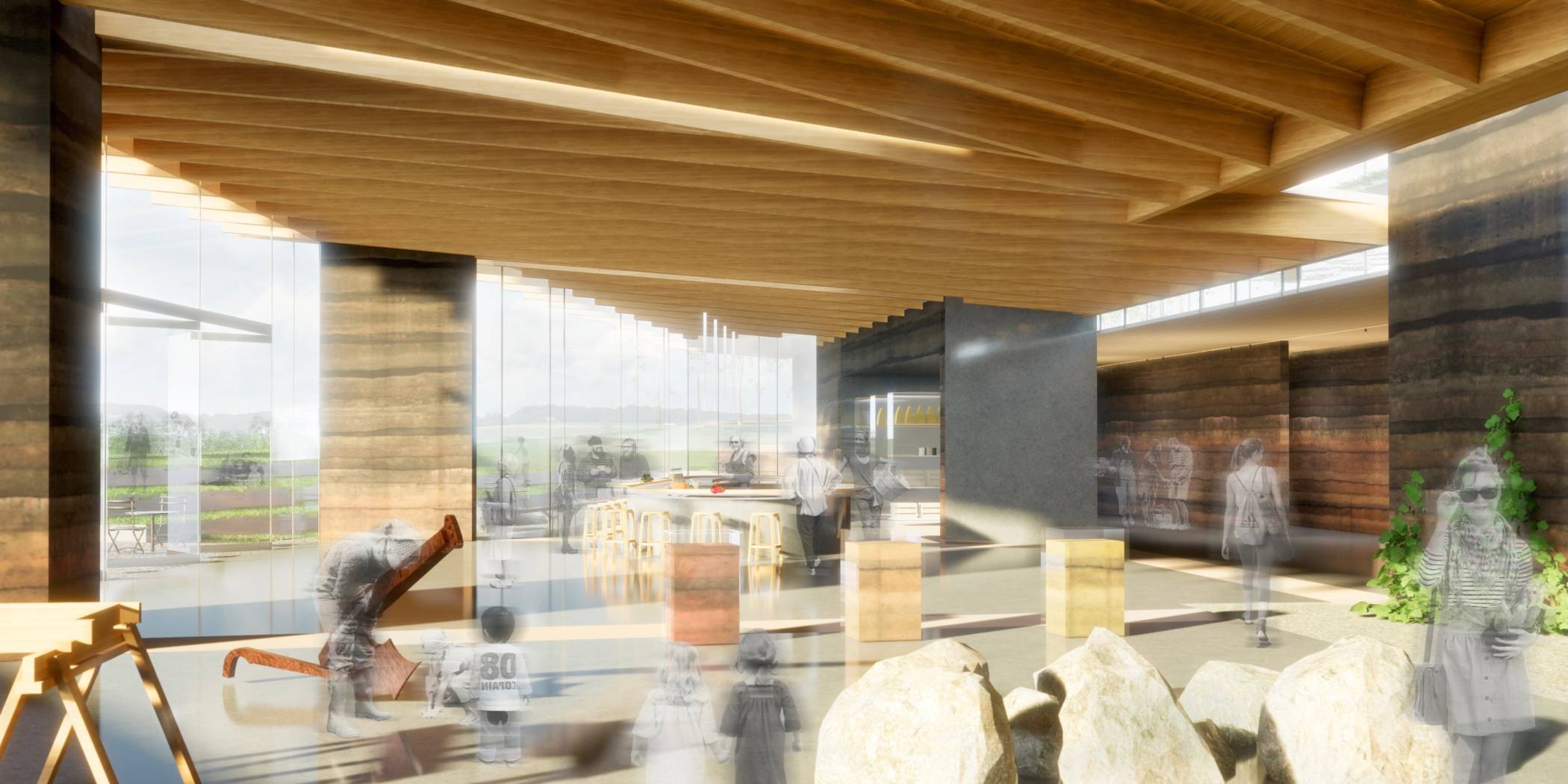 Why does it matter?
Today, 63% of the food we consume is refined and processed. 60% of adults are on at least one medication. Our healthcare model is one of "disease care," a retroactive approach that has created ever-escalating costs. At the same time, we have just 60 years of farmable topsoil left with current practices, and the future of our climate is increasingly unsteady.
The Regenerative Health Institute is a place for thought leaders in medical and agricultural fields to come together and change the tide.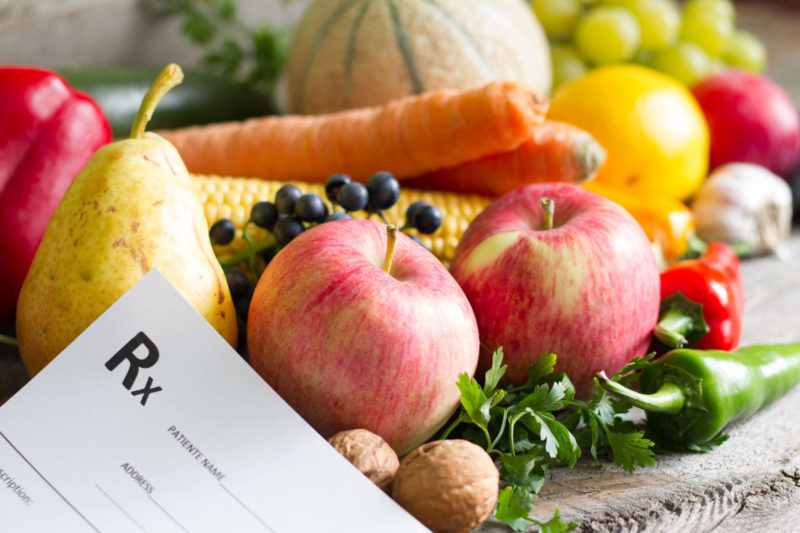 Get the latest news and updates on the Regenerative Health Institute
We hate spam, too, and promise never to share your information with outside parties. You can opt-out of email communications at any time by clicking the link at the bottom of each newsletter.
We Need Your Help
Together we can harness the power of regenerative organic agriculture to heal the planet and transform lives.
To support the Regenerative Health Institute, please contact Jeff Tkach at 610-683-1405 or Jeff.Tkach@RodaleInstitute.org.