To expand the reach and impact of their respective institutions, and to offer students more real-life and hands-on experience, Wageningen University (Netherlands), GRAND FARM (Austria), and Rodale Institute (USA) have launched an international cooperation within the Lighthouse Farm Network.
Wageningen University, located in the Netherlands, hosts the Lighthouse Farm Project, a worldwide network with the aim of building a global outdoor classroom and laboratory on sustainable foodscapes.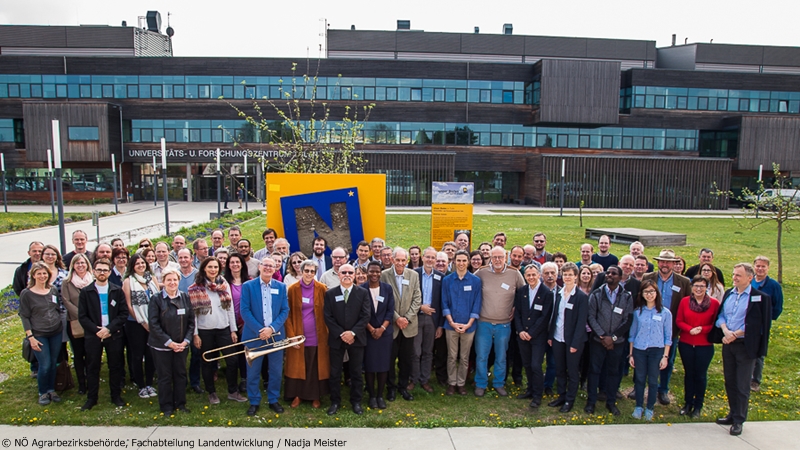 A lighthouse farm is an existing, commercially viable farm that provides sustainably produced food and ecosystem services. These farms demonstrate what can be achieved within the bio-physical and socio-economic solution spaces.
GRAND FARM in Absdorf, Austria, is one of the lighthouse farms. An organic arable field research and demonstration farm focusing on soil health, agroforestry and market garden, provides an interesting example of innovative practices to learn from within the network.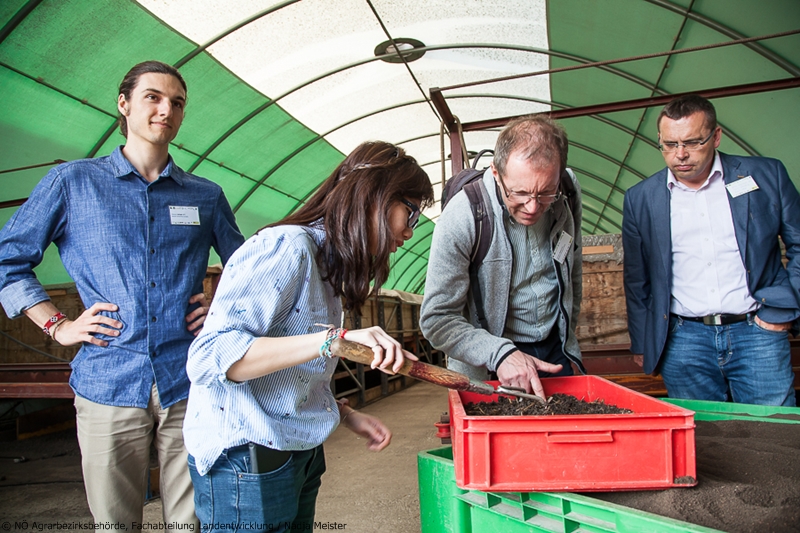 This new cooperation will enable students from Wageningen University to do research directly at GRAND FARM with strong support coming both from Wageningen University and Rodale Institute.
"This partnership has real potential to advance discovery and improve our communities around the world," said Jeff Moyer, Rodale Institute's Executive Director.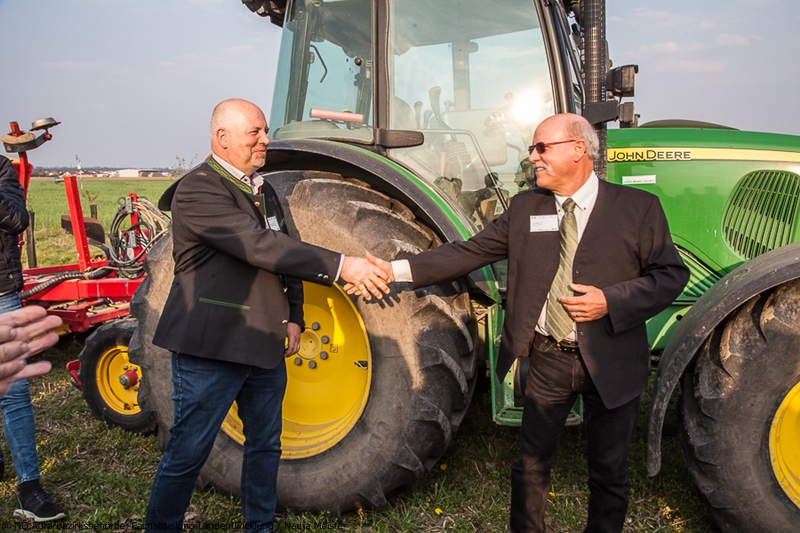 As an institution focused on training the next generation of farmers, Rodale Institute is looking forward to growing the organic movement globally.
The official start of the cooperation between Wageningen University with Rodale Institute and GRAND FARM within the Lighthouse Farm Network was celebrated at the 26th Danube Region conference on soil protection.