When Andrea Phyrillas's son Teddy was two years old, she had that sinking feeling only a mother knows. He wasn't developing on track.
"He couldn't speak. He would flick light switches until they broke. He would scream for hours. He didn't even know that we were in the room. At three years old he was diagnosed with severe autism."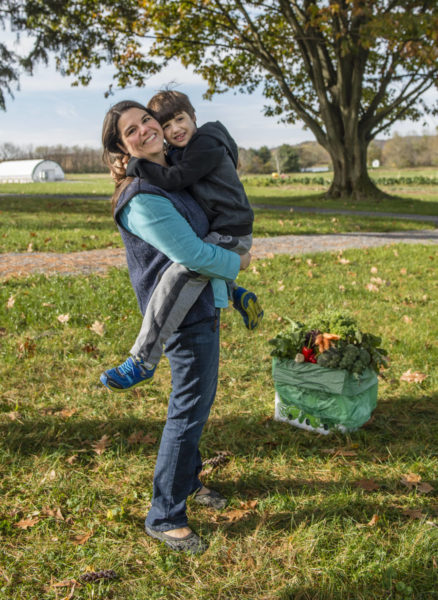 The Phyrillas family rallied behind Teddy and became his advocate. They pushed for his needs in the educational system and the medical world, but they knew there was more to the equation. A doctor told them that diet and nutrition could help.
"Our developmental pediatrician said children should be eating real food. Whole foods. Organic if possible. We started doing more research, and it changed our lives. We knew this could help us recover Teddy."
With bills mounting from speech therapists, physical therapy, and more, the family felt overwhelmed and overburdened. They were committed to eating the healthy, organic produce that Teddy needed to thrive—but they struggled to afford it.
Then they found Rodale Institute's Agriculture Supported Communities. ASC is more than a typical farm share program. It serves larger goals: to help train future organic farmers and to help families like the Phyrillas's—struggling to make ends meet—get access to fresh, affordable organic food.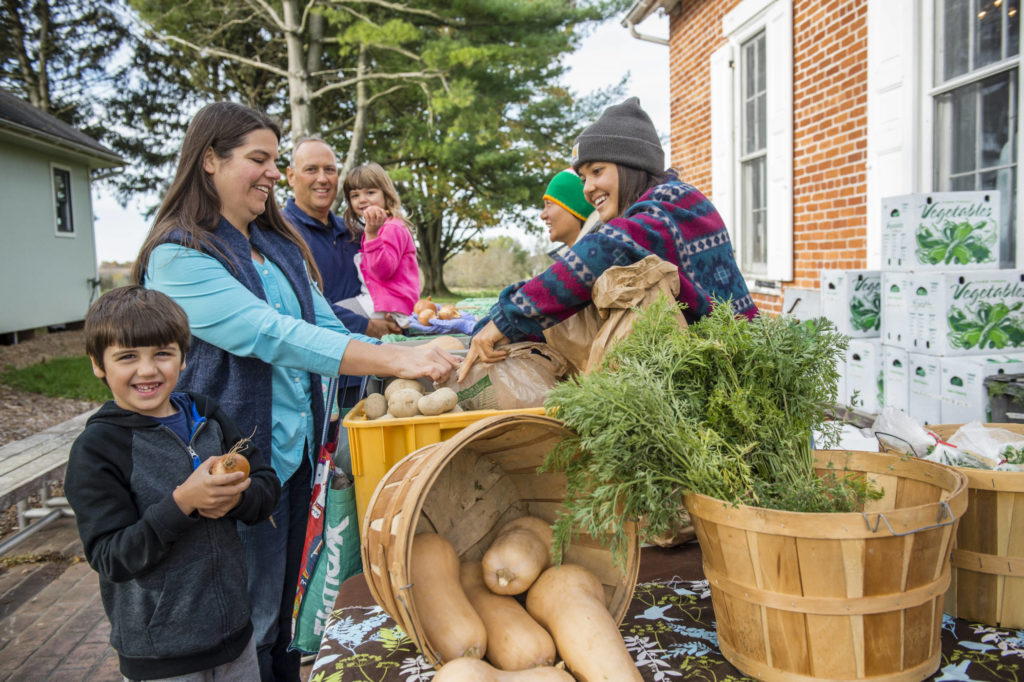 "It's like a fog was lifted," said Andrea. After changing their diets, Teddy began speaking. "We talked to him and he knew we were there. He began hitting huge milestones for autistic children, like answering questions. As a parent, there's nothing like having this connection with your child for the first time."
Two seasons into the program, the benefits are rippling through the whole family. Teddy's father, Louis, lost 100 pounds. Their mother-in-law, who qualified for her own subsidized share, has come off all medication for diabetes, high blood pressure, and high cholesterol.
"This is about so much more than vegetables," Andrea said.
Sign up for a farm share through ASC >>
Train for a career in organic with ASC >>
Diana Martin is the Director of Communications at Rodale Institute.
For more updates on our research and programming, follow us on Facebook, Instagram, and Twitter.