Planet-friendly tips for self-care from Rodale Institute
The Covid-19 global pandemic has quickly and abruptly changed life for us all. With newsfeeds dedicated nearly 24/7 to virus-related news, it's challenging to keep yourself from spending your days consuming overwhelming (and isolating!) news and statistics.
It's important to remember to practice self-care during this unsettling time.  Being the best version of yourself will help you care for those you love with clarity and presence of mind.
Think about it this way—social distancing offers us an opportunity for introspection.  It gives us a chance to re-examine our values and habits, and therefore make choices that are better for our health and the planet. When you make conscious decisions to choose organic and sustainable products you are investing in yourself and the environment. We make it easy for you to choose products that share your values when developing your self-care routine with this selection of Rodale Institute favorites.
Rodale Institute partners produce products with regenerative organic principles in mind, and a portion of their sales help support our mission. As a result you can treat yourself knowing that your self-care strategies are also benefitting a triple bottom line—farmers, the planet, and the efforts of Rodale Institute to create an organic future.
Here are a few tips for self-care to get started:
Cultivate hope by planting a garden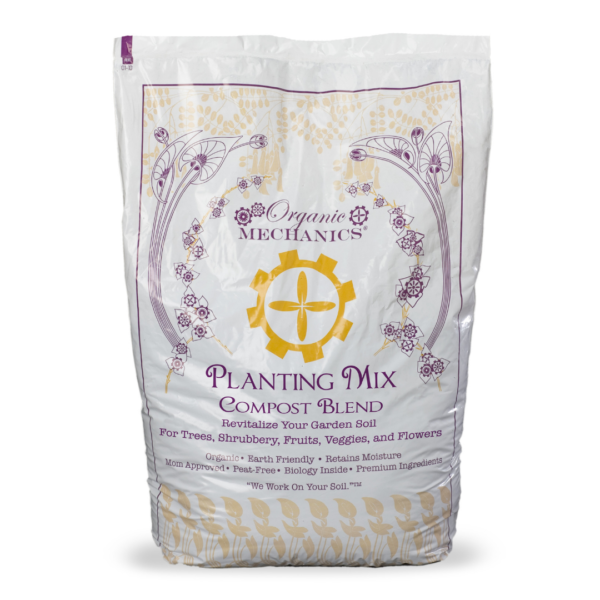 Audrey Hepburn once said, "To plant a garden is to believe in tomorrow." Putting a seed in the earth, nurturing it, and watching it grow is an act of hope. Growing your own organic vegetables offers you greater access to the fresh food your family needs (while saving you a trip to the grocery store!).  And it is one of our tips for self-care that truly nourishes the earth and just keeps giving! Rodale Institute partner Organic Mechanics reminds us that nobody is cancelling Spring. To help you get growing, Organic Mechanics is now shipping directly to home gardeners, no matter the order size.  For more information about their company and line of products, check out their site.
Start your day with a mindful moment and a cup of sustainably grown coffee or tea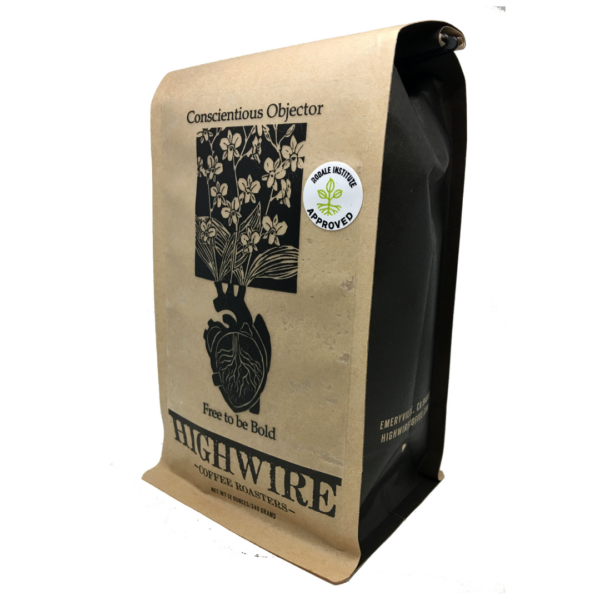 In times such as these there is great comfort in a cup of delicious coffee or tea. Enjoyed mindfully, your morning cup helps clear your head, relieves stress, and helps you reset for a new day. We are proud to partner with the folks behind certified organic Highwire Conscientious Objector Coffee and 4Track Gone Green Tea. Highwire believes that coffee and tea can be a force for good. Current business closures and stay at home orders make it hard to get your daily fix.  Small businesses like Highwire (and the farmers they work with) are truly feeling the impact. But the good news is that by placing an online order you can enjoy that cup of coffee and tea at home while continuing to support small farmers. If you live in the Oakland, CA area, you can still pick up a cup of coffee from their cafes.  They remain open for to-go orders and are taking extra measures to keep their customers and employees as safe as possible.
Treat your family to a delicious meal
There is nothing more nurturing than a nutritious meal crafted from top quality, organic and sustainably grown food.  Cooking with organic ingredients provides peace of mind that you're not exposing your family to dangerous chemical pesticides and fertilizers.  And studies show that organic produce has higher nutrition than the same produce grown non-organically. Look for these products for your next family meal: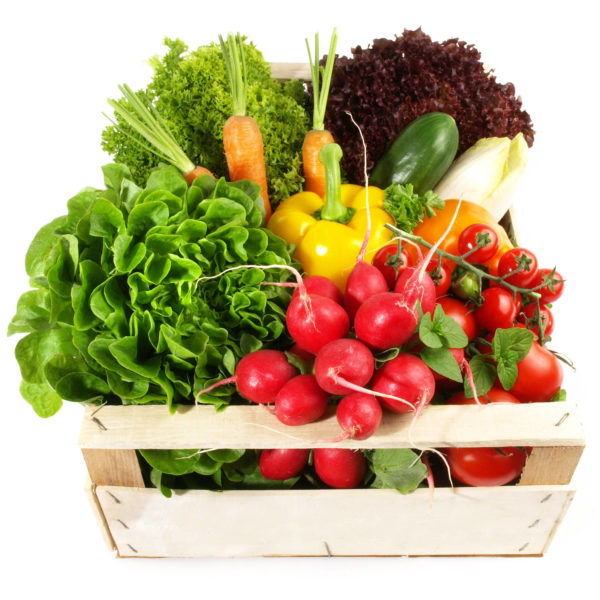 Greensome Farms is working to help get fruits, vegetables, and herbs straight from the field into the produce department of your local retailer. They are on a mission to help customers understand the gut health benefits of organic food.  They see first-hand that the Covid-19 crisis is having a significant impact on farmers, who can no longer rely on sales of fresh produce through restaurant channels, and they encourage customers to support farms whenever possible.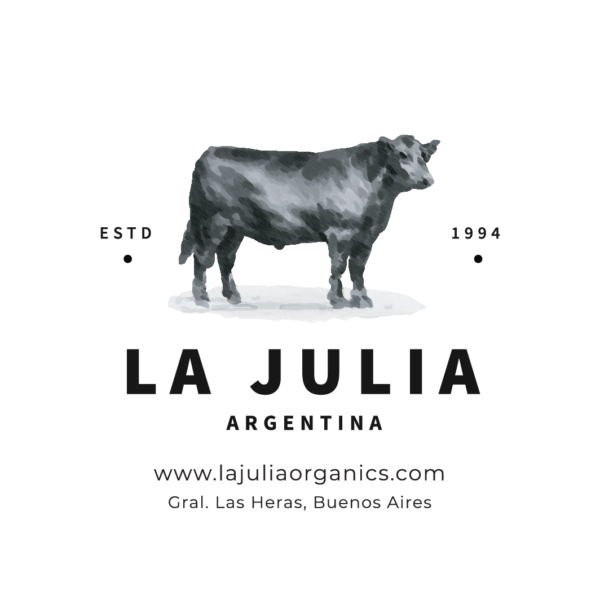 La Julia Organics are Argentinian producers of certified organic, 100% grass-fed beef.  They are seeing greater interest in their products from people placing renewed emphasis on the role nutrition plays in health. They also report an increase in customers asking to visit their farm once the quarantine is over. Although initially surprised by the groundswell, they are thrilled with the growing interest.  They look forward to helping a new audience of customers prioritize their health and nutrition with their products. Treat yourself to a virtual moment on the farm with this video about their commitment to organic agriculture
For more information about how you can help small independent farmers through the current crisis, read our Op-Ed in Food Tank here.
Relax and unwind with a glass of organic wine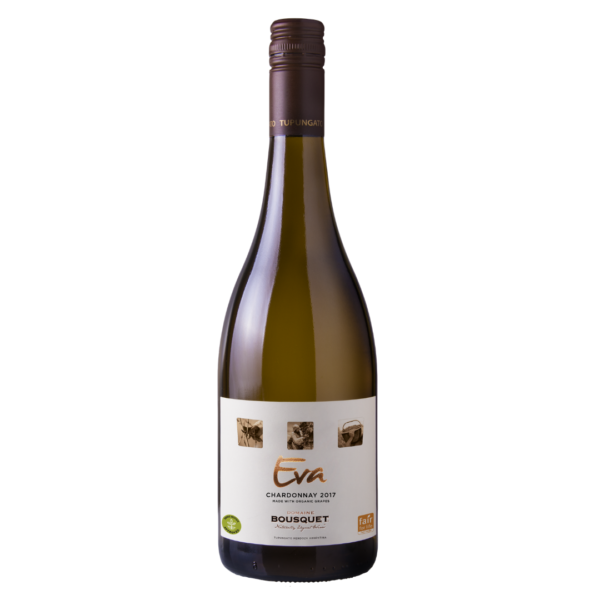 Right now you may not be able to visit your local restaurant to find your favorite organic wine. However, in most states you are able to visit local wine retailers to bring a bottle home (or order online!).  Why not treat yourself to a glass of organic wine from Domaine Bousquet? Domaine Bousquet is dedicated to farming organically while improving the biodiversity of their land. They produce organic wines with no synthetic pesticides, herbicides or fertilizers. So sit down, relax and pour yourself a glass of wine tonight. Maybe even start up a Zoom call with your best friends while you are social distancing! It will be good for your mind and for the Earth, and is one of our favorite tips for self-care!
Whether you're looking forward to a mindful moment with a special cup of coffee or tea, want to connect with the earth by planting a garden, or are preparing a delicious healthy meal for your family, treat yourself with peace of mind knowing that when you support Rodale Institute partners you are doing so with consideration for the health of farmers and the planet. For more information about our partners (like Happy Family and New Chapter) visit our Proud Sponsors webpage.