Renew The Earth: Deeper Roots—Healing Lives
The Capital Campaign for Rodale Institute
For nearly 75 years, Rodale Institute's global headquarters has been a destination for inspiration and innovation.
In that time, we've accomplished much in the organic movement. Today, we're ready to take the next step in our shared journey to a regenerative organic future.
Our Vision
Renew the Earth: Deeper Roots—Healing Lives, is our first giving campaign, which will fund new state-of-the-art research facilities while creating physical spaces that encourage our employees and visitors to live our mission, allowing Rodale Institute to rise to the challenges of our time.
Our vision is to be the leading research and education institution for regenerative organic agriculture worldwide. Your financial support will play a pivotal role in making that a reality.
Focus Areas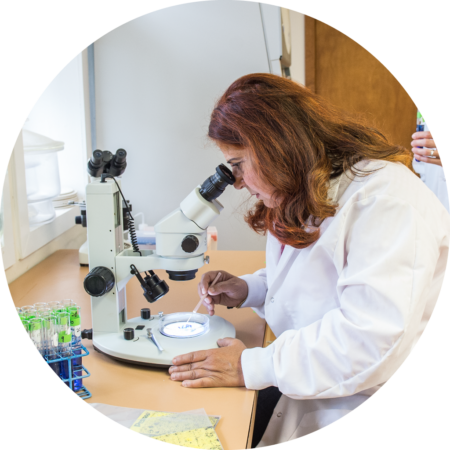 Research
New leading-edge facilities that enhance research and attract top scientific talent while integrating visitor experience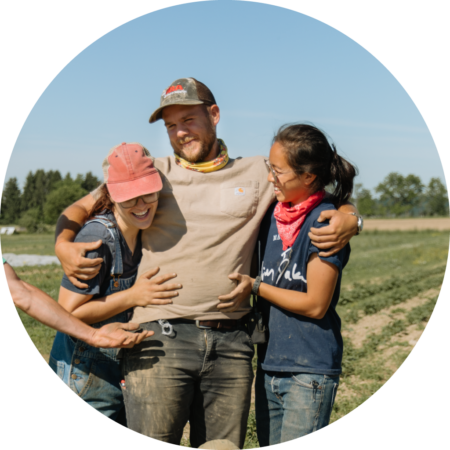 Staff experience
Facilities that provide support for the individual and community needs of all staff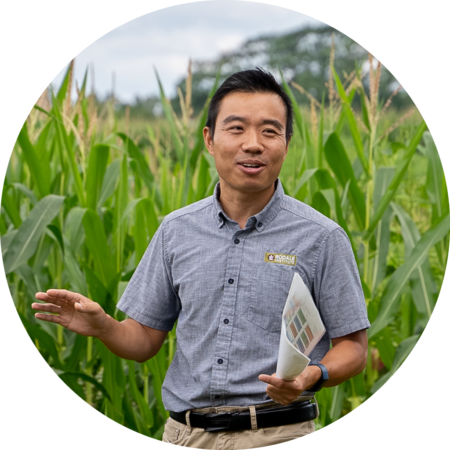 Education & Outreach
On-site instruction space, staff headquarters, and remote education capabilities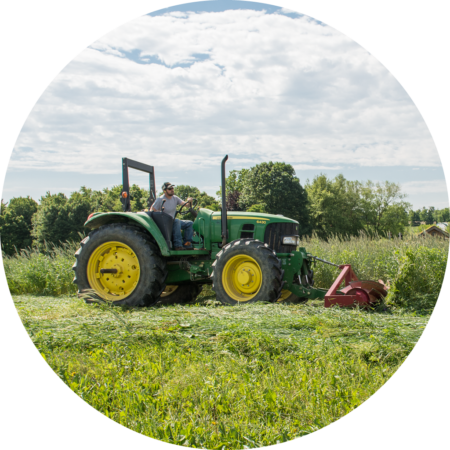 Farm Operations
Streamline operations, protect valuable equipment, and improve efficiency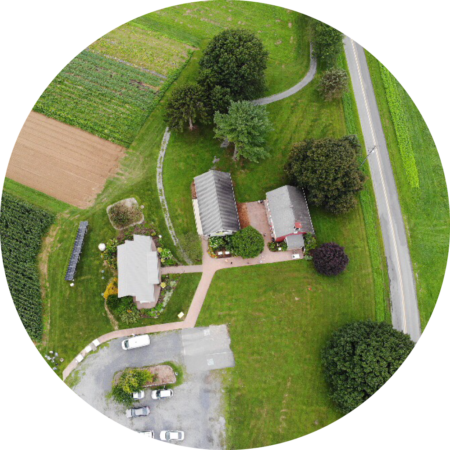 Overall Campus
Strengthening visitor experience to further solidify Rodale Institute as a destination
Join the Legacy
If you would be receptive to a conversation with Rodale Institute to discuss how you can make your mark on the legacy of the regenerative organic movement, please contact:
Annie Brown, VP of Development
Annie.Brown@RodaleInstitute.org
303-241-0282