Webinar: Organic food, fiber & fashion – a conversation with Marci Zaroff and Max Goldberg

August 12, 2020 @ 1:00 pm

–

2:00 pm

EDT

FREE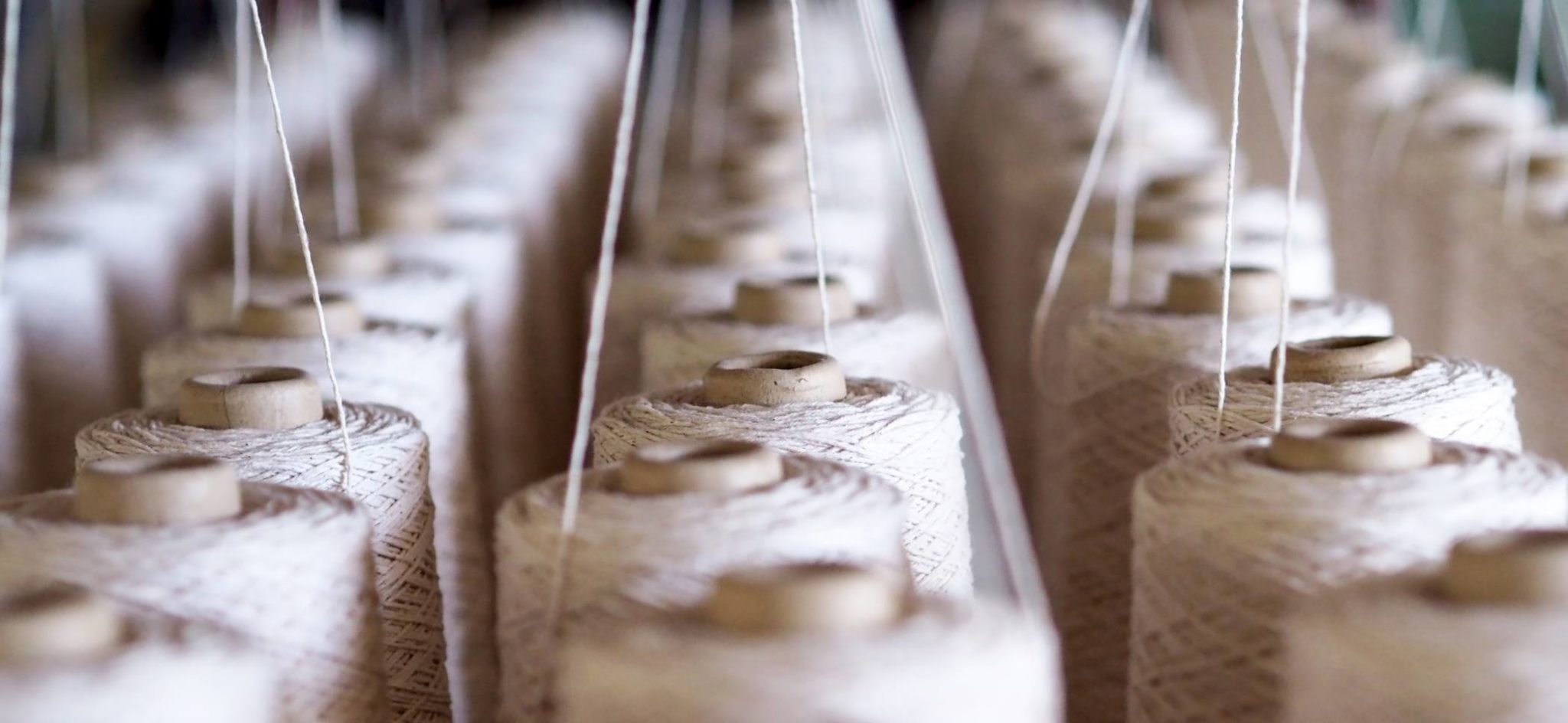 Watch A Recording of This Webinar
Organic food, fiber & fashion: a conversation with ECOlifestyle pioneer Marci Zaroff and Organic Insider Max Goldberg
Join Rodale Institute Ambassador and ECOlifestyle pioneer Marci Zaroff and Organic Insider, consultant and blogger Max Goldberg for a webinar exploring the inter-connectedness of food, fiber and textiles. Marci and Max will discuss the importance of linking agriculture to popular culture, address the biggest trends in organic, and cover the evolution of consumer demand for organic. We will take audience questions following their discussion. Don't miss this riveting conversation with two of the organic industry's leading voices helping to shape the future of regenerative organic farming in food and fiber.
Oops! We could not locate your form.
• • •
Marci Zaroff
Marci Zaroff coined the term "ECOfashion" in 1995 and is an internationally-recognized ECOlifestyle expert, educator, innovator, author and serial eco-preneur. She is founder and CEO of ECOfashion Corp, which includes sustainable fashion manufacturer MetaWear, regenerative in-conversion-to-organic cotton farm project RESET, QVC organic lifestyle brand Farm to Home, and new ECOfashion brand Yes And.
She is also founder of Under the Canopy, executive producer of Thread, a documentary, and co-founder of Good Catch, BeyondBrands and The Institute for Integrative Nutrition. Marci has been instrumental in driving authenticity, environmental leadership & social justice worldwide for over three decades, and first book, ECOrenaissance: Co-Creating A Stylish, Sexy and Sustainable World, launched August 2018.
Max Goldberg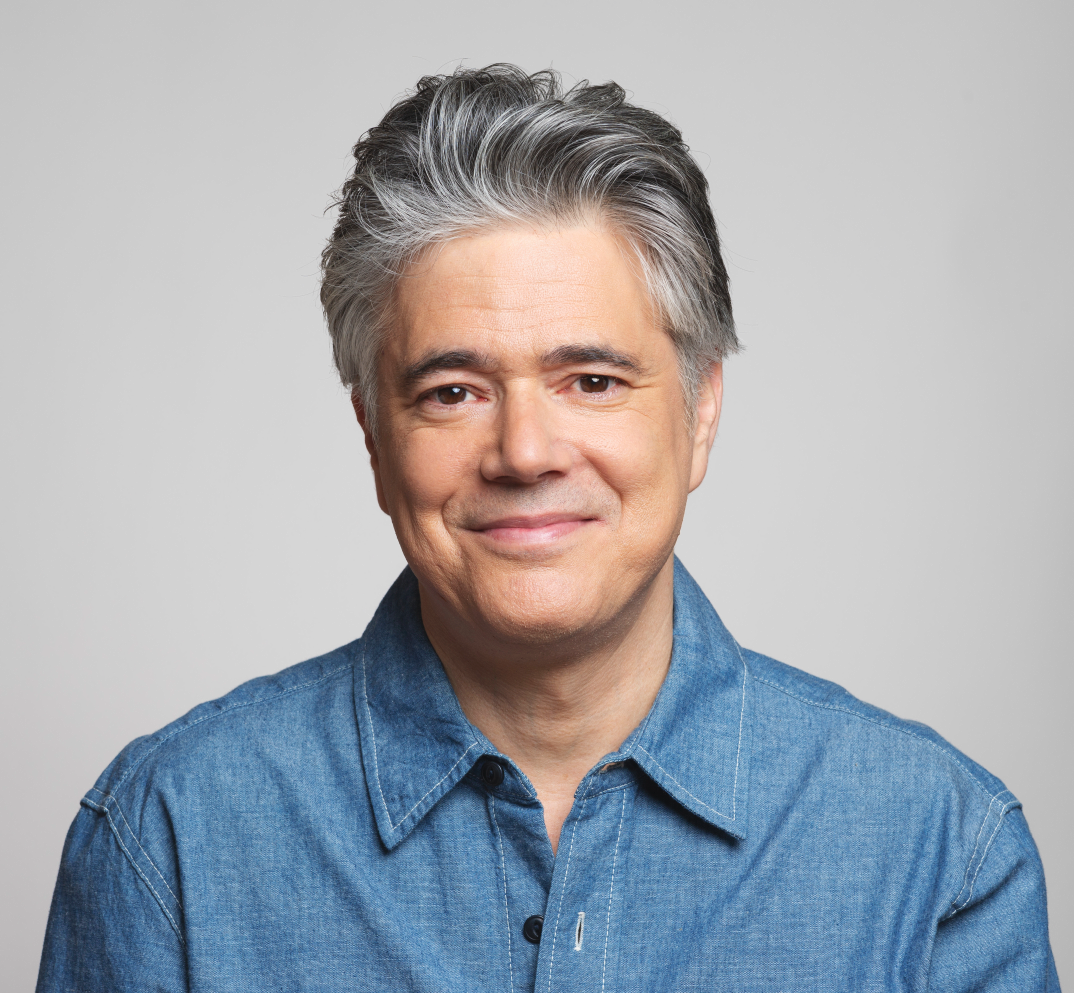 Called "an organic sensation" by The New York Times and named "one of the nation's leading organic food experts" by Shape magazine, Max Goldberg is the founder and editor of Organic Insider, a newsletter read by the most influential players in the industry today. He runs the organic food blog Living Maxwell and the Organic Food Industry group on LinkedIn, which tallies nearly 25,000 members from around the world. Max received his B.A. from Brown University and his M.B.A. from the Columbia University Graduate School of Business.