August 28 @ 12:00 pm

–

3:00 pm

EDT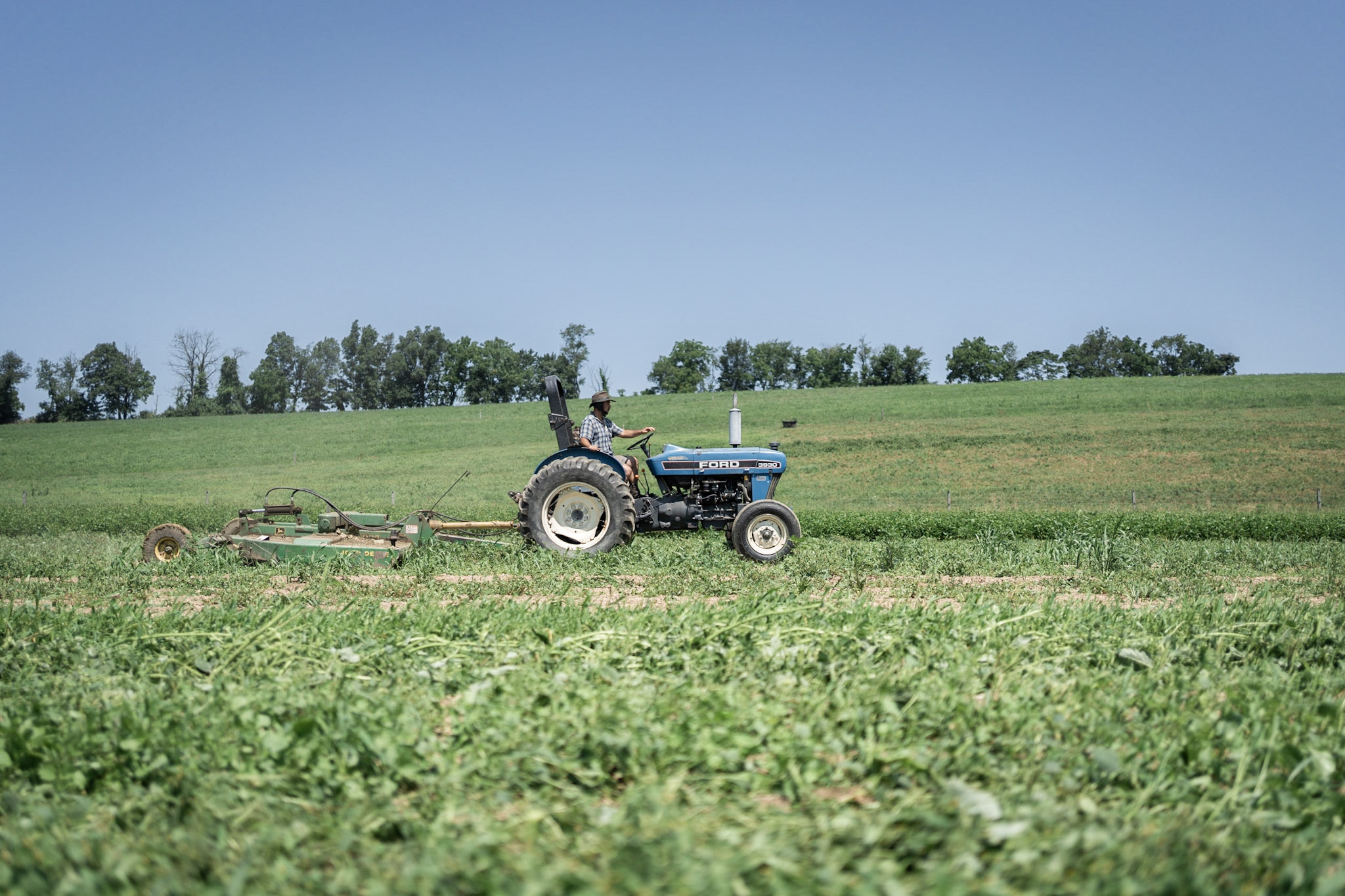 Ever thought about making the leap to organic farming but didn't know where to start? We've got you covered!
Join us for an insightful day in the beautiful fields of Oley, Pennsylvania. Dive deep into the Transition to Organic Partnership Program (TOPP) and discover innovative crop practices that can revolutionize your yield. From no-till methods to the science behind roller-crimping.
RSVP Details:
Email: consulting@rodaleinstitute.org
Phone: 610-683-1416