Panel: Climate Change and the Soil Carbon Solution, A Conversation with Farmers, Scientists, Brands & Policymakers

December 5, 2020 @ 2:00 pm

–

3:30 pm

EST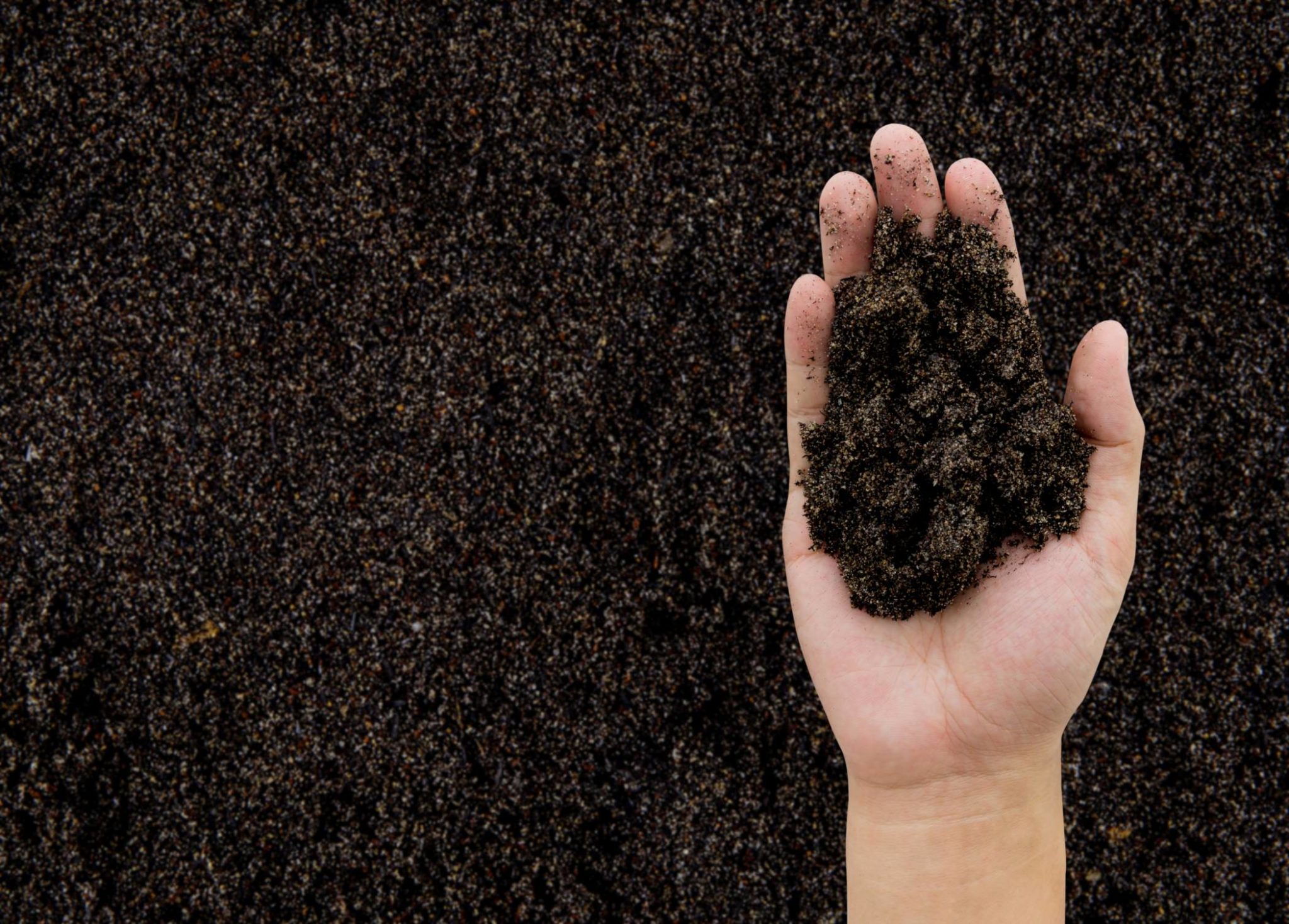 Watch A Recording of This Webinar
Please join Rodale Institute and Kiss the Ground on World Soil Day for a special panel presentation! Our expert panelists will be discussing Rodale Institute's newest white paper and the role that regenerative organic agriculture can play in battling the climate crisis. What can farmers, scientists, brands and policymakers do together to move the needle toward a brighter future?
Guests include: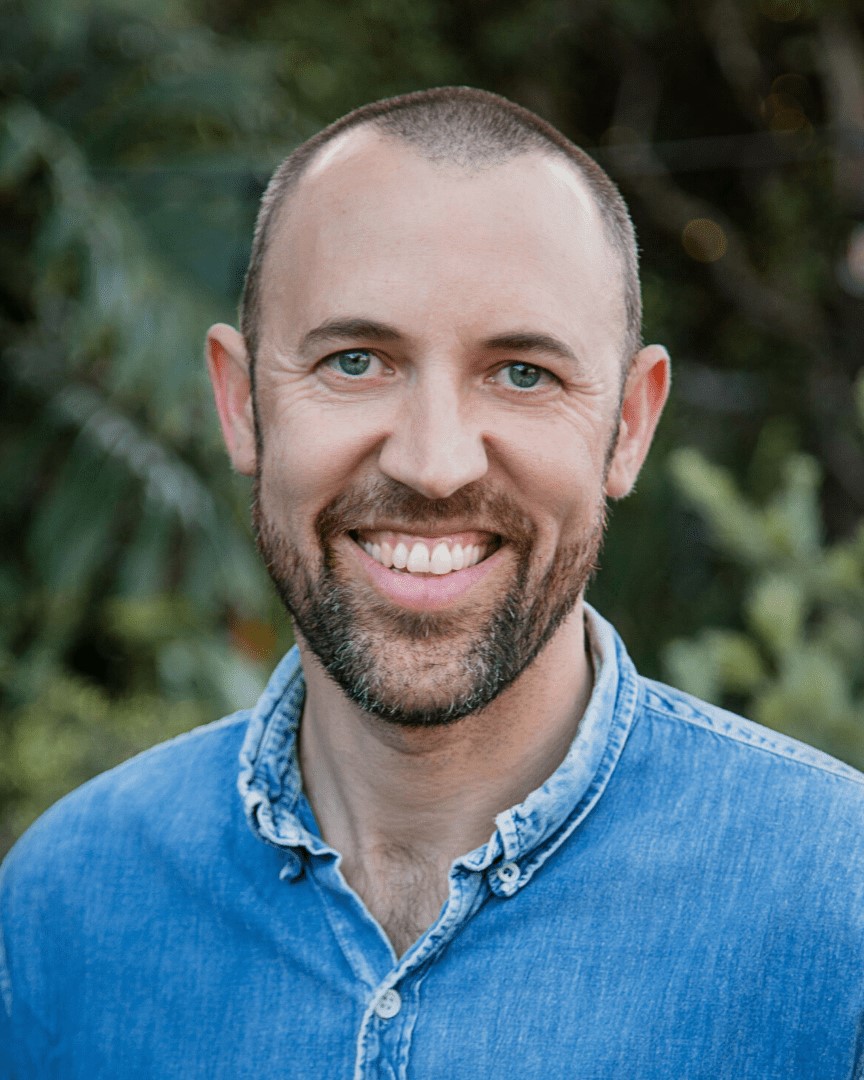 Ryland Engelhart is the Co-Founder and Executive Director of Kiss the Ground and the producer of the recent Kiss The Ground documentary. He has spent the last 15 years as an entrepreneur and love-activist, working in hospitality and building a family business of organic plant-based restaurants in Southern CA. He is a public speaker and community organizer and works to inspire more "love & gratitude" in his organizational culture and culture at large. He is the host of Kiss the Ground's "We Can Do This Podcast." Ryland is a husband and father and lives on a 17-acre regenerative farm in Fillmore, CA, where he learns to practice what he preaches.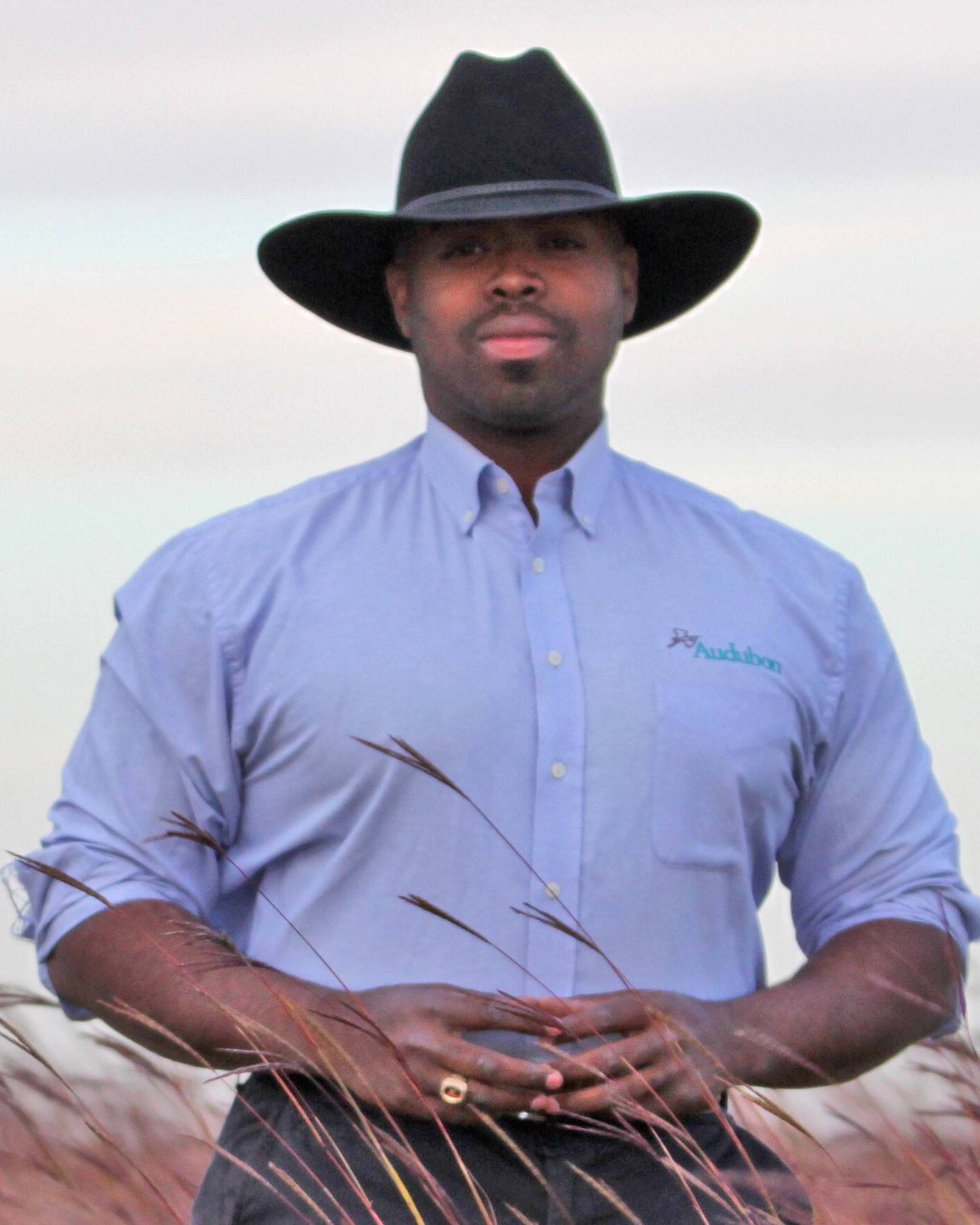 Marshall Johnson serves as Vice-President of the National Audubon Society, where for the past decade, he's worked to build rural and urban community-focused habitat and ecosystem programs. Equipped with a business degree from the University of Minnesota, Marshall strives to bring conservation into the 21st century, creating eco-friendly profit centers and urban habitat initiatives driven by the ecosystem services they provide to communities. Marshall's pioneering work in the Dakotas brings farmers, ranchers, retailers and consumers together with grasslands, herds and birds into win-win alignment. The groundbreaking market-based Conservation Ranching Program now enrolls more than 2,300,000 acres across 96 ranches.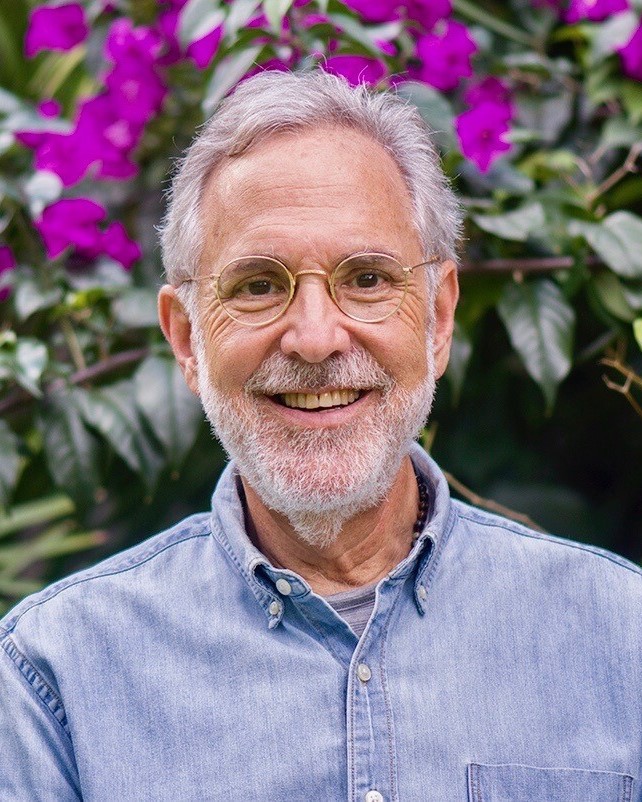 Tom Newmark is the co-founder and board chair of The Carbon Underground, co-founder of the Soil Carbon Initiative, past board chair of the Greenpeace Fund USA, and a founding member of the Leadership Council of the Center for Regenerative Agriculture and Resilient Systems at California State University-Chico. He is the co-owner of Finca Luna Nueva Lodge, a farm and ecolodge in the mountainous rainforest of Costa Rica that teaches regenerative agriculture. He is a strategic advisor to Maharishi International University's Sustainable and Regenerative Living Department, past board chair of the America Botanical Council, and publisher of the peer-reviewed journal HerbalGram.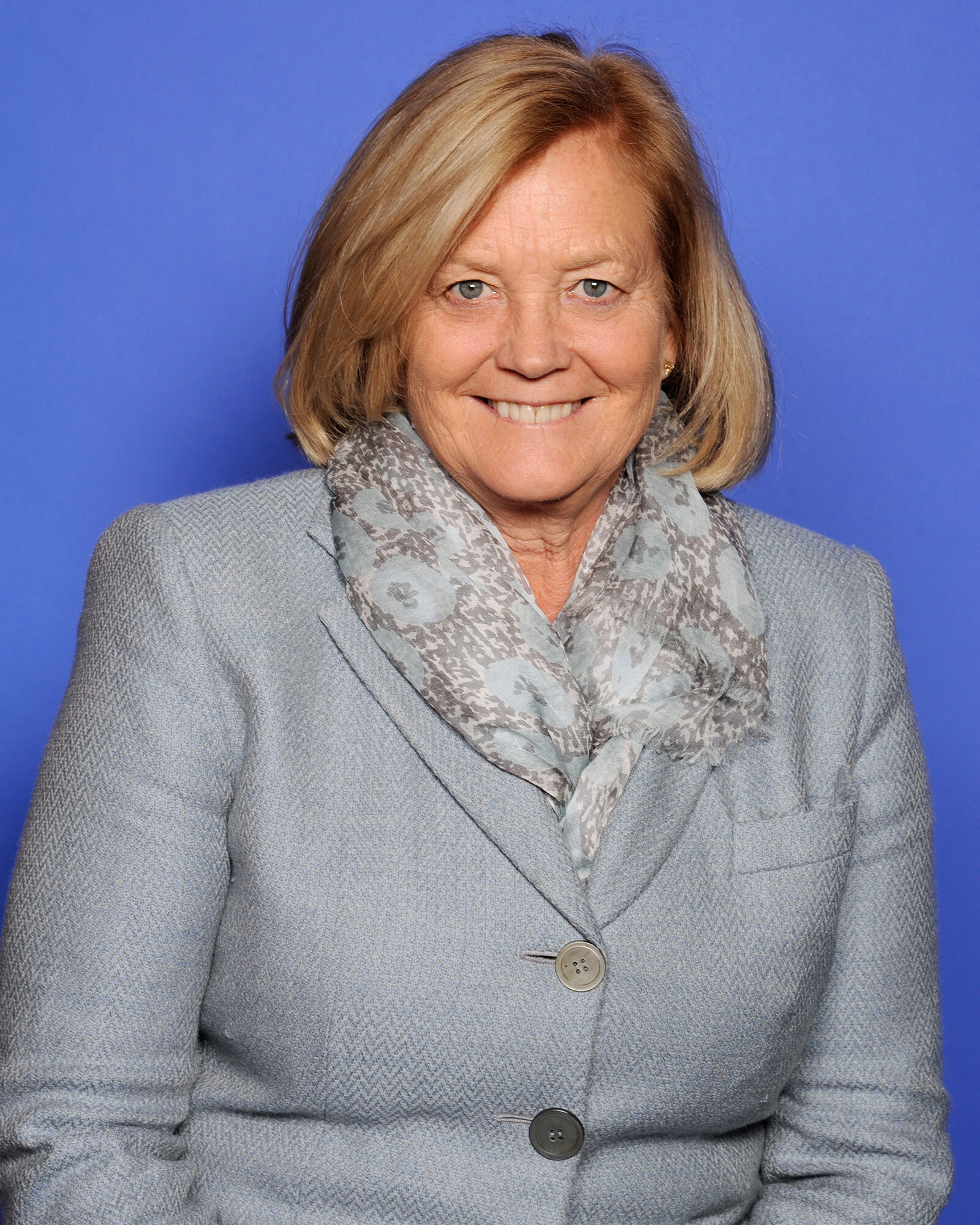 Chellie Pingree is a U.S. Congresswoman for Maine's 1st District. She became an organic farmer on the small island of North Haven, ME, in the 1970's and owns Turner Farm, a diversified organic farm that provides produce, meat, and cheese to restaurants and local customers. In Congress, Chellie relies on her experience as a certified organic farmer to support the diverse range of American agriculture, including sustainable, organic, and locally focused farming. As a member of the House Agriculture Committee and the House Appropriations Subcommittee on Agriculture, she has been a vocal advocate for food policy reform. Because of her leadership, the 2018 Farm Bill more than doubled funding for organic research, created the first federal produce prescription program, and established the first federal local food program with permanent funding. Pingree is also the founder and chair of the Food Recovery Caucus.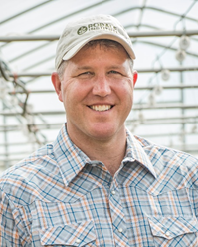 Dr. Andrew Smith is responsible for farm operations and research activities at the Rodale Institute main campus, along with six other production and research campuses. Dr. Smith earned a Bachelor of Science in agronomy at Cornell University, a Master of Science in entomology at the University of Maryland, and his Ph.D. in environmental science from Drexel University. Dr. Smith spent two years in the Peace Corps assisting a cooperative of small-scale vegetable farmers in Guatemala and joined the Rodale Institute team in 2015. Dr. Smith owns a 140-acre organic farm with his wife where they raise Shetland sheep, grow fiber and fruit crops, and manage a Seed-to-Share garden and provide educational programming.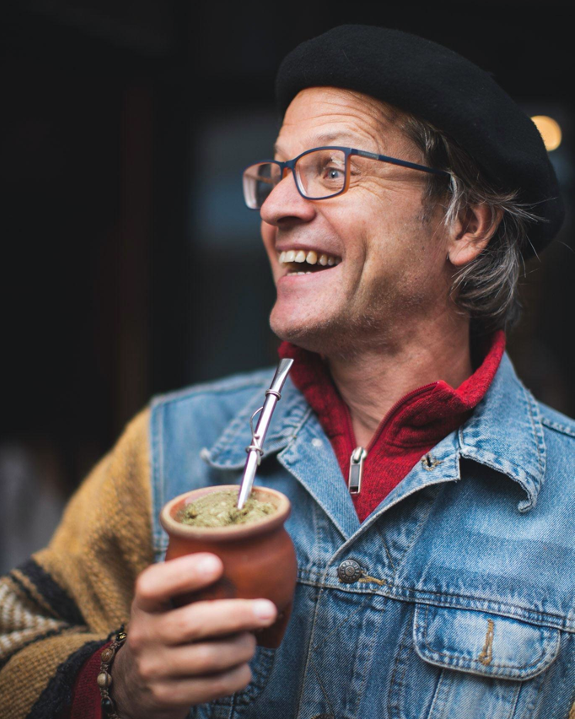 Alex Pryor is co-founder and board member of Guayaki Yerba Mate SPC. Born and raised in Argentina, Alex witnessed firsthand the causes and consequences of deforestation. He has 25 years of experience with indigenous ancestral knowledge, international business, food science and natural resource management in agroecology. Alex currently promotes life-regenerating businesses models, such as Guayaki, that value the ecosystem, as well as economic and cultural interdependence on a local, regional and global level. Alex serves as chairman of the board at The Guayaki Foundation, and the Fundacion Agroecologica Iguazu in Argentina. Alex has been married for over 22 years and is a father of five.