July 6, 2019 @ 10:00 am

–

12:00 pm

EDT

$39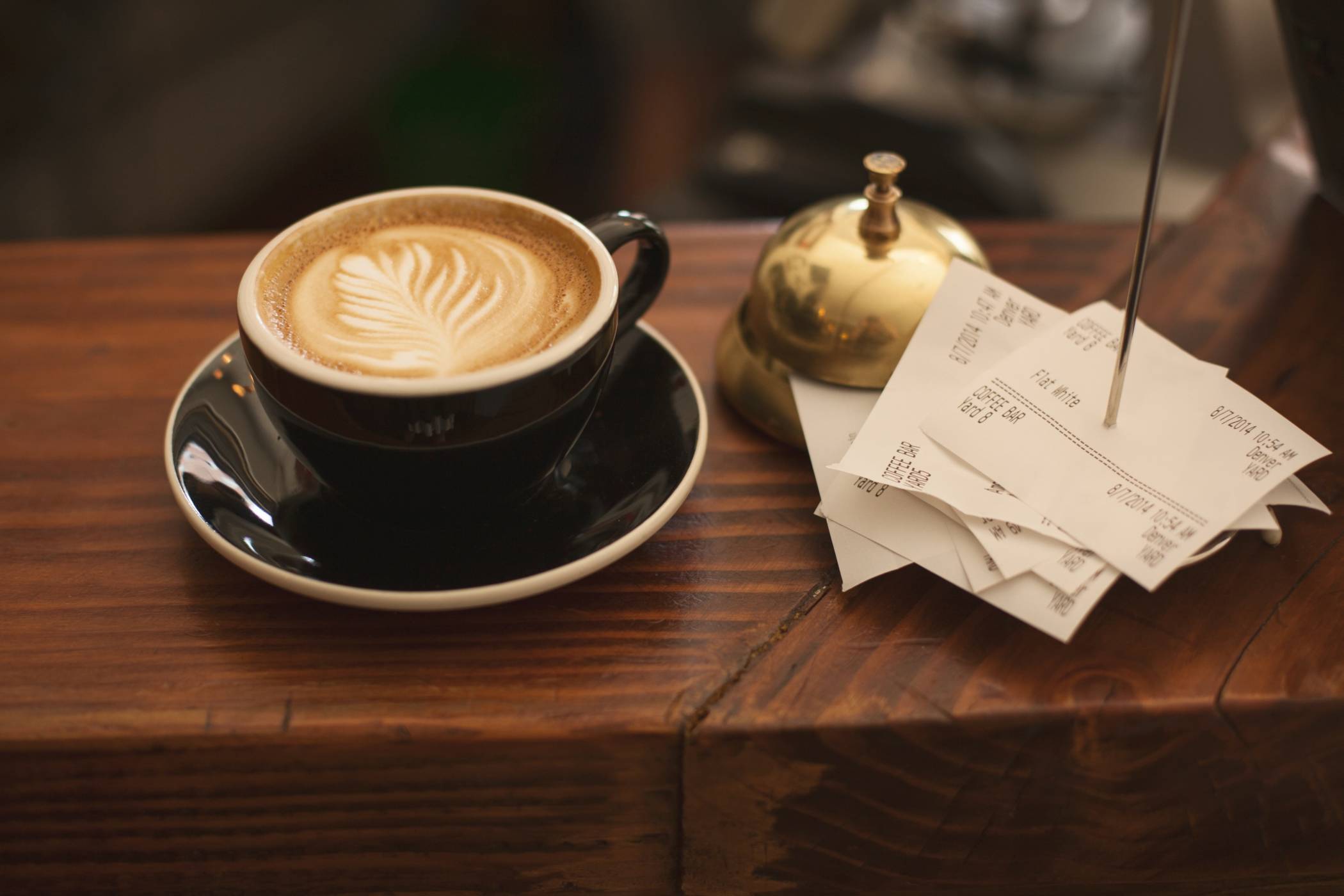 Join us for a fascinating journey into the world of coffee! Joao DaCosta, owner of Lehigh Fine Foods in Bethlehem, will lead an engaging discussion on the characteristics of coffee culture, the history of coffee, and the emergence of the specialty coffee industry.
DaCosta travels around the world to locate premium fair trade and organic food products from olive oil to chocolate, tea, and coffee. He'll explain the differences between Arabica and Robusta coffees and show you which brewing method to use for the perfect cup, plus how to taste for aroma, flavor, and acidity. Participants will have an opportunity to taste coffees from Brazilian and Colombian regions.
Attendance limit: 48 people