Rodale Institute Farm Stand
Our farm stand offers a wide selection of organic produce and pasture-raised proteins to families in the Lehigh Valley and Berks County areas.
You can purchase Rodale Institute's organic produce by visiting our farm stand, located at our Visitor Center in Kutztown, Pennsylvania, on Thursdays from 10am-5pm.
We're sorry to announce that as of 2022, we will no longer be offering Rodale Institute farm shares. Fresh produce from our farm will instead be available for purchase à la carte at our Visitor Center in Kutztown, Pennsylvania.
Visit Our Farm Stand
Our farm stand is available to anyone who wishes to purchase Rodale Institute produce and meat à la carte. Visit us during the growing season (June to October) here:
Location
Rodale Institute Visitor Center
611 Siegfriedale Road, Kutztown, PA
Hours
Thursdays
10 AM – 5 PM
We accept SNAP, WIC and Farmers' Market Nutrition Program vouchers.
Why buy from Rodale Institute?
Purchasing vegetables from our farmers markets directly supports Rodale Institute's Farmer Training (RIFT) program, which teaches the next generation of regenerative organic farmers.
By purchasing food from our farmers markets, you become a stakeholder in Rodale Institute and a direct supporter of your local food economy.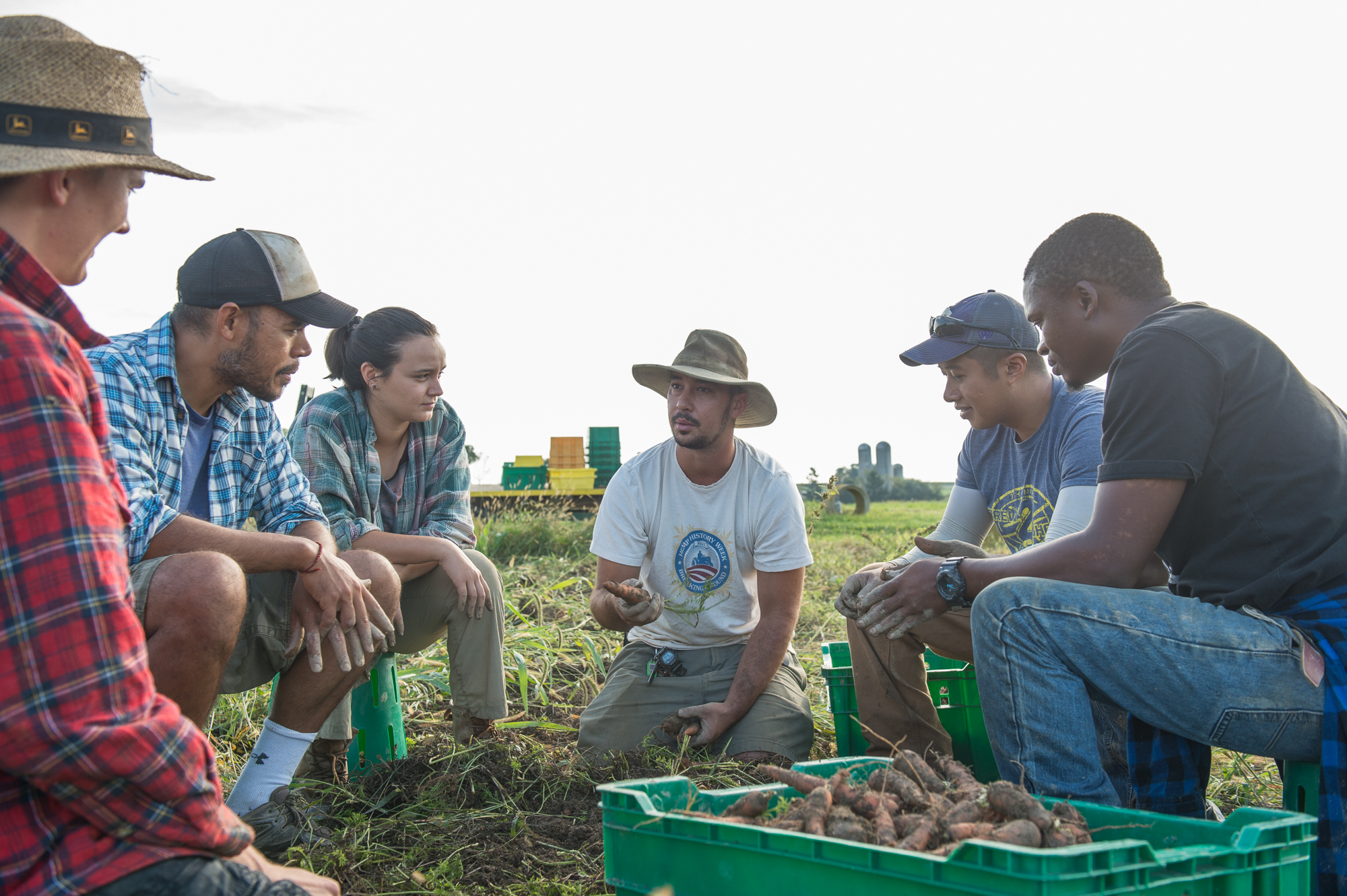 Support for our farm stand is generously supplied by: