What better time to visit a farm than harvest season? Rodale Institute's week-long Fall on the Farm gives everyone a chance to pick-your-own flowers and organic cider apples. Plus, explore our 333 acres of farmland, paint pumpkins, and enjoy our famed rotten apple rocket!
From September 12 – 19, you can sign up for a time slot to pick-your-own and find out what Rodale Institute is all about during its most beautiful season.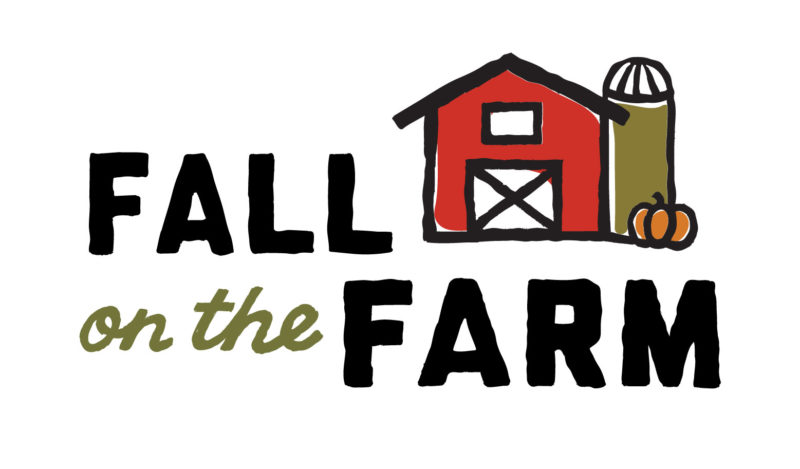 September 12 – 19, 2020
611 Siegfriedale Rd., Kutztown, PA 19530
All spots for this year's Fall on the Farm are now full. We apologize for the inconvenience — but we'd still love for you to visit our farm!
Join Us for Fall on the Farm
All time slots for this year's U-pick have been filled. For more information, please contact Rodale Institute.
To promote social distancing, we're allowing families and groups to sign up for individual U-pick time slots. Each time slot will last 1 – 1.5 hours and will be limited to 6 people. Masks and social distancing are required.
All registered individuals will be emailed with details about the day, what to bring, and where the U-pick will be taking place. Plus, make sure to stop by our rotten apple rocket (pictured below), pop into the Visitors Center, and check out our walking tour around the farm.
U-pick apples are cider apples only. $30 per ½ bushel, $50 per bushel. Flower picking is $1-4 per stem.
About Our Apples
Our certified organic orchards contain a diverse selection of apple varieties, about 30 in total. Planted in the 1980's, our orchards are used to research best practices for growing apples organically. Despite the diseases and pests that accompany apple production in the East, we've seen great success without the use of synthetic pesticides or fertilizers.