Rodale Institute Medicinal Gardens
Welcome to our Medicinal Demonstration Garden, founded in 2015 and sponsored by our friends at Boiron.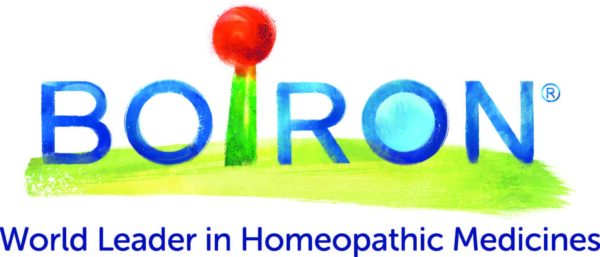 The plants in this garden provide a beautiful backdrop at our farm – for weddings hosted in our pavilion and as a place to rest to enjoy the beauty of mother nature. These plant varieties have also been used for centuries to help heal and prevent illness, and many may be used in homeopathic preparations such as tinctures and teas.
Please read below for more information about the plants that may appear here at various times throughout the season.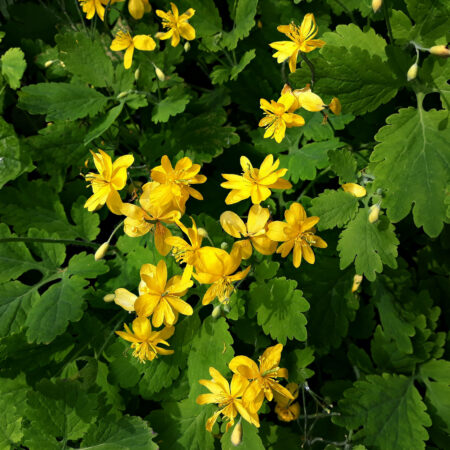 Greater celandine
Chelidonium majus
This plant comes from the Ancient Greek word meaning "swallow" for it bloomed when the swallows returned and faded when they migrated away.
Herbal Use: The yellow latex of the freshly cut plant has been used to treat warts and moles. Chelidonium is also a mild analgesic and sedative (the plant belongs to the same family as poppies). In ancient times, it was used to detoxify the body, promote the secretion of bile, and also as a purgative.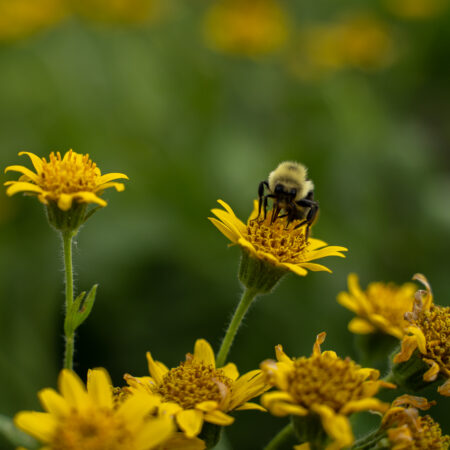 Leopards bane
Arnica montana
Arnica montana is a plant that grows at high altitudes in central Europe. Note that our medicinal garden displays Arnica chamissonis, which grows in the U.S. and Mexico at a lower altitutde and is much easier to cultivate. However, Arnica chamissonis contains fewer active compounds than Arnica montana.
Herbal use: The Arnica herb has been used for centuries to treat various conditions. It has also been used as an aphrodisiac However, its most popular use is to relieve pain, swelling, and bruising.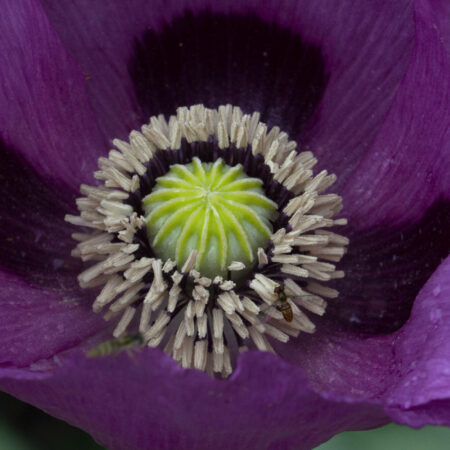 Windflower
Pulsatilla vulgaris
When the Pulsatilla plant bears seeds, they dangle and sway in the wind, hence the name, which comes from the Latin word "pulsate", meaning swaying or throbbing.
Herbal Use: Pulsatilla is highly toxic. Nevertheless, it was used to treat premenstrual syndrome and epididymitis. Native Americans used it to induce childbirth.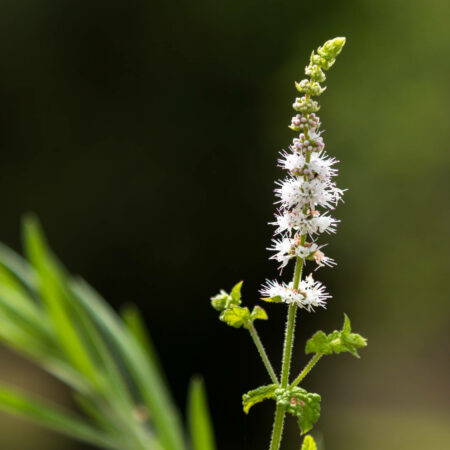 Black cohosh
Cimicifuga racemose
This herbacious perennial flower contains estrogen-like compounds.
Herbal use: Indigenous people and early settlers used the plant's roots and rhizomes to relieve a variety of conditions including rattlesnake bits. Today it's comonly used to relieve symptoms of menopause.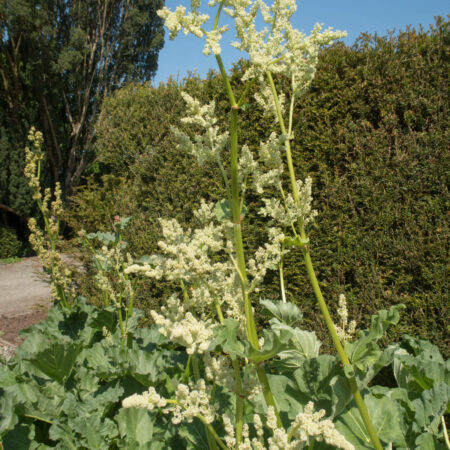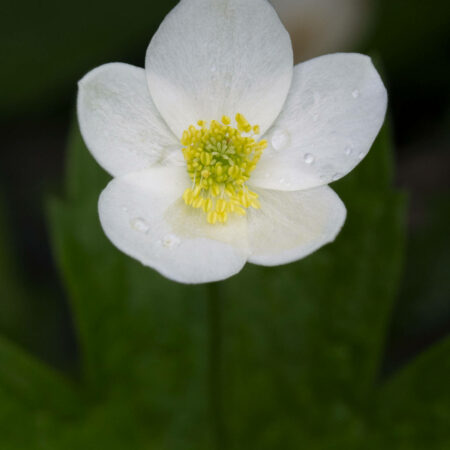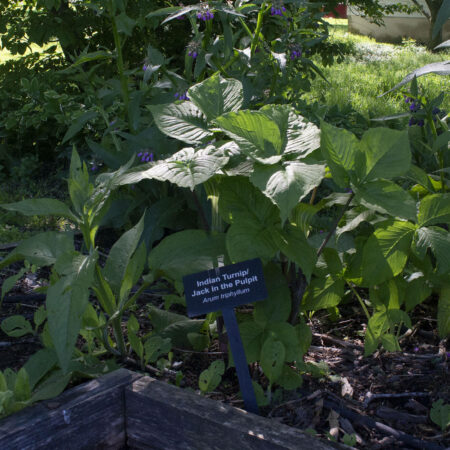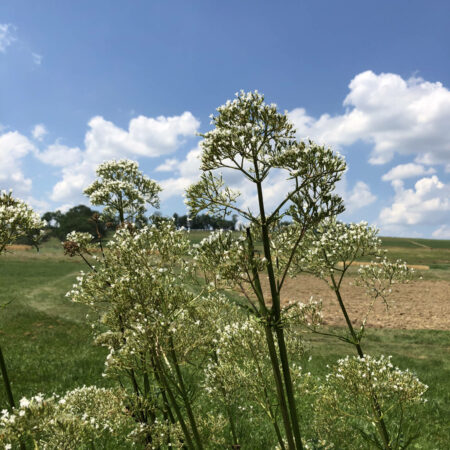 Valerian
Valerian officinalis
Valerian's name may have been derived from the Latin word "valere", meaning to be healthy, or from the Roman author Valerius, who described its properties.
Herbal use: Valerian has been used since Greek times for it's sedateive, anti-anxiety properties. It is generally regarded as safe and can be found in supplements as a stress and sleep aid.