Sit down with your local Representatives to discuss opportunities for PA farmers
An Organic Town Hall
September 9th, 2021, at 1 PM
Rodale Institute Visitors Center, 611 Siegfriedale Rd, Kutztown, PA 19530
Join Rodale Institute, PA State Representatives Ryan Mackenzie and Gary Day, and the Pennsylvania Department of Agriculture for an exclusive Town Hall event, as we gather to learn more about free resources for Pennsylvania's organic farmers in Lehigh & Berks County.
Refreshments will be provided.
RSVP
Please RSVP below to confirm your attendance at our event.
A Statewide Investment
Organic agriculture is growing in Southeastern Pennsylvania, thanks to investment from the Commonwealth of Pennsylvania in the nation's first statewide Farm Bill.
Because of this support, Rodale Institute is able to provide our Organic Farm Consulting Services free of charge to farmers pursuing organic transition in Pennsylvania.
Join this discussion with your State Representatives to hear why Pennsylvania is committed to growing organic agriculture, how you can take advantage of these programs on your farm, and how Rodale Institute can help you get there—all for free.
Rodale Institute Organic Farm Consulting Services
Join us for this Town Hall discussion to hear about how Rodale Institute's Organic Farm Consulting Services can assist your farm with:
Certification paperwork
Inspection preparation
Crop rotation planning
Weed management guidance
Equipment advice
Market/buyer discovery
Learn More About Our Consulting Services
Your Representatives
Our Organic Town Hall is an opportunity to sit down with your government representatives to hear what the Commonwealth of Pennsylvania is doing for you. Learn more about Reps. Mackenzie and Day.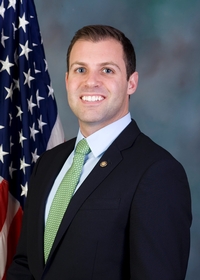 Representative Ryan Mackenzie
District: PA-134 (Lehigh & Berks Counties)
Committees: Consumer Affairs, Environmental Resources & Energy, Labor & Industry, State Government
Local Office: Macungie, PA
Learn more about Rep. Mackenzie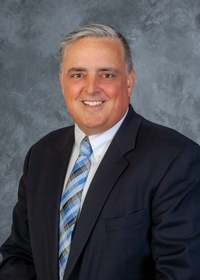 Representative Gary Day
District: PA-187 (Lehigh & Berks Counties)
Committees: Aging & Older Adult Services, Professional Licensure
Local Office: New Tripoli, PA
Learn more about Rep. Day