J.I. Rodale Leadership Society
The J.I. Rodale Leadership Society is a dedicated community of passionate leaders who go above and beyond to support a regenerative organic future.
Leadership Society members are people like you, who come from all walks of life and from across the globe, to restore our broken food and farming system. Leadership Society members understand the fundamental, indispensable need for healthy soil to produce healthy food, healthy people, and a healthy planet.
Join the Legacy
When you join the J.I. Rodale Leadership Society, you become part of the movement that J.I. Rodale started in the 1940s. Raising the alarm against a widespread shift to chemical and industrial agriculture, J.I. introduced the need for organic growing methods in America. Although J.I. grew up on Manhattan's Lower East Side and never farmed a day in his life, he fearlessly launched a life-long pursuit of understanding the connection between healthy soil, healthy people, and a healthy planet.
Our Story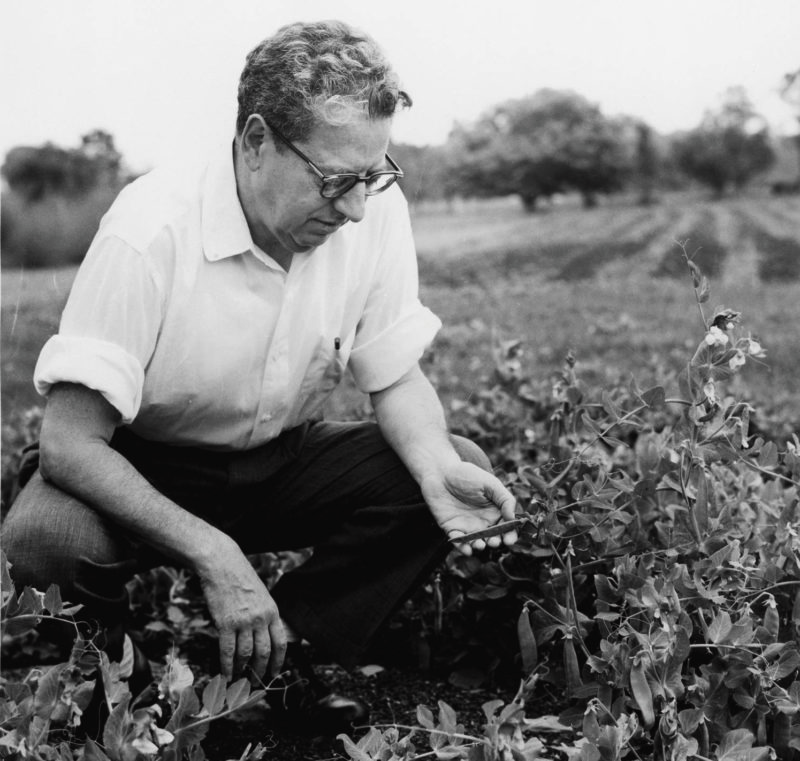 Support real change in food and farming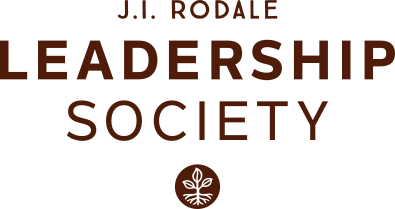 • Harvest Level: $10,000 USD and above
• Cultivator Level: $5,000 USD
• Pollinator Level: $2,500 USD
• Heirloom Level: $1,000 USD
As a member, you will receive:
Access to a growing network of Leadership Society members
Advanced copies of Rodale Institute impact reports
An invitation to our annual J.I. Rodale Leadership Society farm-to-table dinner
Notice of exclusive member events that will help you dive deeper into regenerative organic agriculture with Rodale Institute
Leadership society members are diverse and include business owners, entrepreneurs, philanthropists, farmers, policy-makers, educators & advocates

from 22 states and 3 continents
Why get involved?
Here's what several members of the J.I. Rodale Leadership Society had to say: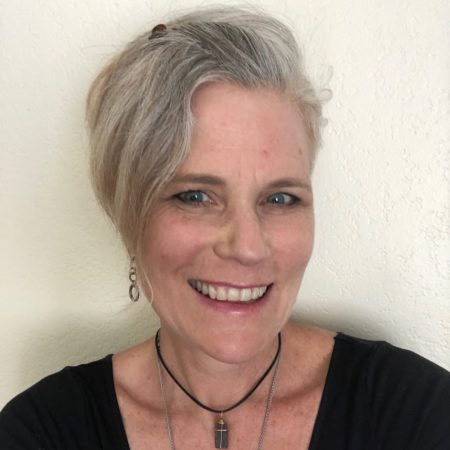 "Rodale is focused on large scale change, but as an organization is deeply relational and personal in their work with farmers and their communication with donors. I am honored to be able to support Rodale as they support regenerative practices and our precious planet."
– Ann Hall, Santa Rosa, CA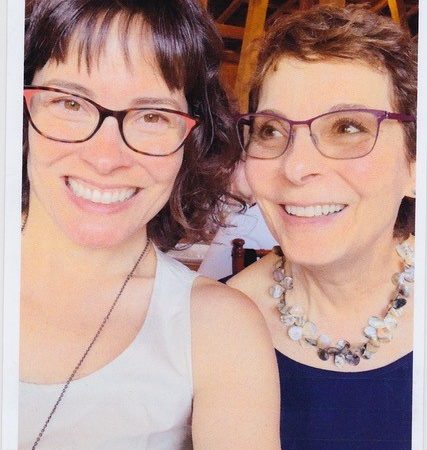 "Rodale's bold mission, paired with the dedication and enthusiasm of everyone I met, inspired me to become a consistent contributor. I am proud to stand with Rodale in support of their critical work in education, research, and improving the well-being of our planet and its people through the development of healthy soil."
– Roberta Beech, Washington Depot, CT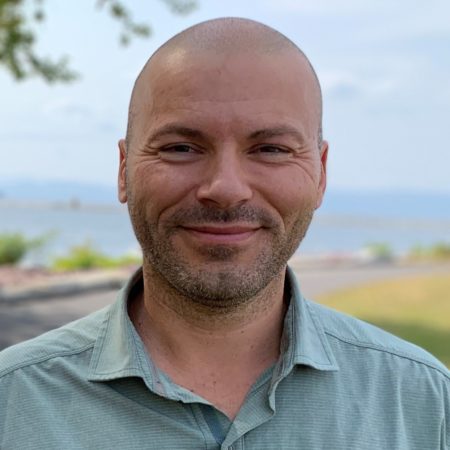 "I grew up in Vermont with family farms, and my values connect deeply with Rodale's focus on soil health and supporting farm systems that work in harmony with nature to improve the quality of our life. The interconnectedness of family, community and planet is not possible without a thriving organic agricultural movement that gives farmers dignity, sovereignty and economic security. Rodale's work sits firmly on the side of a healthy, vibrant future for everyone."
– Nathan Irons, Burlington, VT
Join the J.I. Rodale Legacy
Please check with your employer to see if they offer a gift matching program. You could be able to double your impact in healing people and the planet.