Webinar: Food, Farming and Philadelphia

February 27, 2021 @ 10:00 am

–

11:30 am

EST

FREE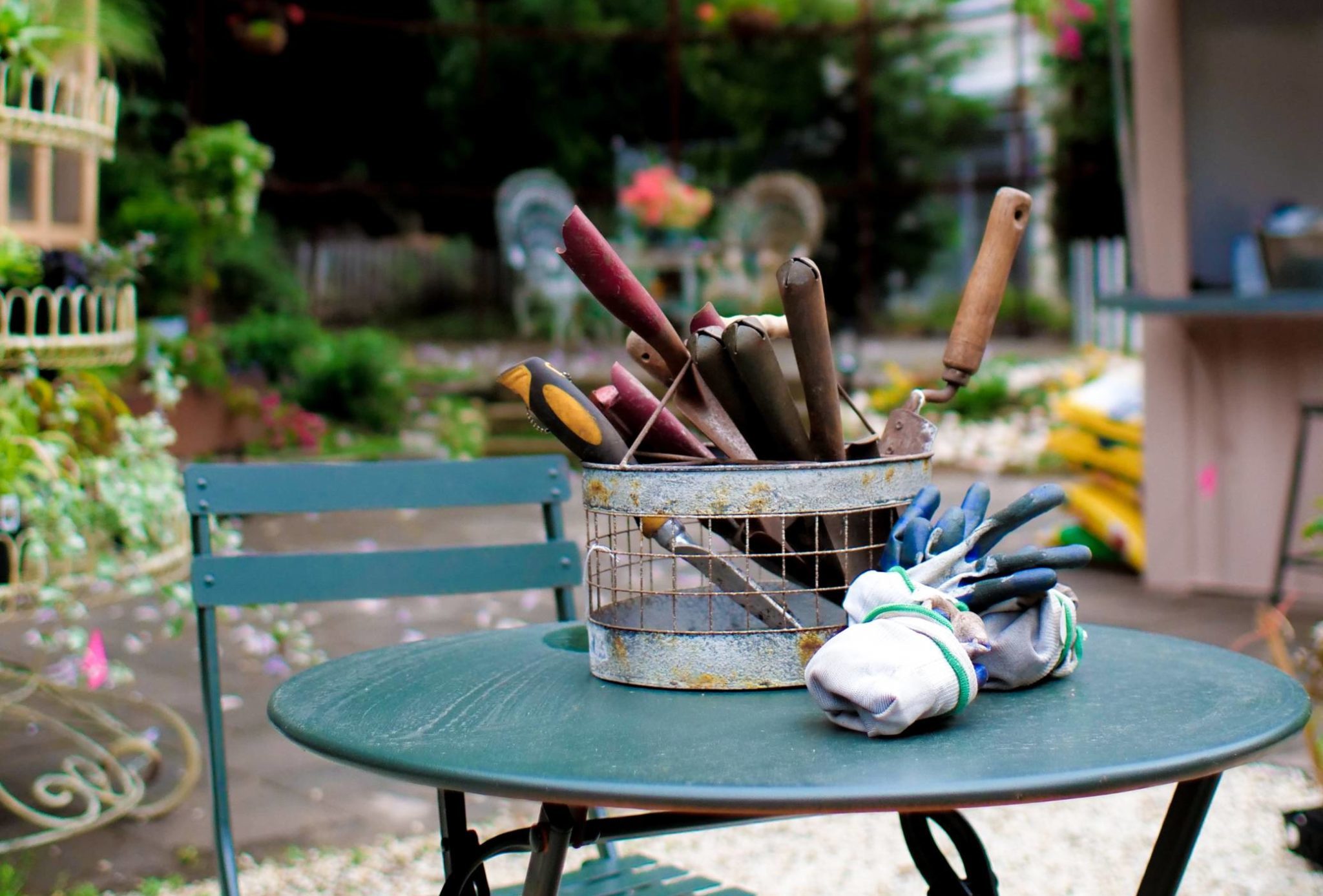 Watch A Recording of This Webinar
Food, Farming and Philadelphia – The Impact of Organic Agriculture on Human and Environmental Health in the City of Brotherly Love
Join us for a panel discussion that brings together voices in the Philadelphia area around the impact agriculture has on our health and the health of the environment around us. This is part of our Grow Clean Water initiative aimed at educating young families in the Philadelphia region about the connection between farming practices and healthy waterways.
In addition to learning about farming practices, urban gardening initiatives, and how restaurants source their food, our panelists will discuss the important role we all play as informed and value-driven consumers. How can we make a personal impact on the food system through our purchases? How do those decisions impact the environment and our communities?
The conversation will be moderated by Julie Hancher of Green Philly. Panelists include Christa Barfield of FarmerJawn Community Greenhouses, Justin Trezza of the Pennsylvania Horticultural Society, Carly Pourzand of The People's Kitchen, and Emily Newman of Rodale Institute's Organic Crop Consulting Program.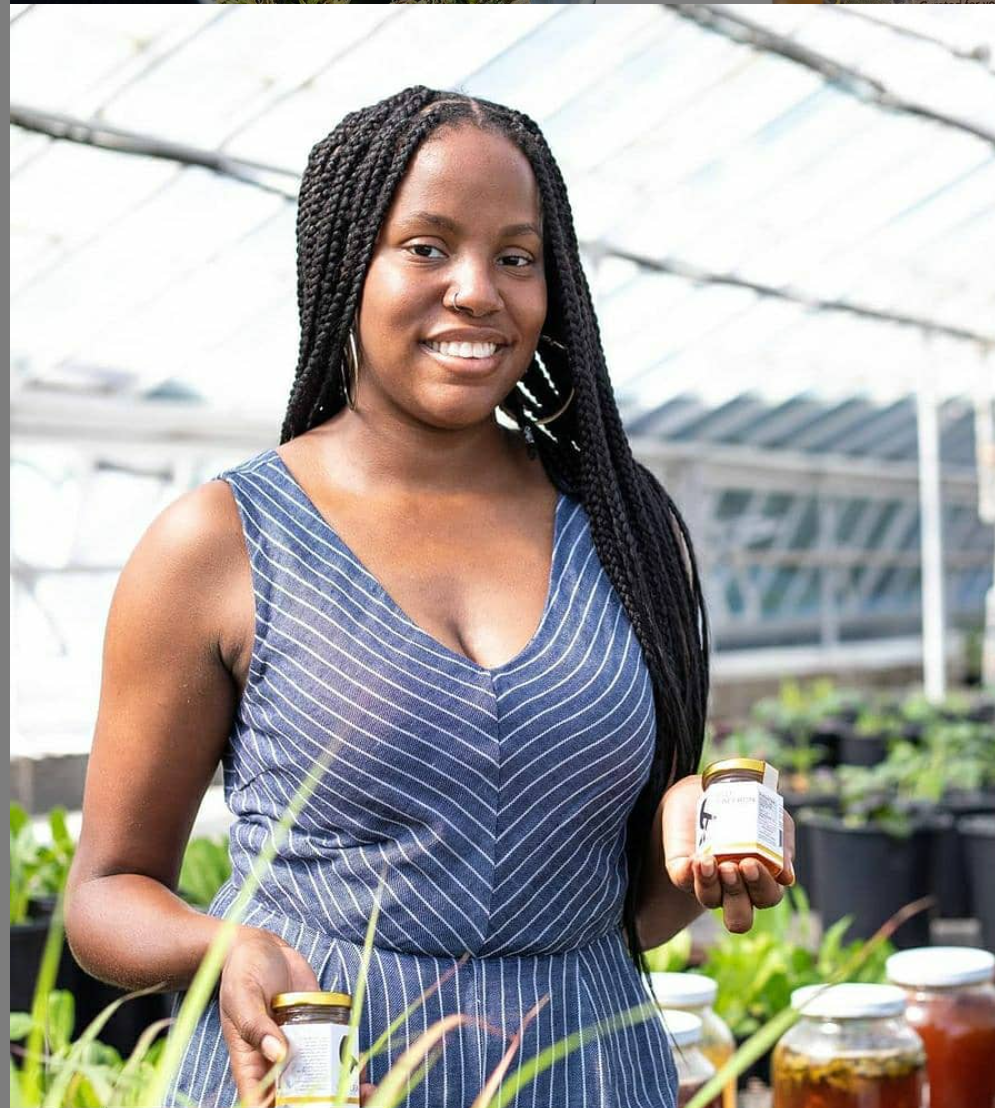 Christa Barfield is a healthcare professional-turned-farmer, a 33-year-old mother of two and a lifelong Germantown resident. 10 years into her career in healthcare, she resigned from her job and determined to take back her life, health, and happiness, not only for herself but for her family as well. After a solo trip to Martinique in January 2018, she returned home inspired to connect with the land, plant life, and social issues that heavily impact black and brown communities. Since 2018, she has developed earth-born brands owned by her parent company, LifeLeaf Organic Farms. Her original two ventures, Viva Leaf Tea Co. and FarmerJawn Community Supported Agriculture are based in regenerative agricultural values with a goal of traceable and transparent origins of 100% Organically Dope foods. Christa has also begun expanding her hemp farming knowledge with the goals of destigmatizing cannabis and impacting regulation related to unfair incarceration surrounding the plant.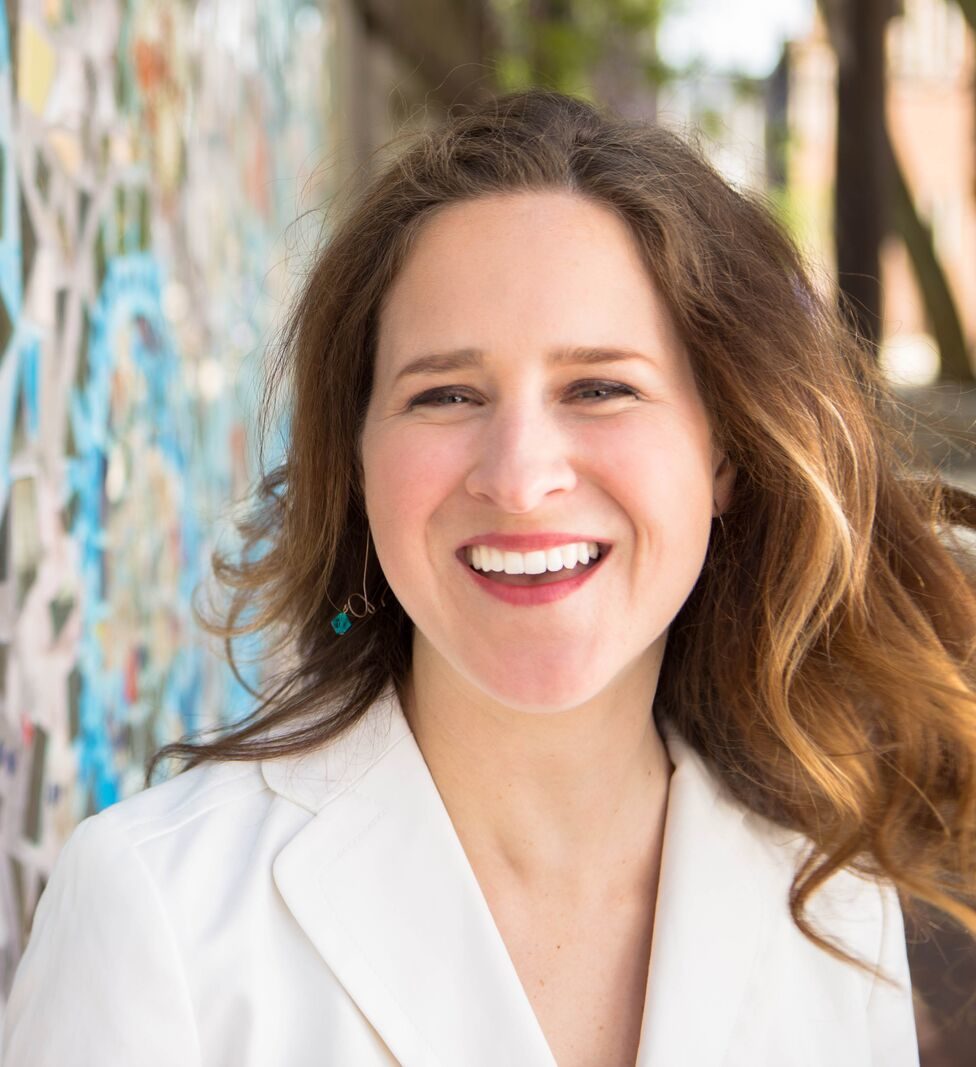 Julie Hancher is cofounder & editor of Green Philly, a local media company that makes sustainable living easy, accessible and lost cost to the region through its website and events. Since 2008, Green Philly is the region's top source for sustainability news, tips, inspiration and career advice. In 2016, Hancher created SustainPHL, Philadelphia's annual sustainability awards and celebrations. Julie is a frequent speaker and sustainability expert, and has appeared on WHYY Radio Times, Philly Weekly, Travel & Leisure and more. When she's not behind a computer, you can find Julie hiking, biking or traveling.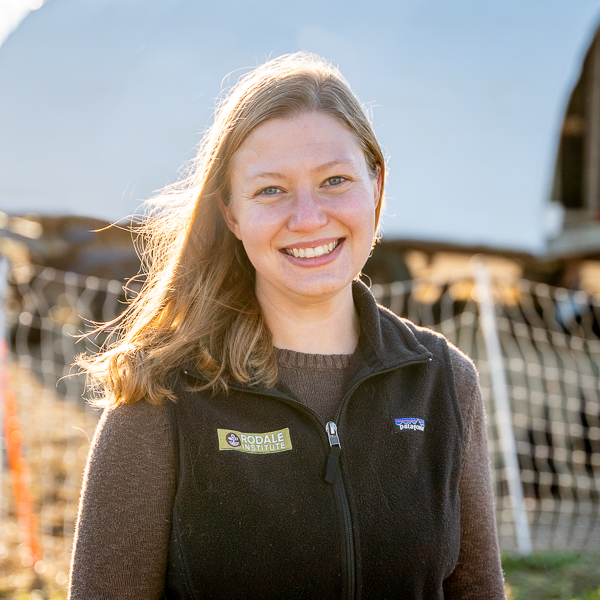 Emily Newman is Rodale Institute's Organic Crop Consulting Program Manager. She joined the consulting team in January 2020 and helps farmers navigate organic compliance as they transition to certified organic. Emily holds a B.S. in Environmental Resource Management, focused in Soil Science, from Pennsylvania State University and is currently pursuing an M.B.A. in Food and Agribusiness from Delaware Valley University. Prior to joining the team at Rodale Institute, she worked in regulatory compliance of organics for a certification agency and a materials review organization. She is IOIA trained, a Certified Crop Advisor and serves as a board member for the Organic Materials Review Institute (OMRI).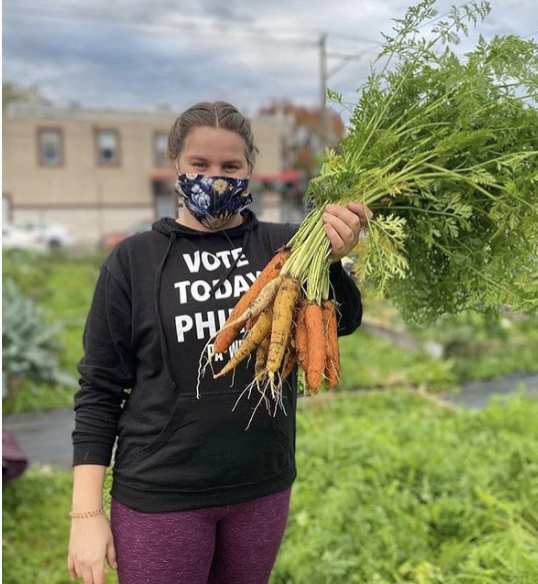 Carly Pourzand is the People's Kitchen Organizing Director at 215 People's Alliance, a multi-racial collaborative fighting for equity and justice in Philadelphia. Since the onset of COVID-19, she has worked alongside other community members, chefs, organizers, and restaurant workers to shape the People's Kitchen into a people-powered project that is reimagining the food system. Carly's organizing and advocacy experience has spanned the fields of education, immigration, racial, economic, environmental, and food justice. Throughout her advocacy and community discussion facilitation, she has worked with hospital workers, undocumented leaders, and people impacted by opioids and policing. Most recently, Carly spearheaded the collaboration between the People's Kitchen and the Growing Together Garden, based on her years-long relationship with a congregation in one of the most violently gentrified neighborhoods in South Philly. This Community Farm is now a cornerstone in the People's Kitchen and 215 PA's work.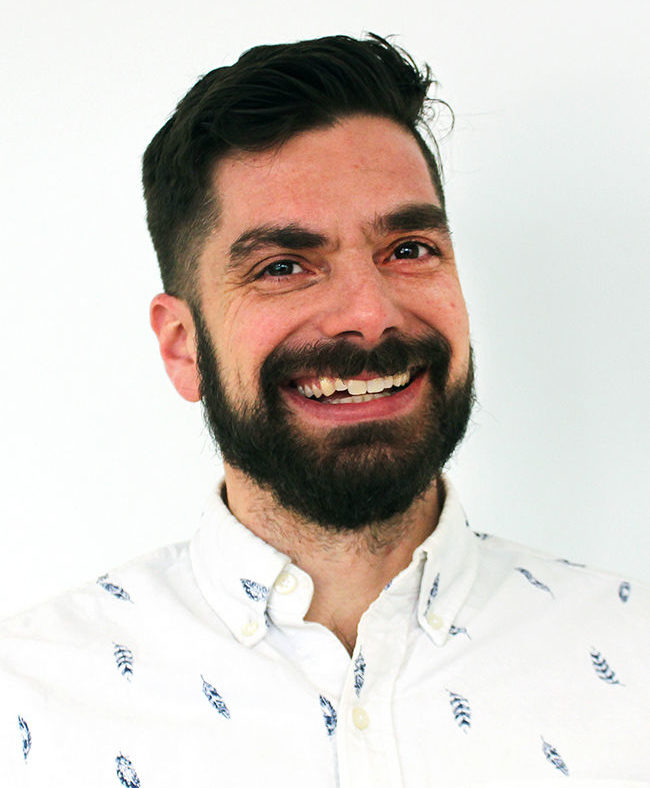 Justin Trezza joined Pennsylvania Horticultural Society as its Director of Community Gardens Program in 2017 after having worked with several agroecological and grassroots organizations. Justin works closely with his team, which includes the City Harvest initiative, to support community and cooperative gardens throughout Philadelphia for a successful growing season. Justin received his B.A. in International Affairs and Socio-cultural Anthropology from the George Washington University and received his Nonprofit Executive Leadership Certificate through Bryn Mawr College. Justin has spent the last 15 years focusing on equitable and sustainable food systems locally and internationally with a focus on Central America. Prior to PHS, Justin served as the Executive Director of Norris Square Neighborhood Project and as Program Director for Sustainable Harvest International. Justin is passionate about food sovereignty, bikes, and punk and experimental music. He lives in the Mt. Airy neighborhood of Philadelphia with his wife, their two kids, and very energetic labradoodle. He also serves on the board of director for the Mt. Airy CDC.