To download each issue, please complete the forms below.
2020
This issue includes stories on coronavirus's impact on organic farmers, protecting organic integrity, blind weed cultivation, dealing with energy infrastructure on your farm, and increasing diversity in the organic movement.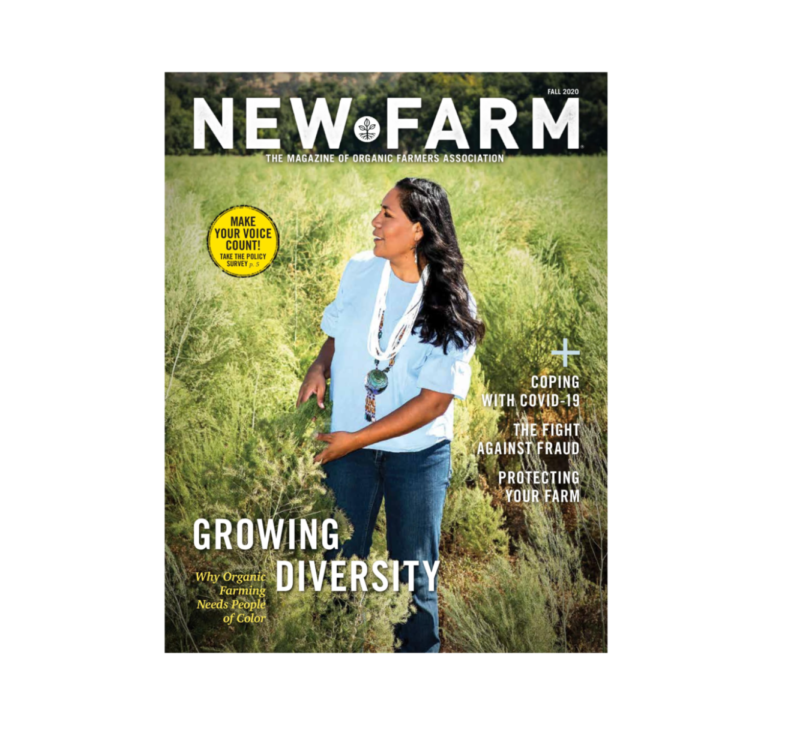 2019
This issue features beginning organic growers in Washington, highlights how dairy farmers are protecting the integrity of the organic label, and offers funding resources for new, transitioning, and experienced organic producers.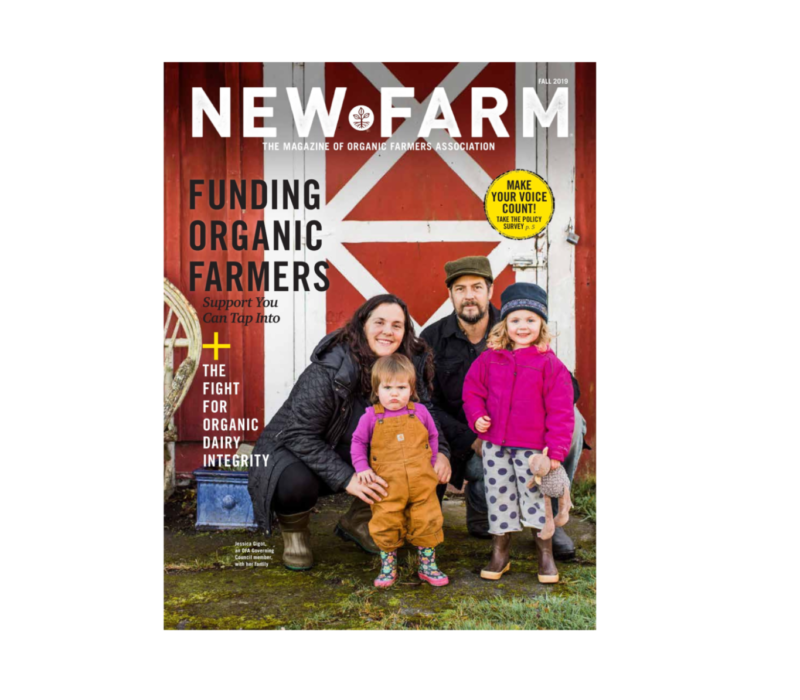 2018
This issue includes a review of the science surround soil health and regenerative organic practices, a story about the future of organic seed supply, and a feature on a Georgia organic farmer who's reviving the land her grandmother worked.