Partnering to Empower Regenerative & Organic Farmers
Regenerative and organic farmers: receive FREE technical assistance and pollinator habitat plants
General Mills has a commitment to advance regenerative organic agriculture, and is providing FREE technical services from Rodale Institute's Organic Consulting and Xerces Society's pollinator and biodiversity specialists.

Request Information
Technical Assistance
Get one-on-one mentorship and personalized coaching from the trained agronomists of Rodale Institute's Organic Consultancy. Consultants will help with:
Organic systems plans
Weed control
Reducing tillage
Certification assistance
and more!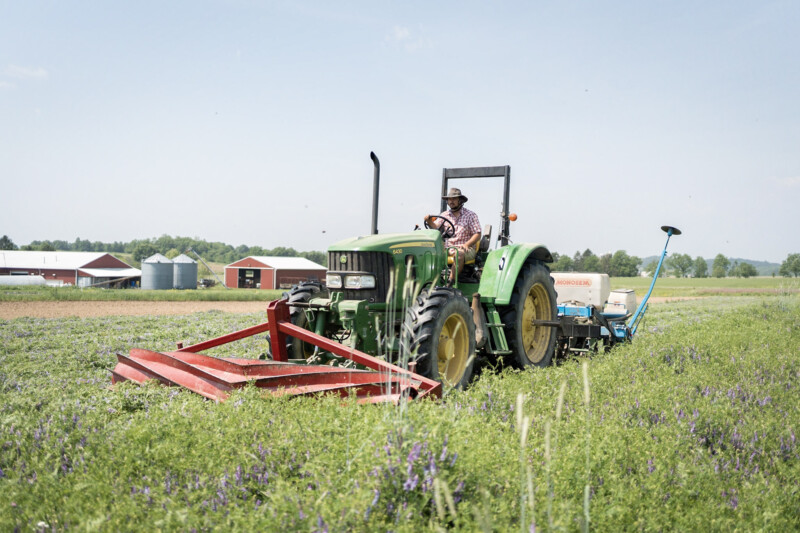 On-farm Biodiversity Support
On-farm biodiversity is key to long term success in regenerative and organic farming. Get customized planning and on-site support from Xerces Society on how to successfully enhance pollinator populations, beneficial insects and soil life through the planting of multi-functional habitats such as cover crops, hedgerows, insectary strips and more. All seeds, plants and planting materials are FREE.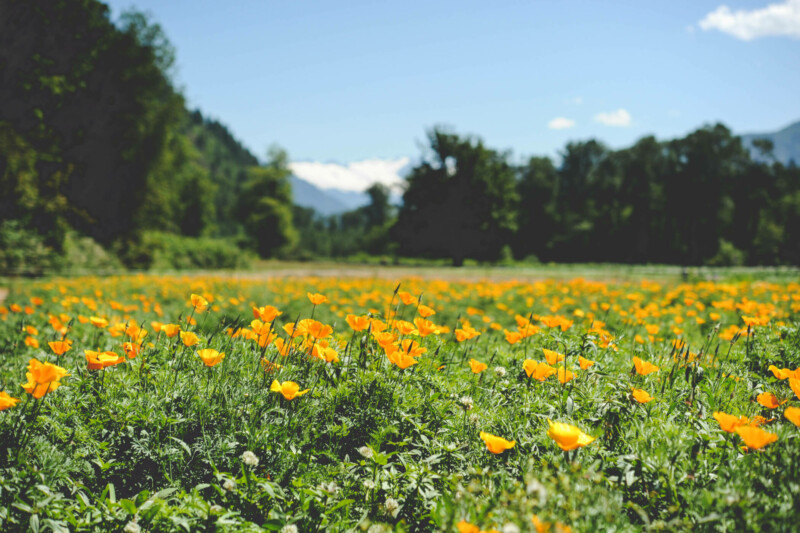 Why Make the Transition?
Economics
Sales of organic products have grown steadily over the past decade.
Practicality
Organic production is based on the natural cycling of nutrients and can lower your cost of production and increase your profit.
Land Value
Getting farmland to be certified organic gives farmers a valuable asset for future generations.
Are You Eligible?
You are eligible for these free services if…
You are interested in transitioning to organic or regenerative organic production
You are interested in establishing pollinator habitats on your farm
You currently grow fruit, vegetables, almonds, oats, and/or wheat
Your farm is in the following US States: CA, OR, WA, MT, WY, ND, SD, MN, or the following Provinces in Canada: Southern Saskatchewan, Manitoba
Get More Information
"*" indicates required fields
The only data collected will be on farm practices adopted and soil health test results. This data will be shared externally (including with General Mills) without farmer identification. No economic or financial data will be collected.