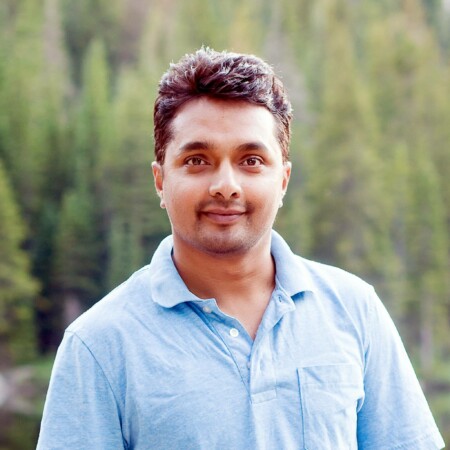 Email: dinesh.panday@rodaleinstitute.org
Phone (office): 484-350-3215
Address: 1015 Long Pond Rd, Blakeslee, PA 18610
Dinesh is a Post-Doctoral Research Associate at Rodale Institute, based in Pocono Organic Center, Blakeslee, Pennsylvania. His research focuses on various aspects of soil and environmental disciplines, including soil health, soil fertility, nutrient management, carbon and nitrogen cycling, regenerative agriculture, cropping systems, geospatial analysis, climate change, and greenhouse gases emissions. He received his doctoral degree in Soil and Water Sciences from the University of Nebraska-Lincoln in 2020. He is one of the members of "Young Scientists Group" led by the Food and Agriculture Organization and World Food Forum in 2022-2023. He is also a co-editor of the book, "The Soils of Nepal," published by Springer Nature in 2021. More about him:  goo.gl/V6xU4x.