Field Trip to the Farm
Now that your class has become small farmers and they are beginning to understand how food gets to their plates, take a field trip to a local organic farm and see how the professionals do it on a larger scale! Students are fascinated by visiting the farm; many children, especially those raised in urban settings, have never been exposed to a farm environment. New sights, sounds, smells, and even tastes on the farm can be imprinted in young memories for the rest of their lives affecting the way that they understand where food comes from, how it is raised, and the dietary choices that they make.
There are many small organic farmers who incorporate education and agritourism into their operations because the more that people understand the importance of eating organic, the better it is for their business!
Check out these resources to find an organic farm in your region:
Visit the Rodale Institute Farm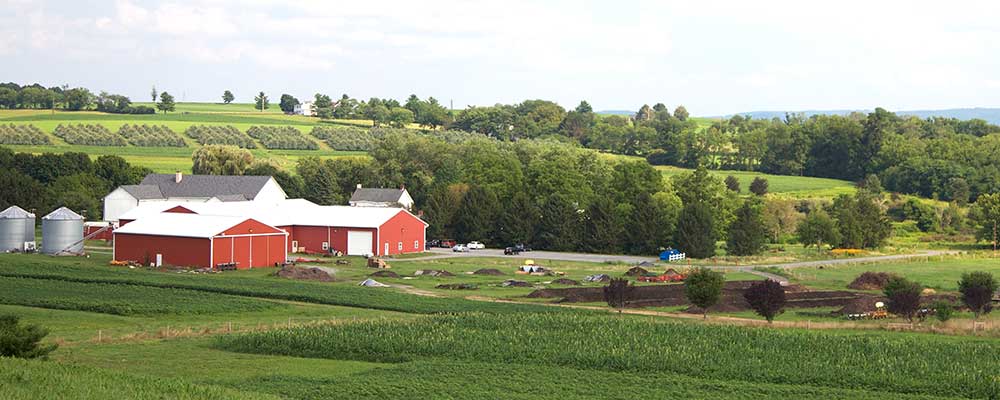 Are you in the eastern Pennsylvania region? Come on out and visit us at the Rodale Institute farm! For more than 70 years, we have scientifically researched, documented and shared the benefits of organic food for human and environmental health. And we have always had an "open gate" policy.