Perennial Partners Monthly Giving Program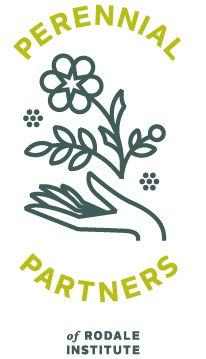 For a limited time, your first month's gift will be matched 400%!
Join our community of recurring donors building an organic future. Perennial Partners are a passionate and dedicated group of monthly supporters who believe in the power of regenerative organic agriculture to make lasting change in our health, our environment, and our future.
Become a Perennial Partner at only $10/month and receive an exclusive magnetic poetry set!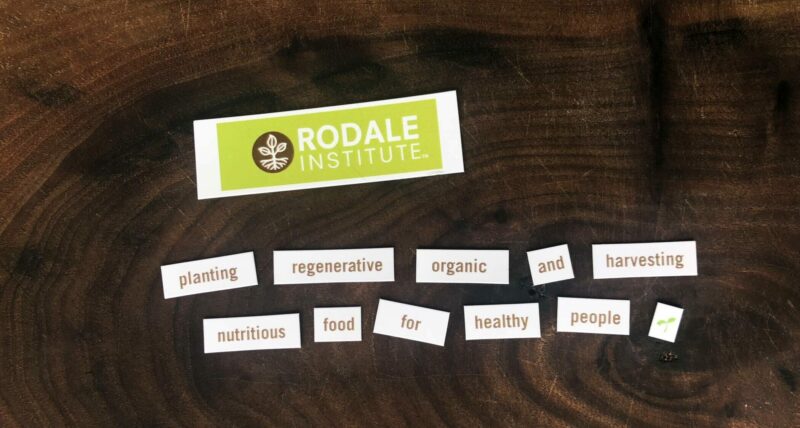 Become a Perennial Partner
Please check with your employer to see if they offer a gift matching program. You could be able to double your impact in healing people and the planet.