Giving Tuesday Now: May 5
We're working to heal people and the planet.
Together, we're facing a global crisis. The novel coronavirus pandemic has brought the globe to a grinding halt. But it has also shined new light on the importance of community health and resilient local food systems.
That's why we're joining #GivingTuesdayNow. #GivingTuesdayNow is a new global day of giving that will take place on May 5, 2020 as an emergency response to the unprecedented need caused by COVID-19.
Rodale Institute's work has always been about supporting farmers—and although this crisis has impacted our ability to host some of the programming we rely on to support our mission—we're more committed than ever to fixing our broken food system and restoring health and balance.
We need your support to heal people and the planet. Join us this Giving Tuesday Now in changing the world.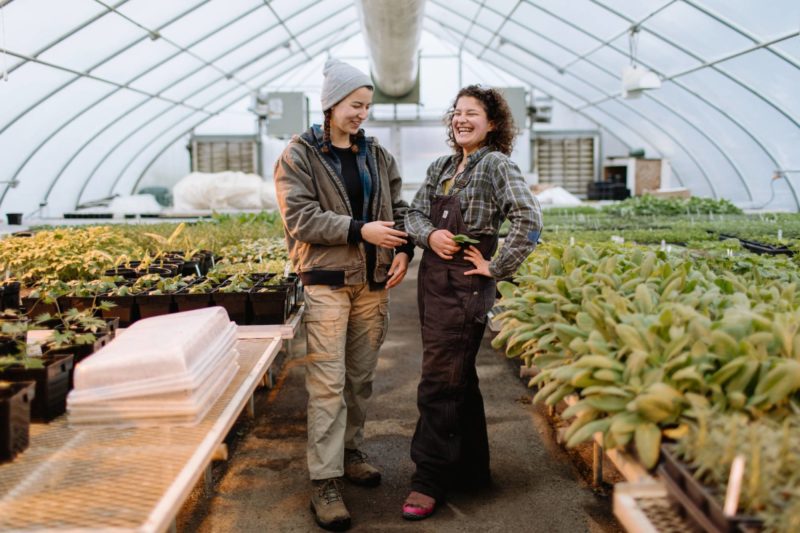 What We're Doing
Read more about the Rodale Institute farmer training and food access programs impacted by coronavirus that your dollars will help support: