Each year, Rodale Institute recognizes three outstanding individuals—a farmer, a scientist, and a business person—for their innovations and commitment to the organic industry.
The Organic Pioneer Awards fundraising dinner is an inspiring opportunity to celebrate just how far the organic movement has come and to look forward to its bright future. Join us!
September 7, 2019
611 Siegfriedale Rd., Kutztown, PA 19530
Daytime Programming: 10AM–2PM
Tour the farm in a small group setting with our expert staff members and get a glimpse into our cutting-edge research
Enjoy an al fresco lunch alongside the Organic Pioneer awardees
Shop the Rodale Institute garden store and explore the farm at a stunning time of year
Purchase Tickets
Evening Programming: 6–9PM
Cocktail hour on the farm with a sunset wagon ride and champagne toast
An elegant dinner, held in our historic bank barn, made with organic ingredients sourced directly from our farm
Firsthand reflections from the Organic Pioneers on the past, present, and future of the organic movement
Purchase Tickets
2019 Keynote Speaker
Zach Bush MD is a triple board-certified physician with expertise in internal medicine, endocrinology and metabolism, and hospice and palliative care. His basic science and clinical research over the last 17 years has moved from chemotherapy development to the role of the microbiome in human health. As founder and CEO of Seraphic Group, Inc. Zach has started over a dozen companies in pursuit of root cause solutions in the areas of health, energy, and ecology. Through his teams' investigation in these areas, he has discovered that disruption of natural carbon cycles is common in all sectors.  With this unifying science, he has launched a global education campaign with the Farmer's Footprint docuseries and non-profit, that brings consumer and corporate support to farmers prepared to transition from chemical farming to regenerative agriculture and create a healthier future.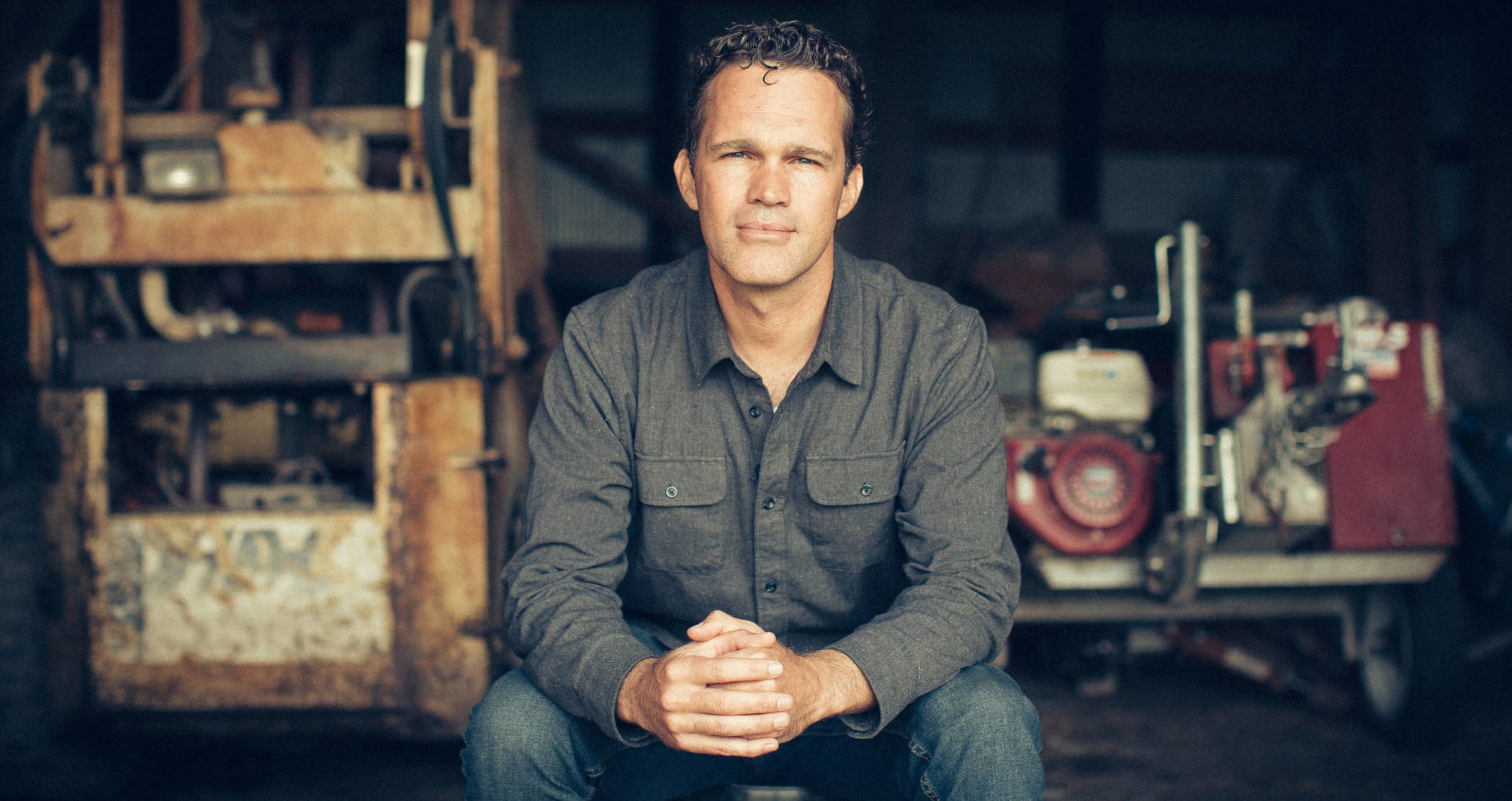 Ticket Details
Tickets are available for groups, couples, and individuals with the option to purchase passes for both programs or just one.
For those who can't attend—or anyone who wishes to extend a personal note to the awardees—you can purchase and customize a "tribute" note to be included in the evening program.
Purchase Tickets