J.I. Rodale Leadership Society Dinner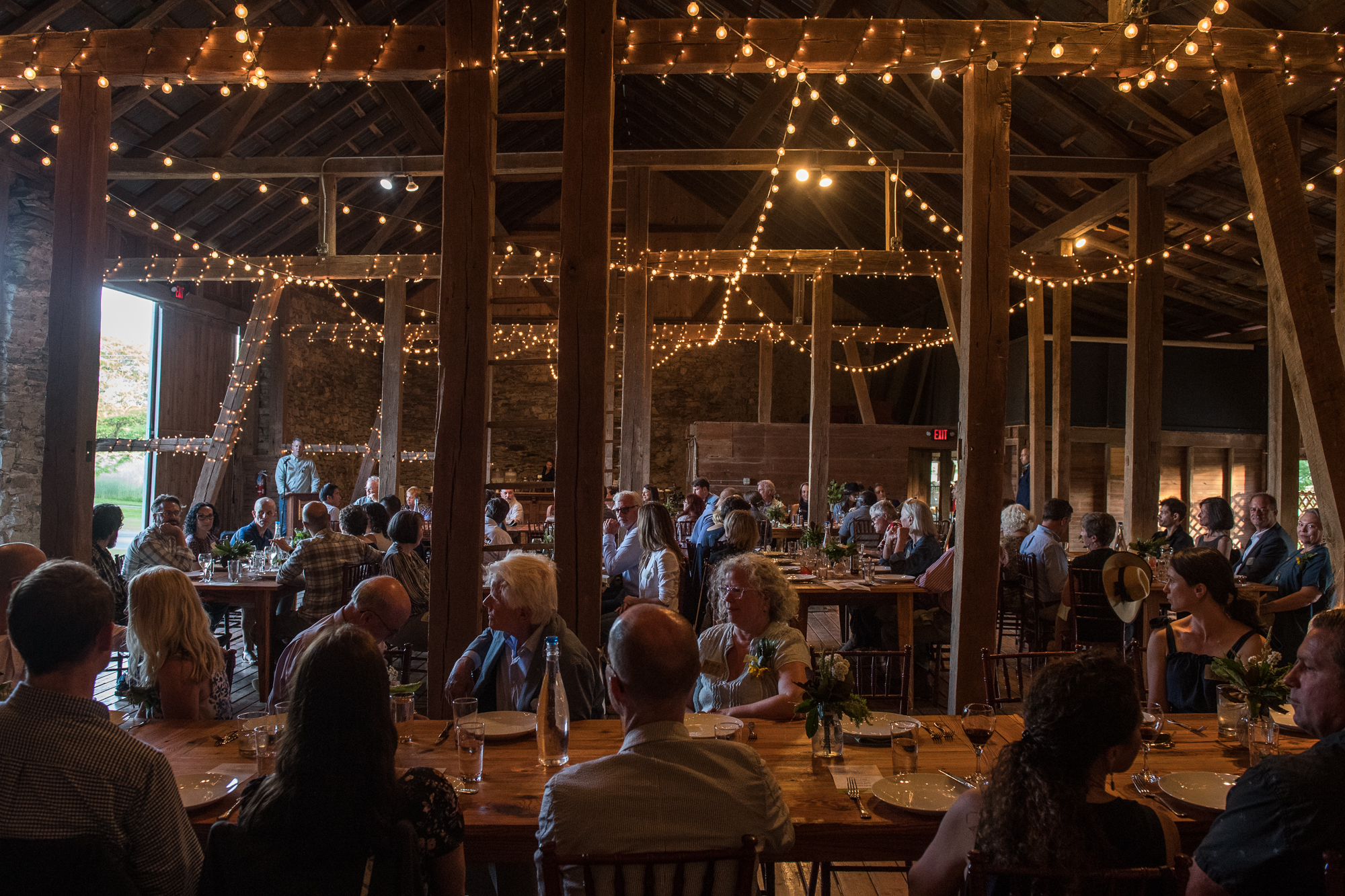 Join us for our annual gathering of the J.I. Rodale Leadership Society on the evening of Thursday, June 10th. The Leadership Society is a dedicated community of individual partners committed to shaping a regenerative organic future with us. At our annual gathering, we celebrate the Leadership Society's impact and discuss how we can collectively continue to harness the power of regenerative organic agriculture to heal the planet and transform lives.
To ensure your safety and health during COVID-19, location details and logistics for this event will be finalized momentarily. Please look for full details and your personal invitation in March.
Completing this form signs you up for electronic communications from Rodale Institute. You can easily unsubscribe at any time.
If you would like to join the J.I. Rodale Leadership Society or renew your membership, you can learn more here or contact Meredith and Josh at leadershipsociety@rodaleinstitute.org. Join the movement of people changing the world through regenerative organic agriculture.