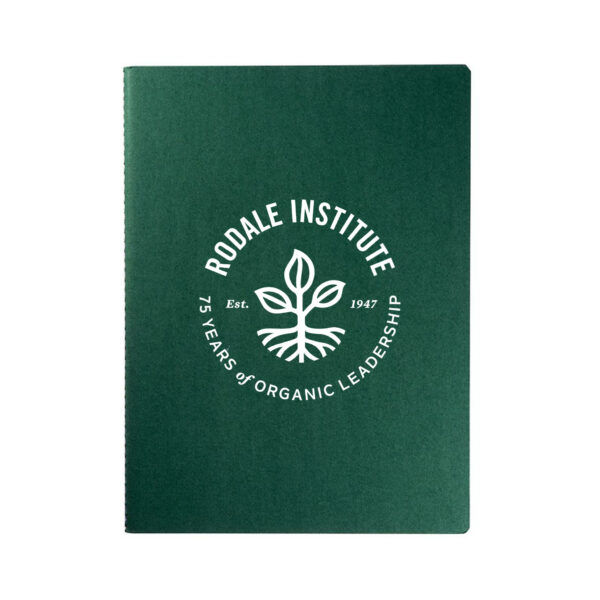 Thank you for joining us in healing the world. Together we can harness the power of regenerative organic agriculture to secure the future health of the planet and to transform lives.
For a limited time, if you make a gift of $75 or more, we'll send you a commemorative Rodale Institute 75th anniversary notebook.
Other Ways to Give
Donate by Mail
To gift a give by mail, please send to:
Development Department
Rodale Institute
611 Siegfriedale Rd.
Kutztown, PA 19530
Give With PayPal
To give a gift via PayPal, please click here.
Shop on Amazon
Please consider shopping at Smile.Amazon.com and choosing Rodale Institute as your charity of choice.